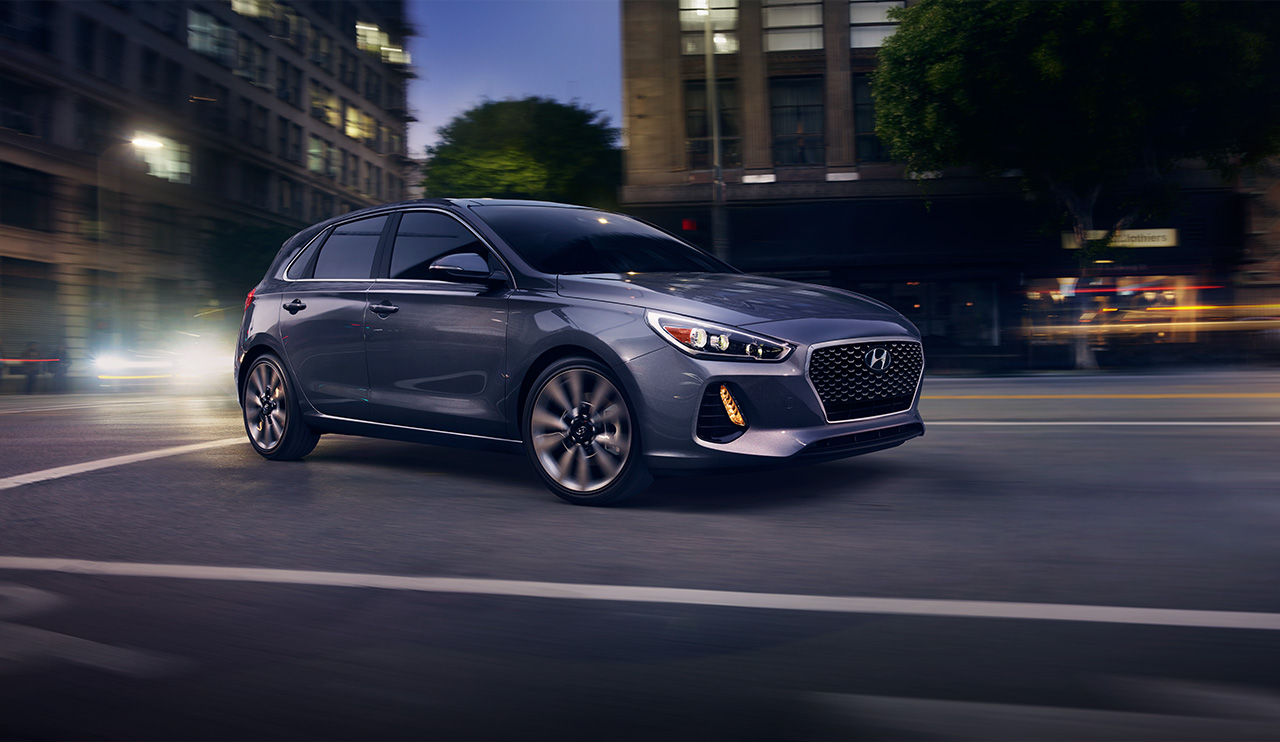 Overview
The 2018 Hyundai Elantra is one of those vehicles that you could refer to as an all-around car. It has a multitude of features and benefits to it, and they are all mixed together to perfection. As a new 2018 Elantra owner, you'll have a lot to excited about. The fuel efficiency, the tech and the luxury are beyond amazing. Consumers have given this model a better than average rating of close to seven stars. Its most favorable points were its fuel economy, comfort level and overall features. The following is some information that you may want to have. Contact serving Denver Centennial Littleton Colorado serving Denver Centennial Littleton Colorado to see one up close. A Denver area dealer like Hyundai Arapahoe Hyundai is the best place to go.
Interior
The Elantra's interior is one that's full of comfort and convenience. It's the type of interior that you and your passengers can appreciate enough to take long trips on because you know it will entertain you. The first thing that you will most likely notice that you get out of the interior is that sense of comfort or the invitation to relax. Heated leather seating is one of the factors that will contribute to that feeling. Another thing that may give you a sense of joy is the goodies that you will get like the 7-inch display that lets you see everything. You'll be pleasantly pleased with everything this unit has to offer you. That's a promise. Ask the dealer serving Denver Centennial Littleton Colorado to show you.
Exterior
The exterior on this mode is attractive. It's kind of hybrid version of a body that wants to be elegant and sporty at the same time. You'll love it. The grille and the way that the manufacturer arranged the lighting in 2018 are both things that will take your breath away from the moment you see them. Other features that you will love about the exterior are the 17-inch alloy wheels along with the lively selection of colors. Just a few of the options that you have for colors are choices such as Electric Blue, Beige, Silver and tons more.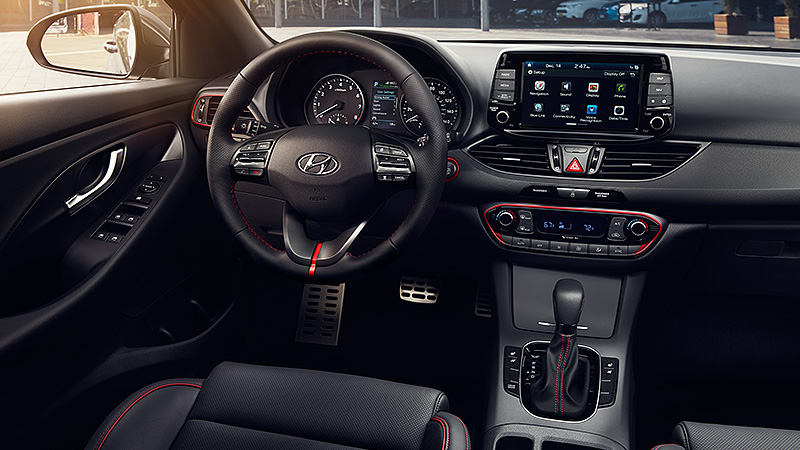 Mechanical
The manufacturer describes this vehicle as being loaded with tech, and that's exactly what it is. You'll have tools like Apple CarPlay and Android Auto to keep you connected with entertainment as well as the outside world. You'll also have USB inputs and 12V setups so that anyone who rides in the car with you can keep their laptops, gaming devices and other items activated so that they can do their schoolwork or office work while they are in the car. many other technological features are available, as well. Those are just a small few. You'd have to visit the establishment to get a broader list of elements.
Powertrain
The powertrain on some of the models is amazingly zippy. For example, the 1.6-Liter supercharged motor on the Sport model gets 201 horsepower, which is the same as some small sports cars. If you're not looking for anything sporty, you can still go with the SE, SEL or value education and get 147 horsepower. This model is also very fuel efficient. If you're on a budget, it will probably work well for you. 
Safety
Safety is an extremely important element. In fact, it's so important that manufacturers are always putting in more features and trying to make the existing ones even better. This car has many features that help keep every safe. Just a few of the features that it comes with are special items like the Blind Spot Detection, Advanced Dual Front Air Bags, Traction Control, Tire Pressure Monitoring System, Electronic Stability Control and Tire Pressure Monitoring System. They all help to prevent accidents or minimize the damages if something does happen to occur. Find out about more safety dealers at HyundaiArapahoe Hyundai in the Denver area.
Test-Drive the 2018 Elantra Car
Are you ready to see how fabulous the Elantra is in an up close and personal way? You can. You can take a test-drive of it today at Hyundai Arapahoe Hyundai serving the Denver area and test out every single inch of it to see if it's the right fit for you. You'll be able to see if the speed is up to par you, if the car has enough gadgets for you and if you fit in the driver's seat comfortably. You'll get the opportunity to talk to the salesperson about other features, special trims and so on. To get started, you just have to reach out as fast as you can. Call the dedicated number to the facility, or complete a short form and let someone know you want to come in. If everything works out, you can take your visit to the next step, which is the meeting with the finance department. It's full of experts who are there to see that you drive home with the vehicle of your dreams. They will put to their best effort so that you can get behind the wheel of this amazing car and then take it home. Don't delay the experience. Contact Hyundai Arapahoe Hyundai now and tell someone that you want to test-drive it.