2018 Hyundai Elantra vs 2017 Hyundai Elantra | Denver CO
View Inventory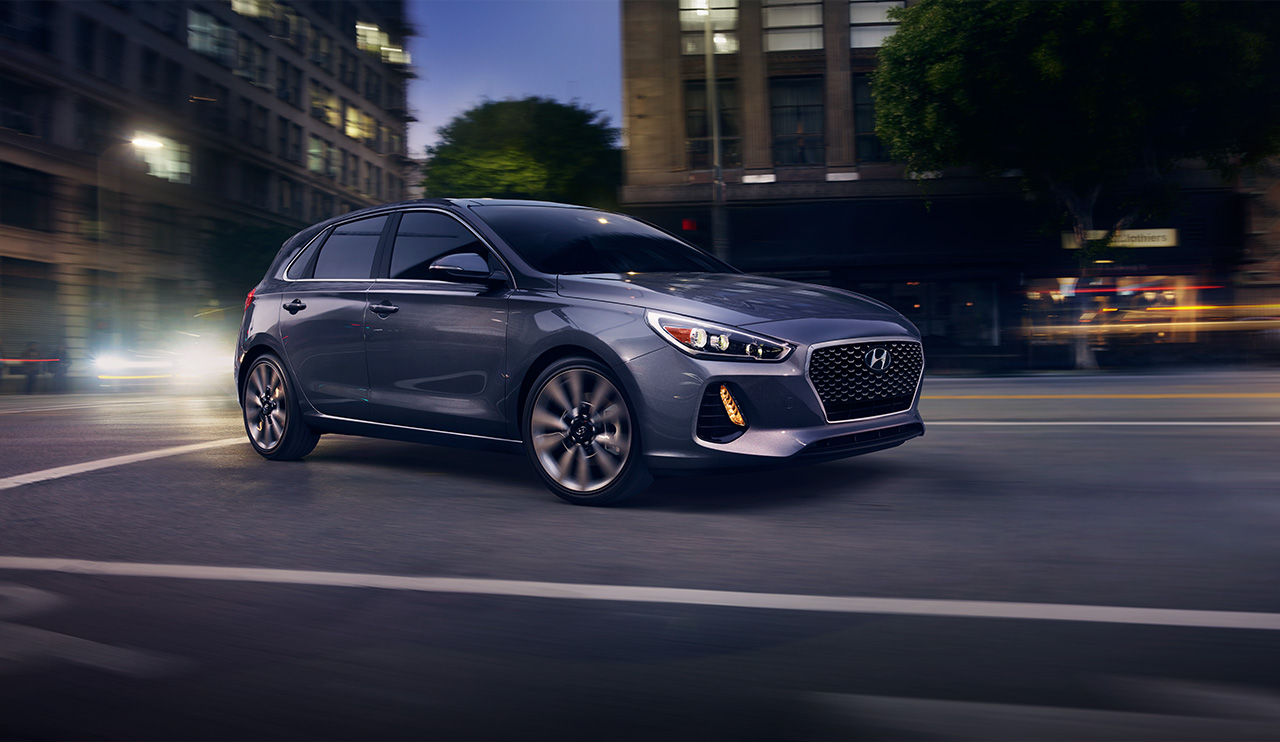 Model Overview
Many of the mechanical features have remained virtually unchanged between the two model years. You'll still get an incredible engine with plenty of horsepower to get you where you need to go. The vehicle also comes with exceptional fuel economy, and the styling of both model years can't be beaten. You'll experience better traction, more fluid design features and an outstanding ride that will have you enjoying every minute behind the wheel. We feel the latest model is your best option since it comes with many enhancements over the previous model year.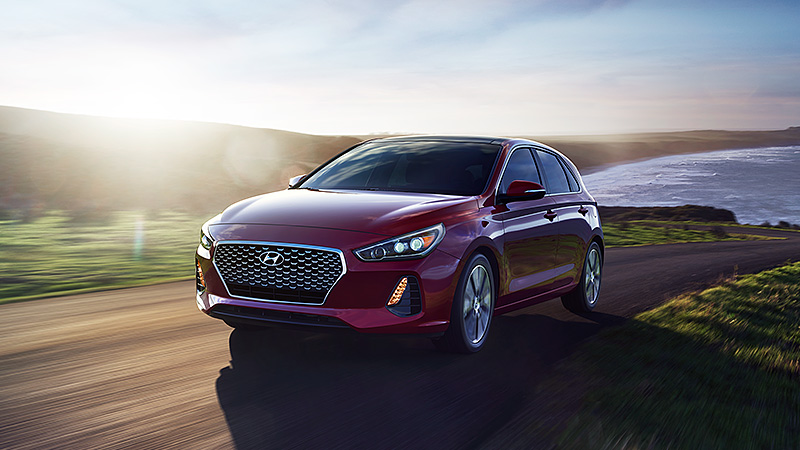 2018 Hyundai Elantra's Exterior Changes
Sometimes it really is what's on the outside that counts. The exterior of both vehicles is designed to be highly aerodynamic. You'll also love the smart LED lighting options and the amazing features that make it possible for you to carry more on the road. The later model comes with enhanced aerodynamics, smooth lines and a design that is intended to reduce road irregularities and smoothen your ride. You'll get a vehicle with a large and spacious trunk, and the newer model also comes with enhancements to the mirrors and detailed styling options. The 2018 model has plenty of changes that make it a better buy than the 2017 model. When you contact Arapahoe Hyundai in the greater Denver area, we can help you review all of the options available to you so that you can pick the best vehicle for your situation.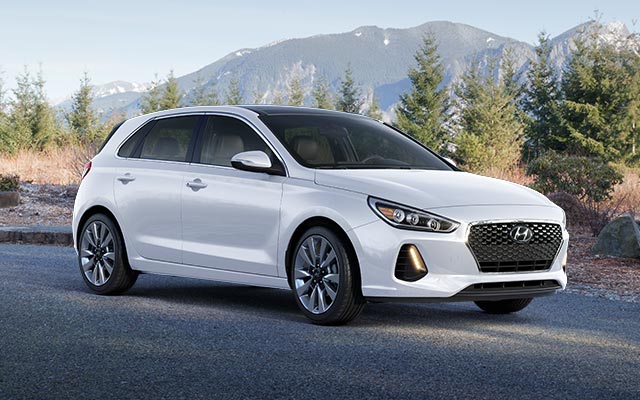 2018 Hyundai Elantra's Interior Changes
On the inside, the newer model maintains many of the same features as the older model. However, you'll get enhanced comfort and a few new technology features that are designed to help you stay in control on the road. The new model has clearly labeled and intuitive buttons that make it easier than ever to control your cabin. Come down and explore the rear seats that make it possible for you to add a third passenger in the back row. Both models also come with excellent interior materials to ensure your passengers enjoy a comfortable trip. Our dealership is proudly serving Denver Littleton Centennial Aurora residents with the Elantra model and year that suits their needs. Come down and explore the various Hyundai models and see the differences between the 2018 Hyundai Elantra and the 2017 Hyundai Elantra models today.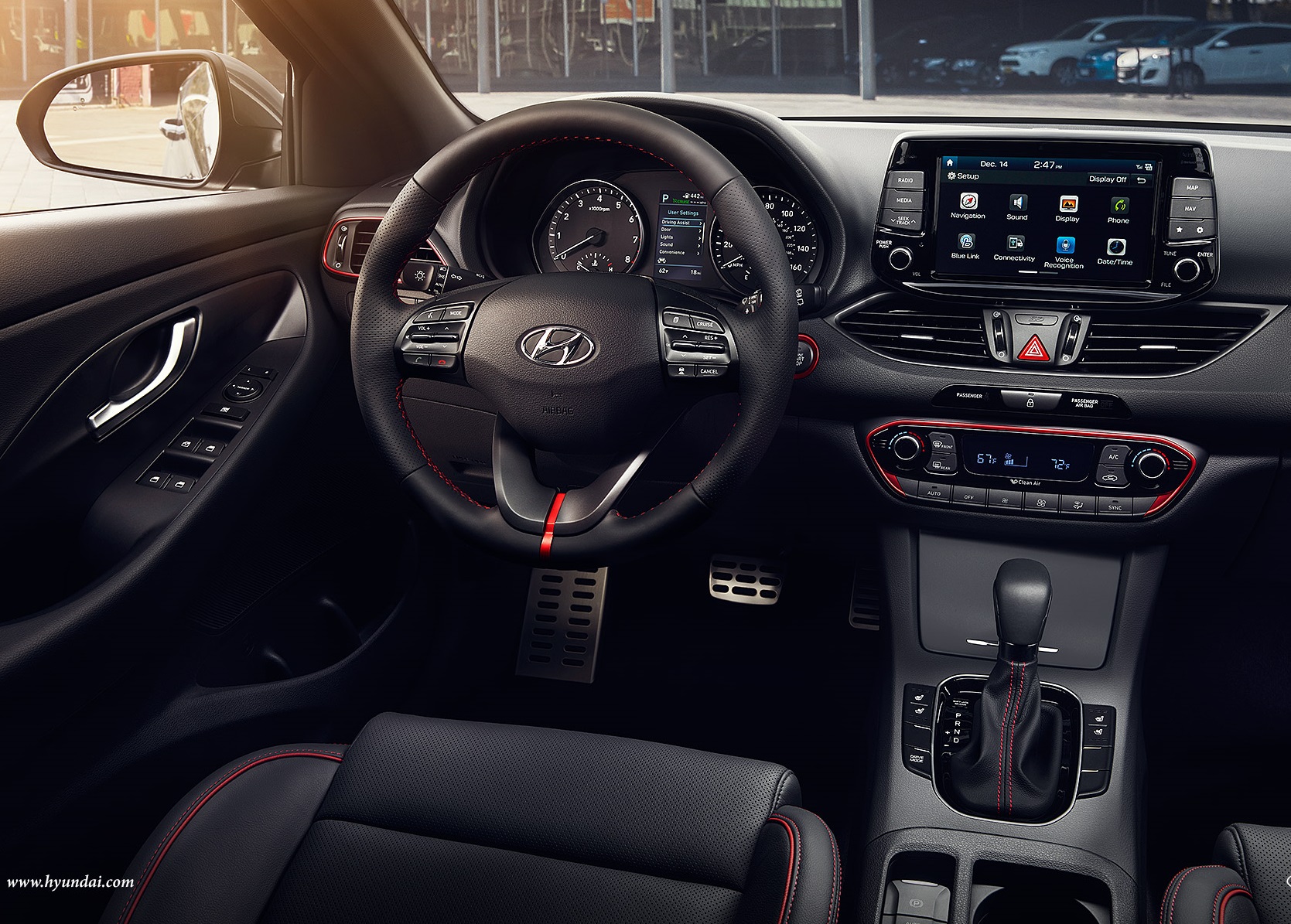 2018 Hyundai Elantra's Mechanical Changes
Both models have similar mechanical features, but the newer model has been tweaked and adjusted to provide better reliability and performance. This vehicle is an example of what happens when you improve on an already nearly perfect car. Instead of redesigning the entire vehicle, this model is designed to help you get more power and durability over the previous model year. You'll still get four-wheel disc brakes and a secure safety cage, but the engineers have improved upon the existing mechanics to give you a better overall car. If you're on the fence about whether to buy a 2018 or 2017 model, make sure you come down and contact Arapahoe Hyundai to find out what we can offer you. We are located in the greater Denver area and we are serving Denver Littleton Centennial Aurora residents with some great deals.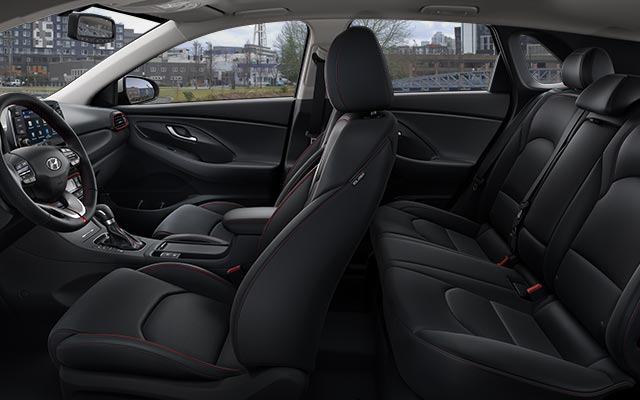 2018 Hyundai Elantra's Safety Changes
Many of the older models safety features have been ported to the newer model. You'll still get blind spot detection, a seven-inch audio system and a backup camera to keep you well-protected. The vehicle is also designed with a host of smart features that will enable you to stay protected even when you no longer have control of the car. The newer model employs these features in a more intuitive and streamlined way, and the driving experience is truly exceptional when you get behind the wheel of one of the safest new vehicles on the road. The 2017 offers some excellent safety features, but we will think you're better off with the newer model. When you contact Arapahoe Hyundai, we will help you find the vehicle that meets your needs. We are currently serving the greater Denver area with fantastic deals and specials. Come down to our dealership serving Denver Littleton Centennial Aurora residents.
The Elantra from Hyundai is an exceptional buy no matter what model year you choose. The 2018 Hyundai Elantra is designed to take you anywhere with efficient engines and plenty of power. The 2017 Hyundai Elantra also uses the same engine, but you'll love the sleek new design of the 2018 model. If you're in the market for an Elantra from Hyundai, come down to our dealership and let us be your guide. We will work with you to get a great deal on your next vehicle so that you can take home the best option for your needs. We want to provide you with exceptional service and excellent offers so that you never choose any other dealership for your car buying needs.