2018 Hyundai Elantra vs 2018 Mazda3 | Centennial CO
View Inventory

2018 Hyundai Elantra vs 2018 Mazda3
For drivers in Centennial Colorado who are actively searching for a gorgeous compact car to purchase soon, the top choices are the 2018 Hyundai Elantra and the 2018 Mazda3. Both of these smaller vehicles are relatively similar at first glance, and you may be inclined to think that price is the only significant deciding factor. However, the Elantra was established in 1990, and it is now in its sixth generation. The Mazda3 was originally offered for sale in 2003, and it is in its third generation. You can see that the Elantra is a more well-established compact car with a wonderful reputation, but this is not the only difference to focus on as you compare the 2018 Hyundai Elantra vs 2018 Mazda3. Remember that Arapahoe Hyundai serving Denver Littleton Centennial is a great place to go when you are ready to admire the many trim levels of these vehicles in person.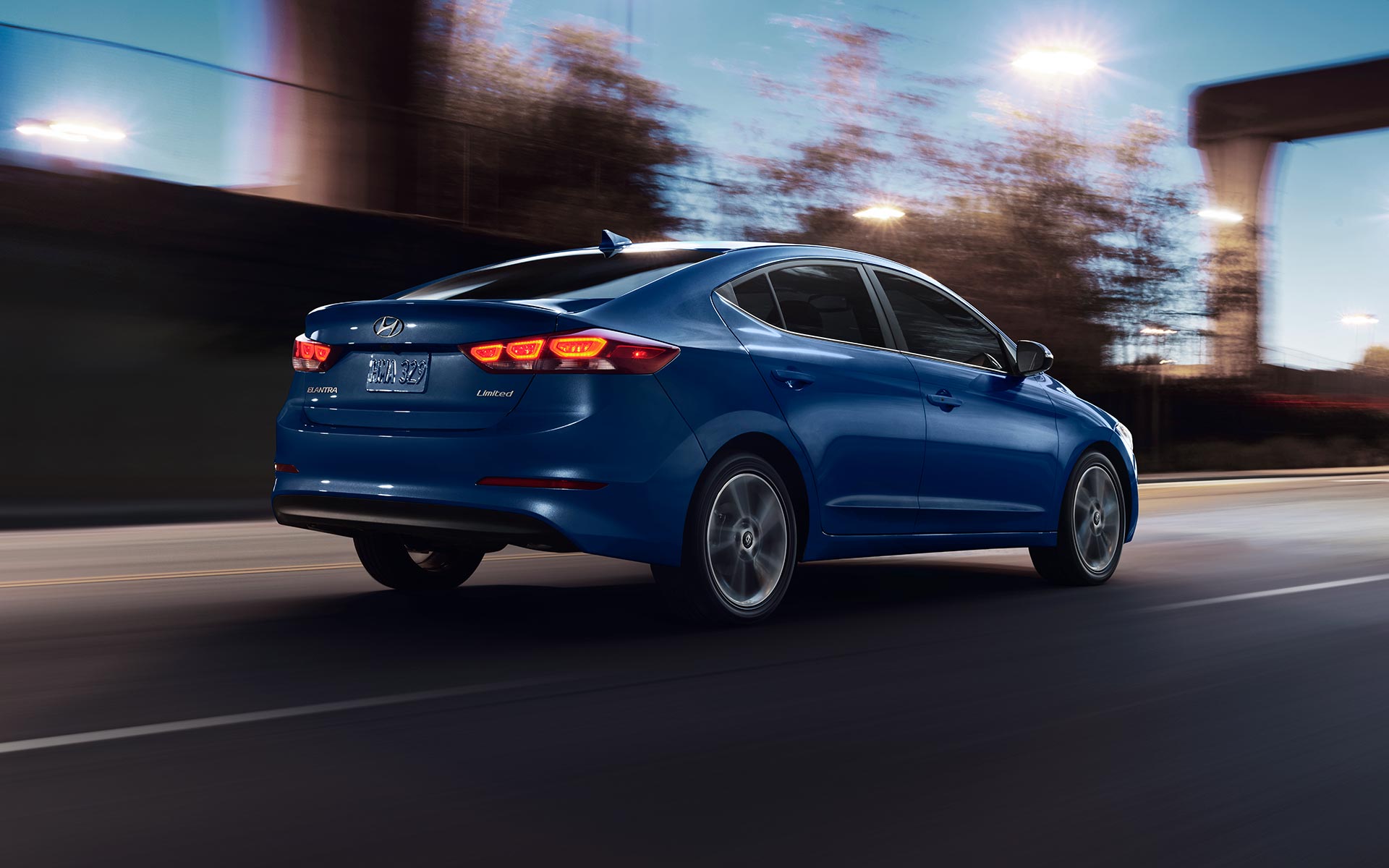 Stunning Exterior Style
When you stop by our dealership serving Denver Littleton Centennial to check out the cars and their trims with a test drive, you will notice that the Mazda3 is available with many hatchback variations and only a limited number of sedan options. The new Hyundai Elantra for 2018, on the other hand, is only available in the popular sedan format with four doors. There are numerous sedan trims to choose from for the 2018 model year. Comparing the Elantra vs the 2018 Mazda3, you will see that exterior dimensions are very similar. The Elantra has a sleek profile from bumper to bumper. The contouring on the hood and side panels is well-rounded rather than edgy, which is the case with the Mazda3.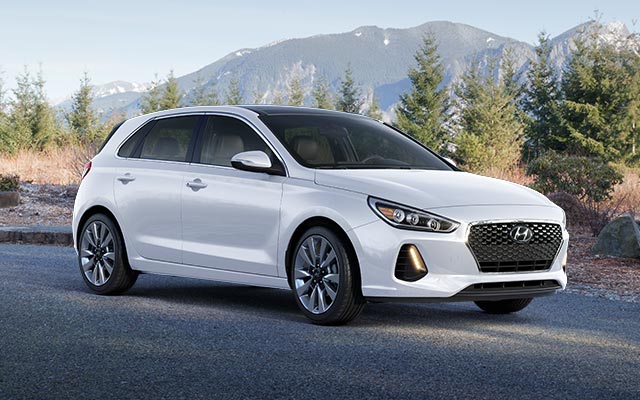 From the front end, you will see that the grille size is roughly similar for both vehicles, but the headlights on the Elantra are larger. Both of these vehicles are available in several exceptional exterior color choices, which makes it easier for you to create a custom look regardless of the vehicle that you select. When you compare the vehicles closely, you may also notice that the Elantra is slightly more affordable when you put similar trim levels and engine options against each other. Furthermore, the Elantra warranty is substantially more robust than the Mazda3 warranty.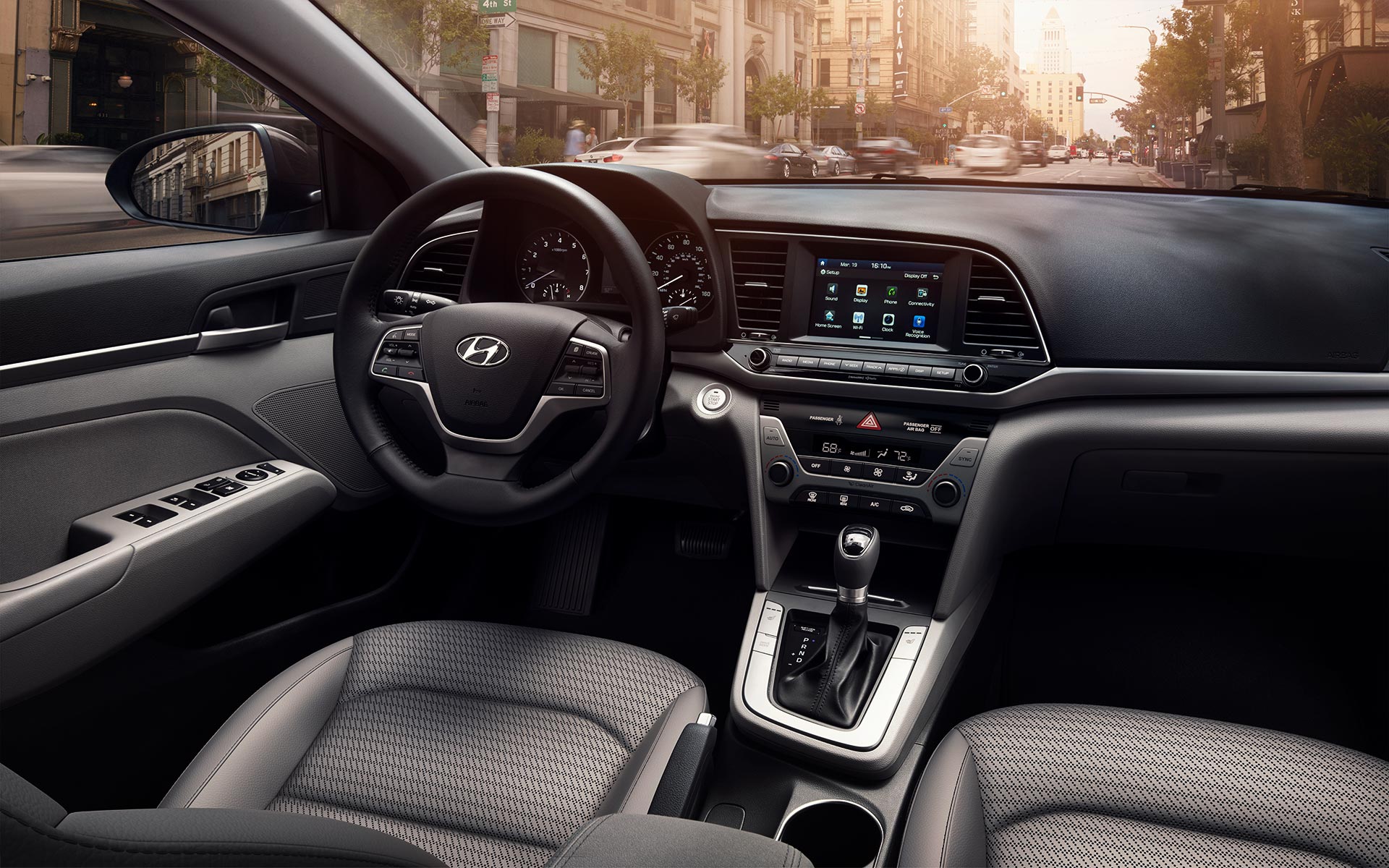 Thoughtful Interior Features
If you are like many compact car shoppers, you understandably expect to drive around in Centennial Colorado in your new vehicle almost daily. You need your new compact car to be comfortable and well-appointed. While a review of the 2018 Hyundai Elantra vs 2018 Mazda3 reveals some similarities, you may find that one of the vehicles is better equipped for the money. The base features in the 2018 Mazda3 include cloth seating, a push-button ignition, a remote fuel door release, a manual day and night rearview mirror, a rear window defogger with a timed feature, cabin lights, power windows, power door locks, a sound system, cruise control and climate control. The 2018 Hyundai Elantra also comes with many features at the base level. These includes power windows and door locks, climate control, manual seat adjustments, storage features, illuminated ignition, a tilting steering wheel with sound system and cruise control buttons mounted on it, a sound system with MP3 capabilities and a trip computer. There are optional packages available for both vehicles, and the higher trim levels come with substantially more standard features. At the base level, however, you can see that the Elantra offers more value.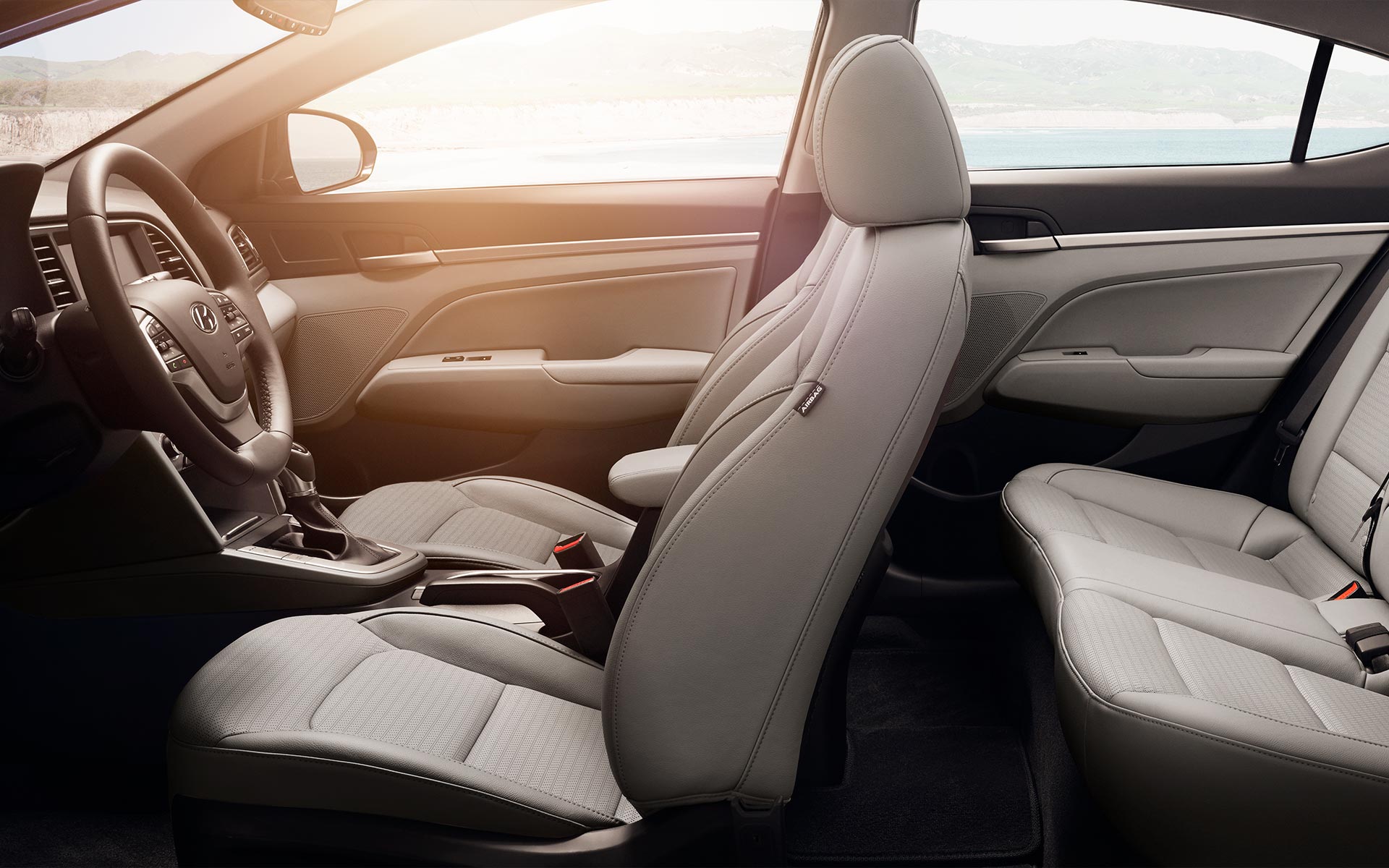 Exceptional Safety and Security Capabilities
Many car shoppers who stop by Arapahoe Hyundai serving Denver Littleton Centennial are concerned about their personal safety on the road. A review of the 2018 Hyundai Elantra vs the Mazda3 for 2018 indicates that both have similar safety test results and ratings, and this gives you peace of mind as you make your decision about which vehicle to purchase. Both of these compact cars provide drivers in Centennial Colorado with an excellent mix of common safety features as well as more advanced features. The Mazda3 is equipped with hill start assistance, a rearview camera, braking support, anti-lock brakes, dynamic stability and traction controls, an advanced body ring structure, automatic door locks, a panic button on the FOB, child safety seat latches and door locks, adjustable headrests and many airbags. The base Elantra model comes with a blind spot mirror, a tire pressure monitor, stability and traction management and control features, electronic brakeforce distribution, braking assistance, numerous airbags, power window locks and remote keyless entry. Upgrading your Elantra trim level gives you the benefit of lane keeping assistance, a blind spot monitor, a forward collision warning, smart cruise control, automatic high beams and several other features. A great way to compare the safety features and capabilities of the Elantra vs the Mazda3 at all trim levels is to visit the dealership for a test drive soon.
As you compare the 2018 Hyundai Elantra vs 2018 Mazda3, you can see that these are both stylish vehicles that have great appeal. However, with the improved warranty period and the slightly more affordable price of the Elantra, it is clear that the Hyundai model for 2018 is the vehicle that provides you with true value. Several trim levels and powertrain options are available for you to learn more about. A visit to Arapahoe Hyundai gives you the opportunity to test drive each of the different Elantra trims and to pick out the right compact car to drive home in soon.