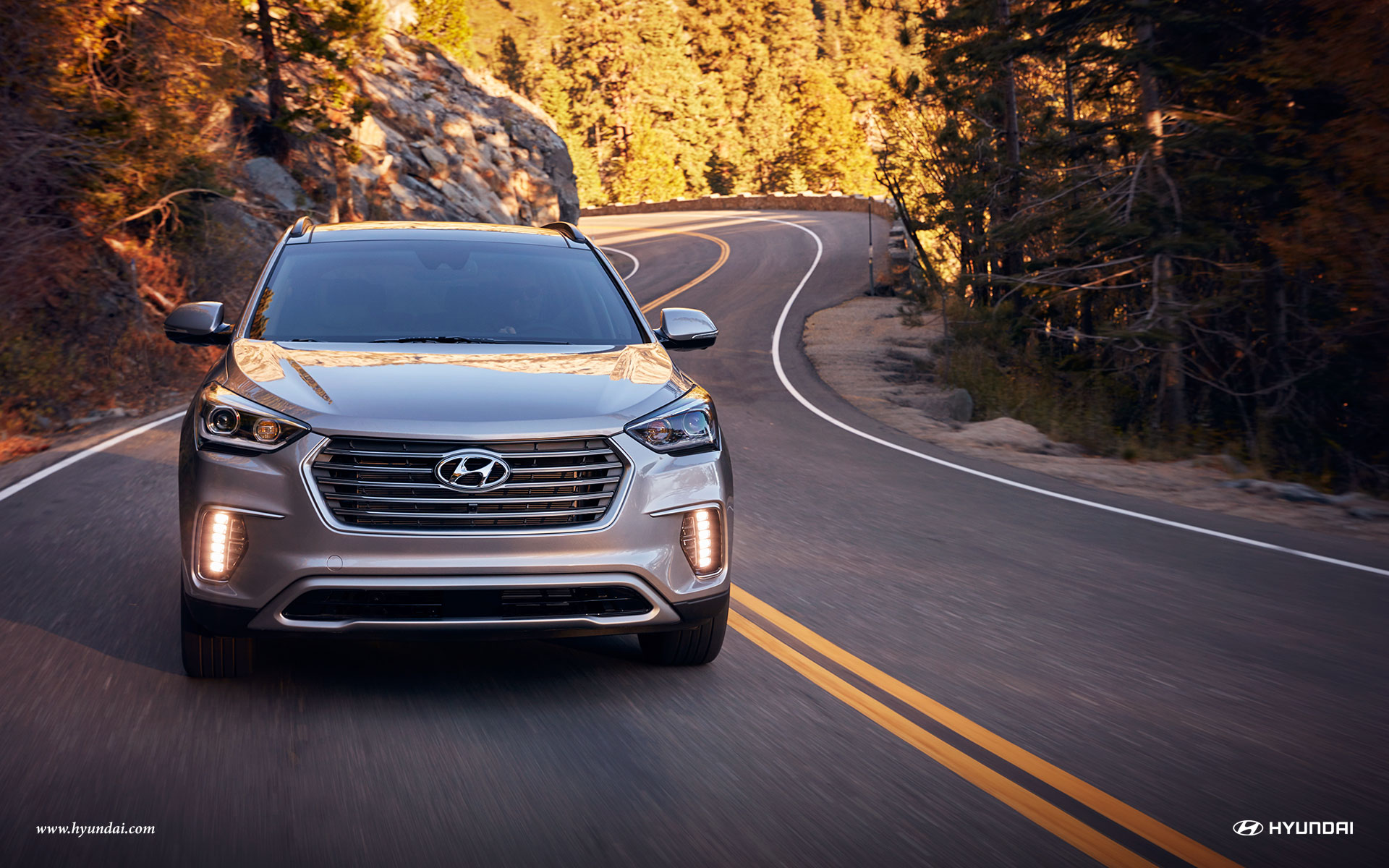 2018 Hyundai Santa Fe Limited Ultimate Denver CO
The Santa Fe is already an amazing vehicle, but the Limited version of it is extraordinary. It truly has the looks, feel and the features that you need in an SUV. If you're feeling adventurous to purchase a new vehicle this year, you may want to contact Arapahoe Hyundai serving Denver Centennial Littleton Colorado so that you can take an up close and personal look at the 2018 Hyundai Santa Fe Limited Ultimate. Here's some additional information about it that you can read before you decide whether it's the best option for you or not. They don't call it the "ultimate" for nothing.
2018 Hyundai Santa Fe Limited Ultimate: Interior
The first thing that you will notice about this vehicle is that it has an enormous seating capacity. Most vehicles in its class and even some that are out of its class don't even seat that many people. You can fit up to seven people in this vehicle, so you can definitely use it as your vacation car. The seating is definitely something you should be in awe over. Another amazing fact about this model is that you get great cargo volume. You'll have 80 cubic feet behind row one, 40.9 behind row 2 and 13.5 behind row 3. That's more than enough room for you and your passengers to go wild and load up with everything that you own. The interior of this model is one that will absolutely spoil anyone who gets into it. Some of the features that you can look forward to enjoying are features such as the HVAC vents, Dual Front Automatic Temperature controls, leather seating, tilt and telescopic steering wheel and so on. When you get into this vehicle, you're going to forget that you're in a car and feel like you're in your home. In fact, you may have a little trouble getting out. Contact a Denver area dealer serving Denver Centennial Littleton Colorado to find out more.
Arapahoe Hyundai is your best bet.
2018 Hyundai Santa Fe Limited Ultimate: Exterior
The exterior on this model is absolutely gorgeous. It is like a breath of fresh air. The body is just chiseled and contoured in all the right places, and the rims give it a super-elegant appeal. The color that you choose for it can enhance the classiness. Gray, Black and White are always good when you're trying to be classy. The colors that you have to choose from are options such as Regal Red Pearl, Storm Blue, Monaco White and more. Some of the exterior features that you will get on this model are features such as the rear and lower front fascias, the roof rack side rails, heated side mirrors, chrome tipped dual exhaust, smart liftgate and so much more.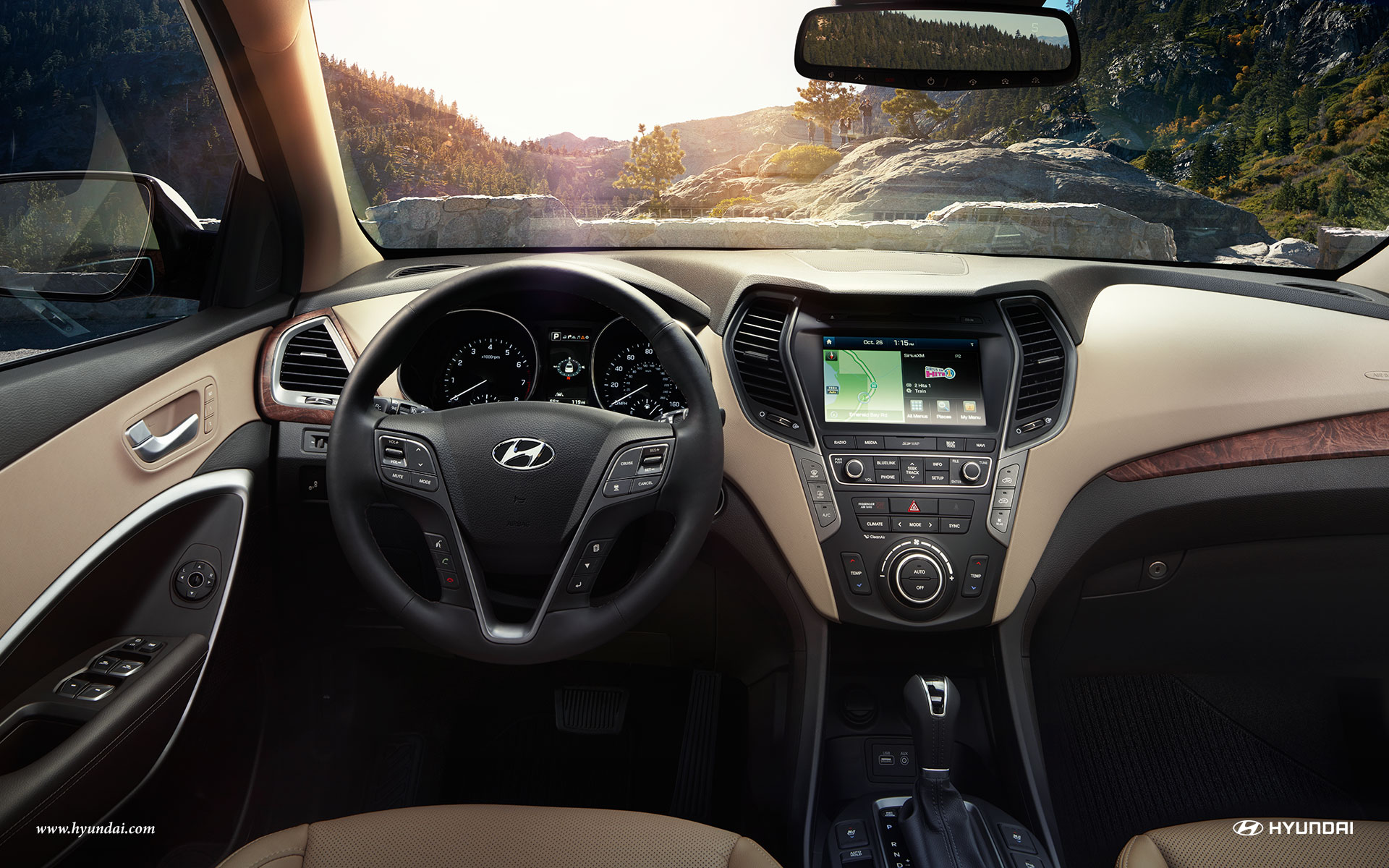 Limited Ultimate: Mechanical Features
The mechanical features are plentiful on this model, and the tech is overwhelming. Just a few of the technological features that you will have access to in this model are features such as Bluetooth, USB, HD Radio, SirusXM, 8-inch touchscreen navigation and more. That's enough to keep you and your passengers busy for a very long time.
Hyundai Santa Fe Limited Ultimate: Powertain
The Ultimate has plenty of power for you. All you have to do is buy one and unleash it. This model comes with a 3.3-Liter V6 option that can get you going at up to 290 horsepower. You can request a front wheel drive or all-wheel drive version of the vehicle, as well.
Hyundai Santa Fe Limited Ultimate: Safety Features for 2018
Hyundai made a strong effort to keep its new cars as safe as possible for its customers. In doing that, it added many new features that would increase the level of protection that each of its customers had on them. Some of the features that you will have access to in this vehicle are features such as Blind Spot Detection, Rear-View Camera, Lane Departure Warning, Smart Cruise Control, Rear Cross Traffic Alert, Traction Control System and more. The list is really too long to try to share in one message. You'd have to personally look at it at a Denver area dealer serving Denver Centennial Littleton Colorado.
Test Drive the 2018 Ultimate Today
If you're ready to take your family on the ultimate trip in a 2018 SUV that dazzle and coddle them at the same time, then you must take action now. Please contact a Denver area dealer, Arapahoe Hyundai, and schedule a test-drive of the vehicle today. Taking it on a test-drive is the only way you will know if it is right for you. You'll get to spend some time in the driver's seat cruising around town with the salesperson by your side so that you can ask any questions that you may need to ask. You can spend that time experimenting with all of the gadgets, gauging the comfort and performance or figuring out how you're going to deliver the good news to your family when you find out that you get to take this vehicle home. If the model fits your taste, you can let the salesperson know immediately, and he or she will introduce you to the finance department. The finance department is your ticket ultimate vehicle ownership. Don't wait another minute. Get on the phone and dial the dedicated number or fill out an online form if you prefer text communication.