New Hyundai 2020 Hyundai Elantra Lease and Specials near Denver For Sale near Denver l Centennial CO
2020 Hyundai Elantra Lease and Specials near Denver CO
---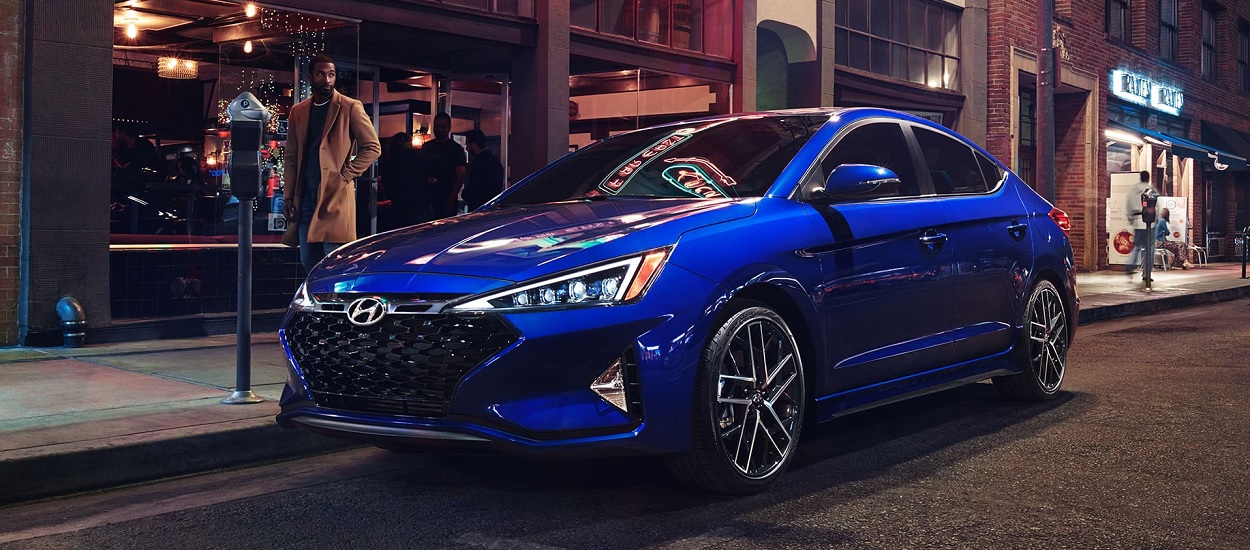 2020 Hyundai Elantra Lease Specials and Finance Offers in Centennial CO near Denver, Littleton
Why Buy or Lease 2020 Hyundai Elantra near Denver CO
The 2020 Hyundai Elantra is a sleek and satisfying compact car that has everything you need in a cute little package. The model is quite affordable, as well. US News has it ranked at number eight in the category of compact cars. We think you would be doing yourself a tremendous service if you stopped by the dealership serving Centennial Denver Littleton and took a test-drive of this model for 15 minutes or so. The following is a list of some of the features the Elantra has. Please review it and then schedule your test-drive at Arapahoe Hyundai today.
*Not actual vehicle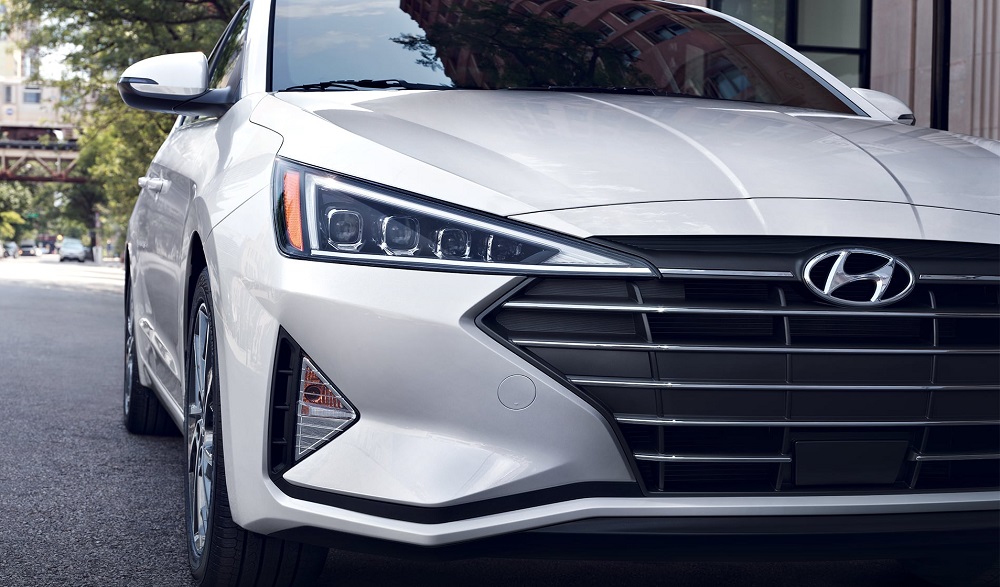 Exterior – Hyundai Elantra
What people enjoy most about the Elantra is its sleek and classy look. However, the manufacturer also made sure that it gave the model somewhat of a sporty appeal. It can attract people from a variety of economic classes and interest levels that way. A college student can afford it, and a senior citizen can appreciate it. That's why it's ranked at the top of its class. We think you'll love it no matter where you're from or what your tastes are. Exterior color choices include options such as Calypso Red, Lakeside Blue and Quartz White Pearl. Choose the color that matches your personality the best.
*Not actual vehicle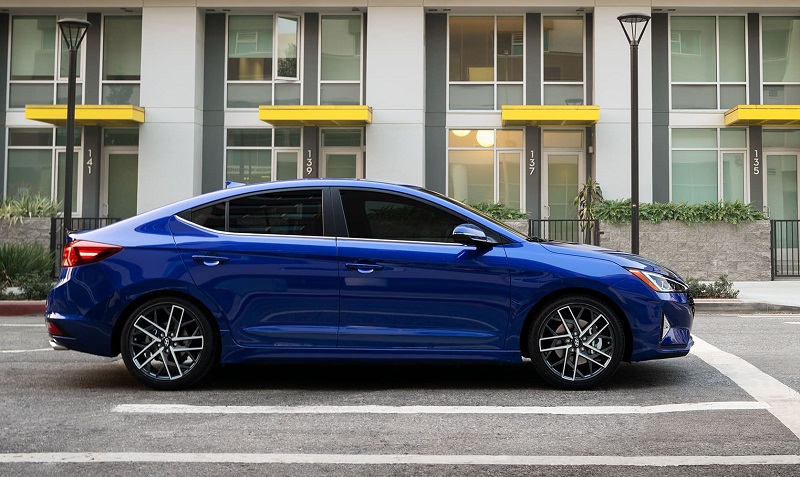 Interior – 2020 Hyundai Elantra
The Elantra's interior is set up to allow you to enjoy long rides in it. It's created to give you the highest level of convenience, as well. The list of features is way too long for us to tell you everything that's wonderful about the model. We can tell you, however, that it has features such as controls and power windows and doors to make life easier. You'll also have a set of cloth bucket seats to give you the feel of a plush sports car model. Some of the other interior features you'll find in the model include features such as power steering, backup camera and cruise control.
*Not actual vehicle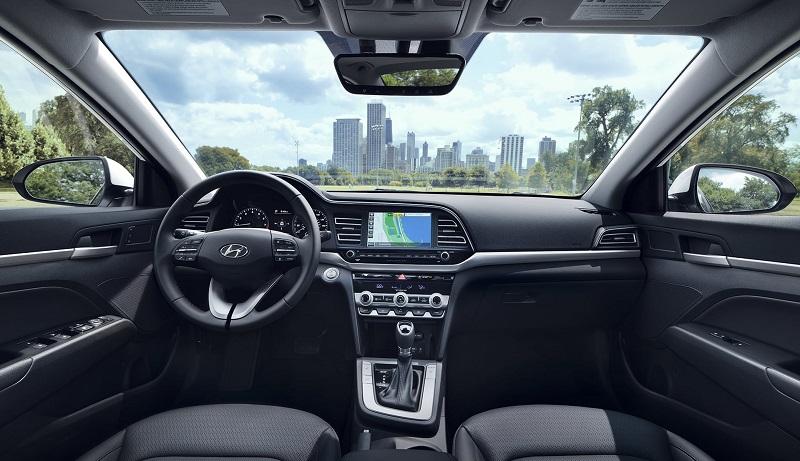 Mechanical – 2020 Hyundai Elantra
The mechanical features on the Elantra are of high quality and performance. The gas tank is 14-gallons, which is a bit larger than most tanks on small cars. It also has front-wheel drive and a CVT transmission with overdrive. The suspension type is struts on the front and torsion beam on the rear. More mechanical features await you at the dealership serving Centennial Denver Littleton. You can schedule a meeting by reaching out by phone or online form. Alternatively, you can give them a pleasant suprrise by stopping by.
*Not actual vehicle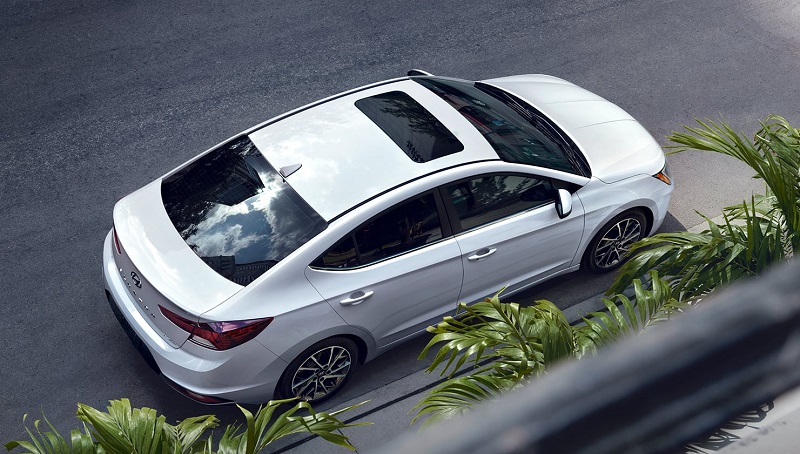 Request 2020 Hyundai Elantra Specials in Centennial near Denver, Golden CO
The manufacturer made sure that it put a lot of enjoyable technology and protective safety features inside the Elantra for you and your passengers. Some of the key tech features you will have at your disposal are features like the MP3 player and the auxiliary audio input. That auxiliary input lets you connect your smartphone or music device and play it throughout your vehicle. The MP3 player allows you to listen to digital content while you drive. Many more tech features are available, and you can learn about all of them at the dealership. Ask about 2020 Hyundai Elantra specials, too.
The safety features lineup on the Elantra is extensive for your protection. You'll have access to an assortment of features that passively and actively look out for you and anyone who rides with you. Some of the key features you'll have at your disposal are features such as the Brake Assist, Lane Keeping Assist, Lane Departure Warning and Electronic Stability Control. Electronic Stability Control is what keeps you stable and grounded when you drive. The Lane Keeping Assist and Lane Departure Warning are features that help to keep you in your lane. Traction Control and Daytime Running Lamps are also available on this model.
Now you have a good idea of what you'll get if you explore the Elantra. It's time to get behind the wheel and get a taste of its remarkable features. Salespersons at Arapahoe Hyundai are ready and willing to take a journey with you as you explore all of its glory. When you're done with your test-drive, you can have a conversation with the finance team so that they can work with you to get you the loan you need to buy a new car. You might leave the lot happier than you've ever been in your life.
We appreciate your interest in our inventory, and apologize we do not have model details displaying on the website at this time. Please fill the form out below and our team will quickly respond, or, please call us at (877) 585-4429 for more information.