New Hyundai 2020 Hyundai Palisade near Golden CO For Sale near Denver l Centennial CO
2020 Hyundai Palisade near Golden CO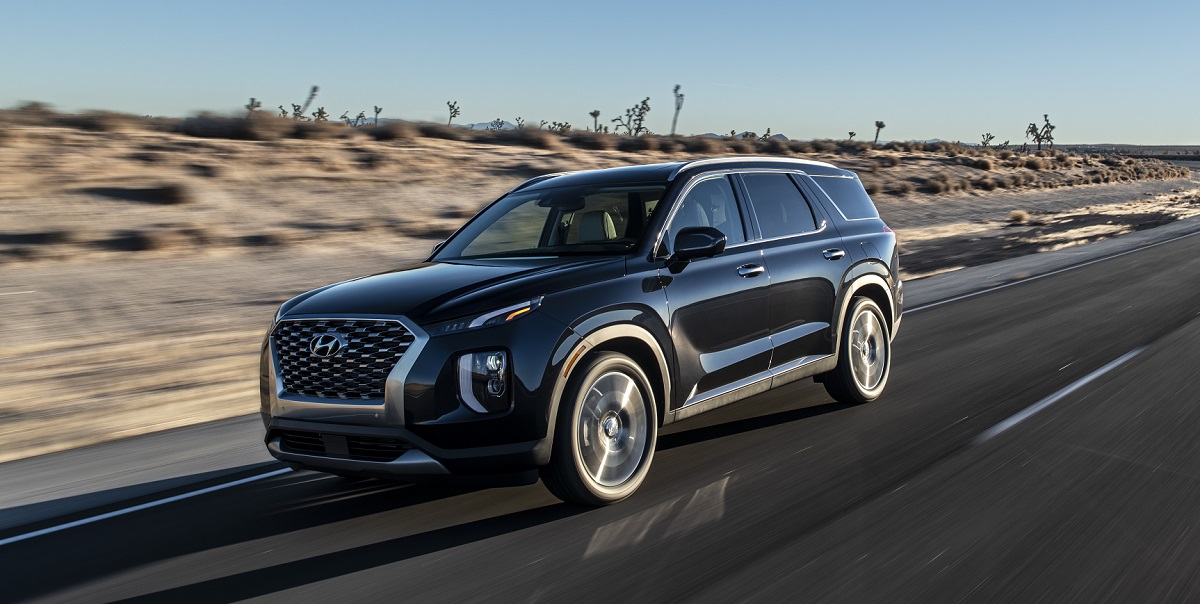 View Inventory
Vehicle Overview
The Hyundai Palisade is a large 5-door SUV that packs quite a punch when it comes to finding the vehicle that's great for driving as well as towing your family along for the ride. The 2020 version of the vehicle is ideal for most families and has many safety and mechanical features that make it a wonderful addition to your garage. You will find that this particular vehicle has all that you need and desire in a brand new SUV.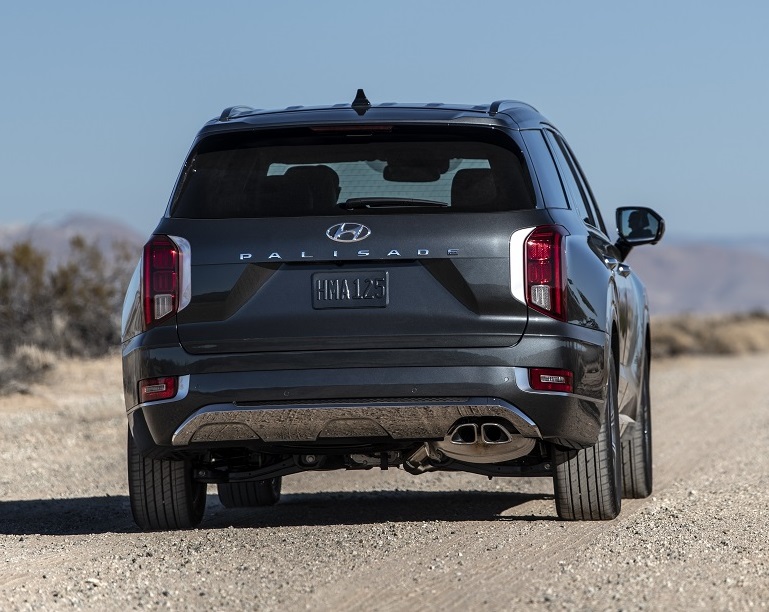 Exterior – 2020 Hyundai Palisade
The Palisade comes in an array of gorgeous exterior colors. This makes it simple for you to customize your ride and get the exact type of vehicle that you need without it looking ordinary or plain. You will also notice that the exterior is striking in how the Hyundai Palisade actually looks. The 2020 Hyundai Palisade is a great option for large families since it is much bigger than some of the other SUV models that you might have found and driven in the past. Be sure to look into what the Hyundai Palisade is able to do for you and see why a lot of people have made the switch to this amazing option for themselves.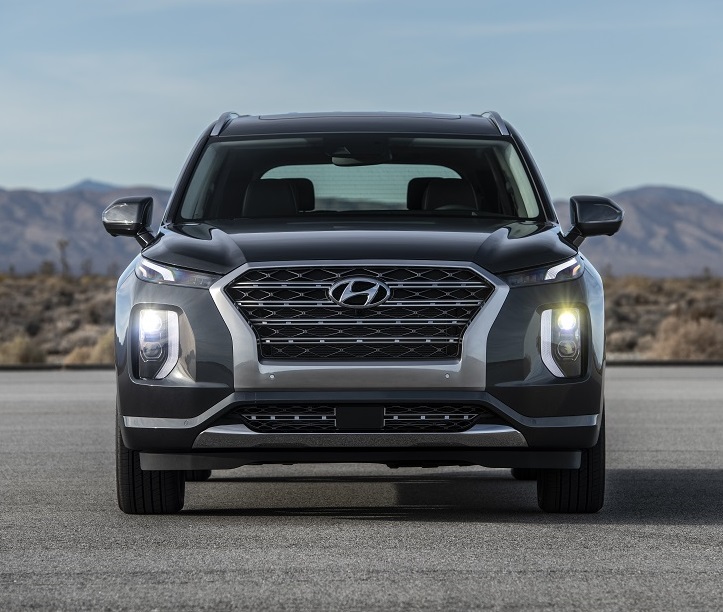 Interior – 2020 Hyundai Palisade in/near Golden CO
The 2020 Hyundai Palisade near Golden CO seats up to eight people. This makes it a wonderful addition even for larger families. You can feel confident knowing that you have chosen a vehicle that is going to be exactly what you need in a new car. The SUV is ideal for larger families, so you always feel as though you have people who can sit and enjoy the ride. The interior is lined with leather, but there are many other types of trim levels available to meet your needs. You can customize the interior of the 2020 Hyundai Palisade near Golden CO to get just what it happens to be that you need.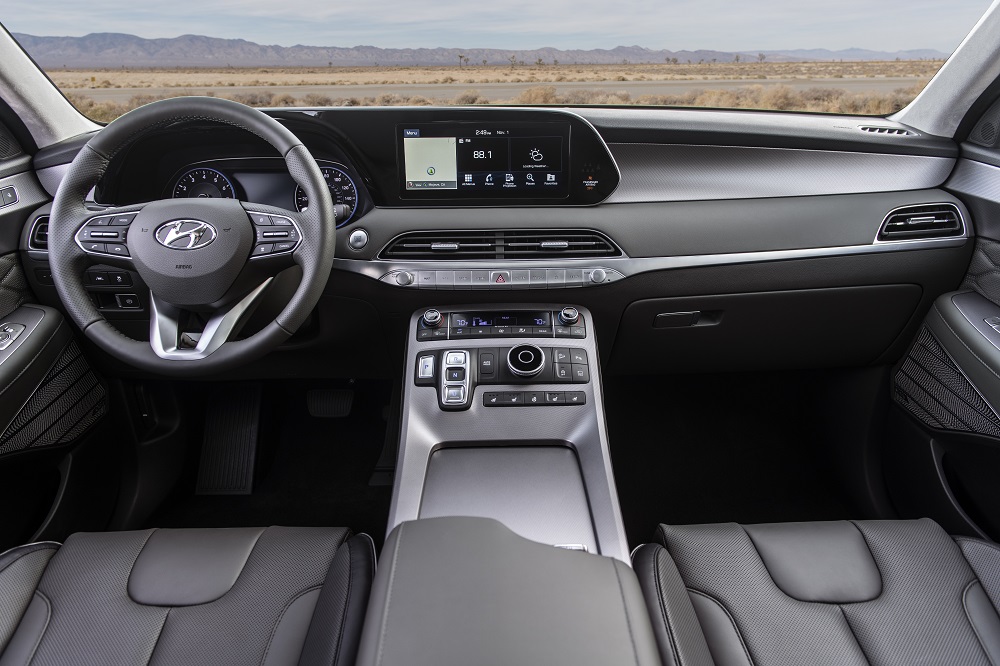 Mechanical – Hyundai Palisade specs in/near Golden
The 2020 Hyundai Palisade is a great choice for constant drivers who know they need a vehicle they can rely on day after day. You get a V6 engine that utilizes either diesel fuel or gasoline. This type of fueling option makes this choice easier than ever before and enables you to save some money on the gas that you put into the vehicle. You can stop at virtually any gas station and understand that you are going to be able to fuel your vehicle. There are many other types of mechanical options and features that go into this particular model vehicle, so it's worth taking it for a test drive for yourself so that you can see what to expect.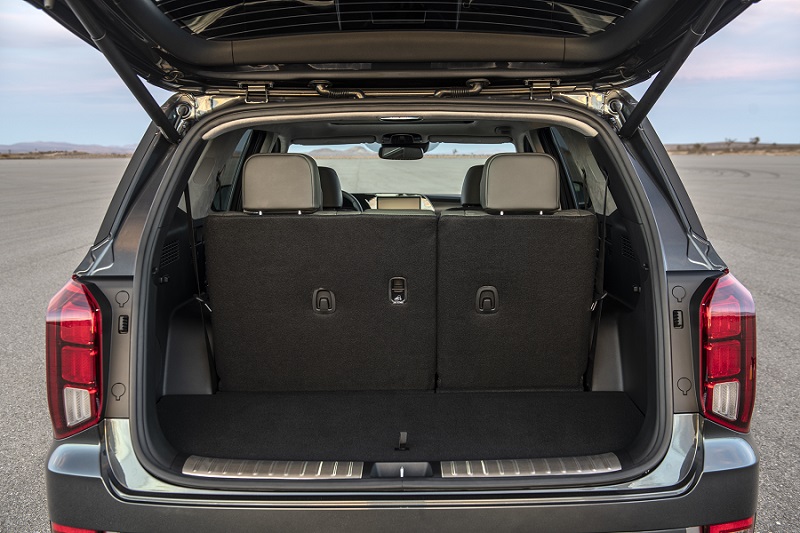 Powertrain – Hyundai Palisade specs in/near Golden CO
One of the most beneficial things about the 2020 Hyundai Palisade near Golden CO is that it is a great choice for a lot of different reasons. You are going to find that you are allowed to drive this vehicle no matter where you happen to be going, making it a great choice for any and all of your family's driving needs. This is a great time for you to think about choosing this vehicle near Golden Colorado and see why a lot of drivers are choosing it for themselves. Not only are you going to get a car that you can drive no matter what the weather conditions, but you have a large and spacious interior that is able to sit up to eight people. This helps you to get going on the road without the worry that you are having to take two vehicles or find something that is slightly bigger for you.
Safety – 2020 Hyundai Palisade dealer
One thing that sets this vehicle apart from a lot of others is the fact that there are many safety features packed into the car. You will have backup assist so that you know if or when you're going to hit something when backing up the vehicle. You will have change assist monitoring and rear view cameras that can be used at all times. A built-in GPS allows you to navigate around the city or town you're in without having to use a phone. These safety features make this vehicle near Golden Colorado a wonderful choice for families of all sizes. You can rest assured that you are choosing a vehicle that doesn't just look great, but is going to function well no matter what type of driving you happen to be doing. Your whole family will love the feel and look of the new Palisade. You will enjoy this option for yourself and know that you have picked an SUV that is ideal for every member of the family.
The Palisade is one of the greatest SUV options for drivers today. It is large and built to last for many years. The safety features make it a reliable and trustworthy car while out on the road. Because of this, it's time to consider taking this vehicle out for a test drive. The dealership near Golden Colorado will allow you to test drive the car to see if it's right for you and if it's all that you've ever wanted in an SUV. You can feel confident in knowing that you've chosen a vehicle that is right for your needs and is going to deliver in terms of style and function every day.
We appreciate your interest in our inventory, and apologize we do not have model details displaying on the website at this time. Please fill the form out below and our team will quickly respond, or, please call us at (877) 585-4429 for more information.