Hyundai Sonata repair near Littleton CO
Service Specials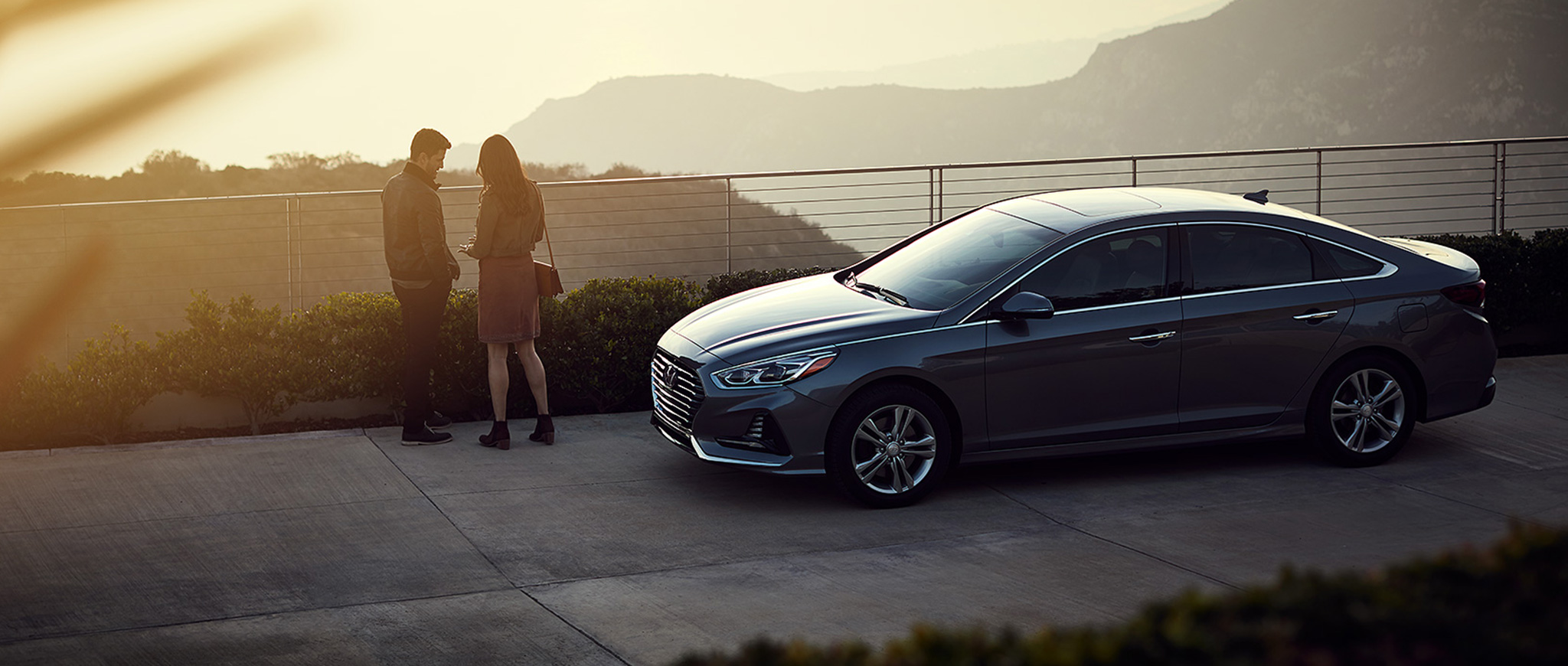 Hyundai Sonata Repair Near Littleton CO
The joy of owning a car can be diminished by the need for repairs and maintenance even on a newer model. However, when looking for a Hyundai repair rest assured that quality service is available near Littleton Co. Drivers are usually alerted to the need for service and repair on their car, truck, van, or SUV when the check engine light comes on. This is not a warning sign to be ignored. The light could be on for something as simple as a loose or missing gas cap. Loose or faulty gas caps are an extremely low-cost repair but because it is often ignored more than one hundred forty-seven million gallons of gas evaporate each year. Hyundai Sonata repair near Littleton can help you determine if the check engine light is simply signaling the need for a gas cap repair or a much larger issue in need of immediate attention.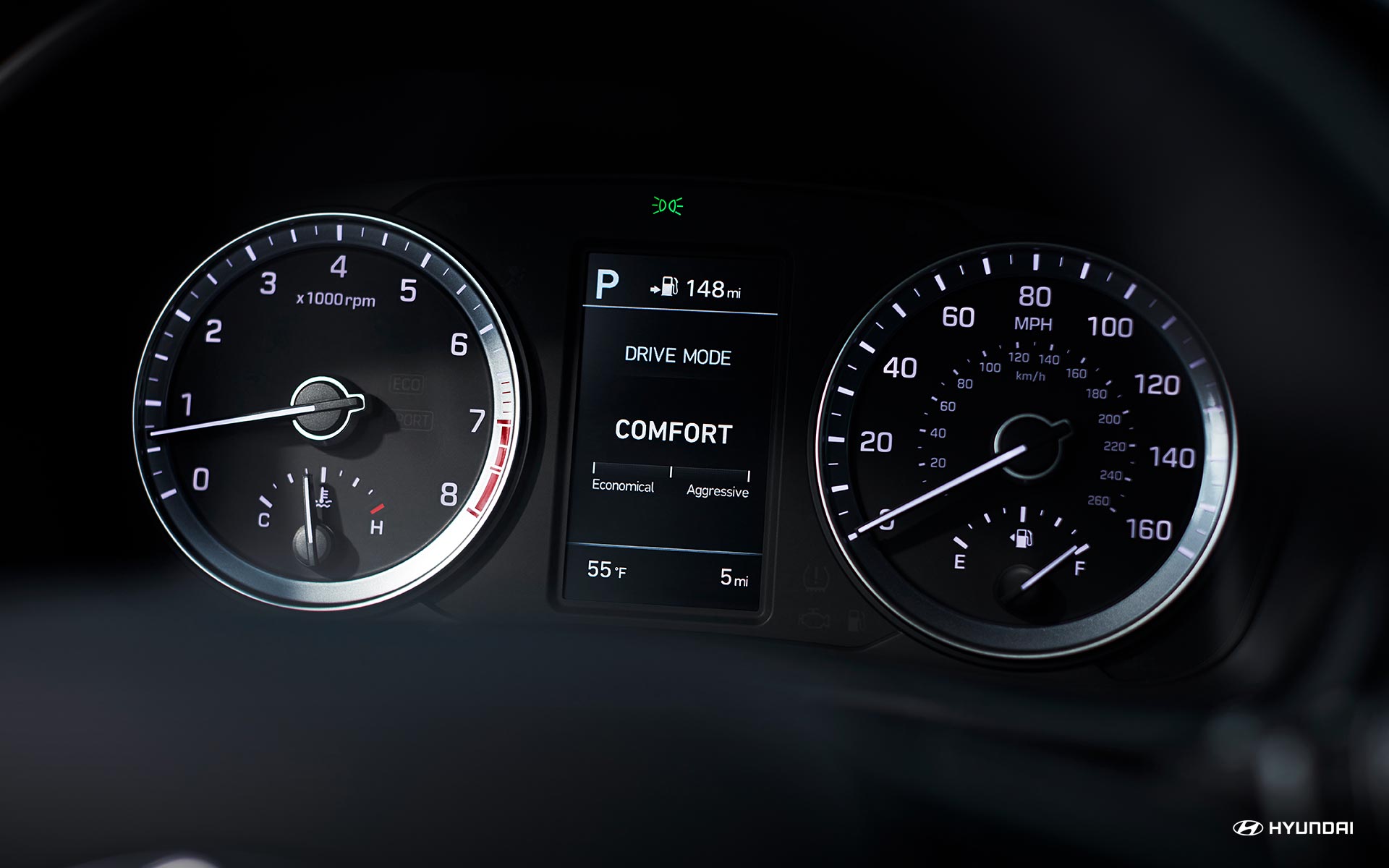 An example of a larger repair issue would be the need to fix or replace the catalytic converter. This is the most expensive of the common car repairs needed. The catalytic converter manages the emissions system in any type of vehicle. These usually do not fail unless smaller repairs have been ignored. Replacing a small part like a fuel injector or spark plug may prevent later issues with the catalytic converter. We pride ourselves on serving Littleton drivers and would be happy to schedule an appointment to see what is causing the check engine light to come on. Whether the repair is big or small we would love the opportunity to fix it for you in an efficient professional manner.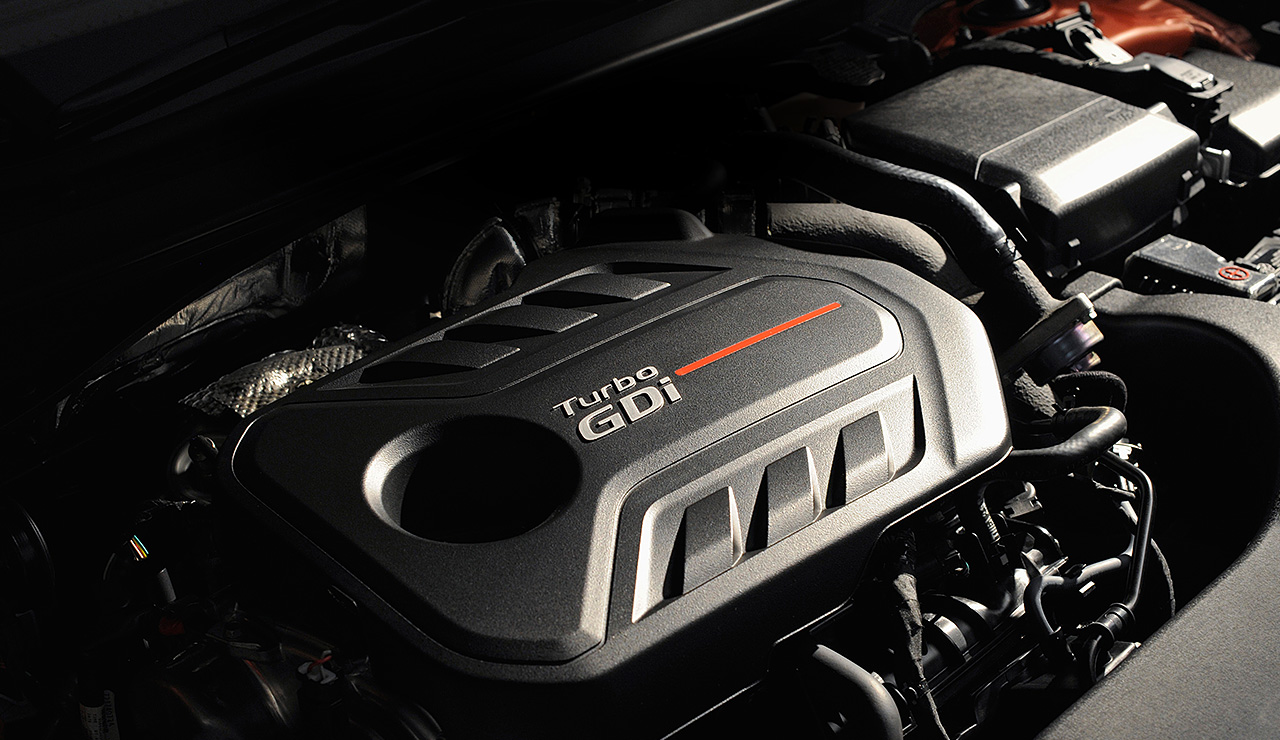 Our dealership is also serving Littleton drivers by offering maintenance as well as repairs. Visit our website or call to schedule routine maintenance on your Hyundai Sonata that may prevent service and repair issues later on. Our service department can replace oil and filter according to guidelines from the manufacturer. Most recommend an oil change every three thousand to seven thousand miles.
Routine oil changes can prevent damage and the need for repairs later on.The oil in the car maintains engine lubrication which all the moving parts of the engine need to prevent wearing down of the engine. Oil also cools engine components to prevent too much heat from being created by the friction of moving parts. Friction can lead to an engine overheating and the need for major repairs. Oil changes also remove engine wear particles and sludge from the engine. Sludge is what oil breaks down into over time and this can harm the engine as well. This dirt and sludge can cause corrosion which will lead to a shorter life for your Hyundai Sonata engine.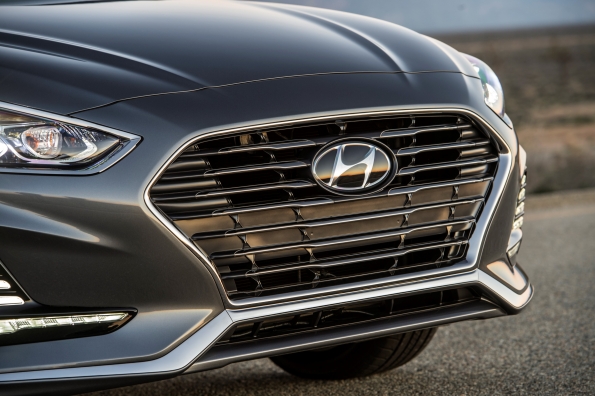 We can also check transmission fluid levels to ensure they are correct. Other routine checks can include the power steering fluid, windshield washer fluid, tires, and all exterior lights. Our service department can also assist in changing air filters which are usually recommended to do every fifteen thousand miles.
We can also assist you in choosing new tires for your vehicle and rotating those tires when they need it. Rotating tires will promote even tire wear and prolong the life of the tires. Most vehicles need their tires rotated as often as they need an oil change to ensure the tires are not wearing out unevenly.
Routine maintenance on your vehicle may prevent the need for repairs at a later date. Visit the dealership, call, or schedule your appointment online for oil changes, tire rotations, air filter replacements, or even new windshield wipers and fluid. These minor check-ups could prevent a bigger repair issue later. However, when repairs are necessary we are here to provide excellent service to get you back on the road quickly.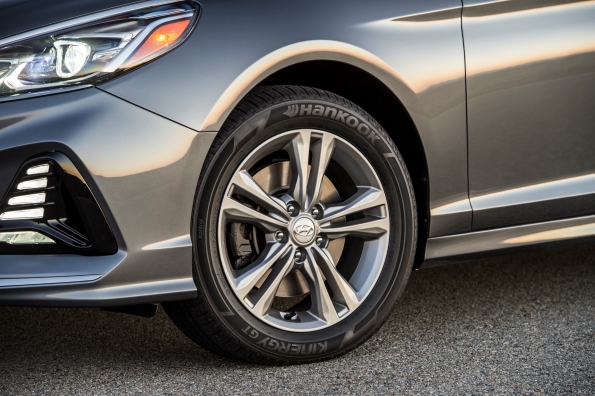 Car accidents happen every day and require the vehicle to be repaired before it is safe to return to the road. Our service department will gladly assess accident damage and tell you what you need to do to for a Hyundai repair. Hyundai Sonata repair near Littleton can fix minor damage like a dented bumper or more significant damage caused by a wreck. Our focus is serving Littleton drivers and getting them safely back on the road in their Hyundai Sonata or other vehicles. Call our dealership, visit our website, or simply stop by the office to schedule a Hyundai repair appointment for your vehicle.
Vehicle owners are often overwhelmed when looking for a reliable dealership to perform a Hyundai Sonata repair near Littleton especially if the repair is needed after an accident. We pride ourselves on provided friendly, efficient, professional service in every situation. Whether your car has been in an accident or your check engine light is on we will walk you through the repair process and answer any questions you may have along the way. Our goal is to service and repair your vehicle so that you are on the road again quickly.