View Inventory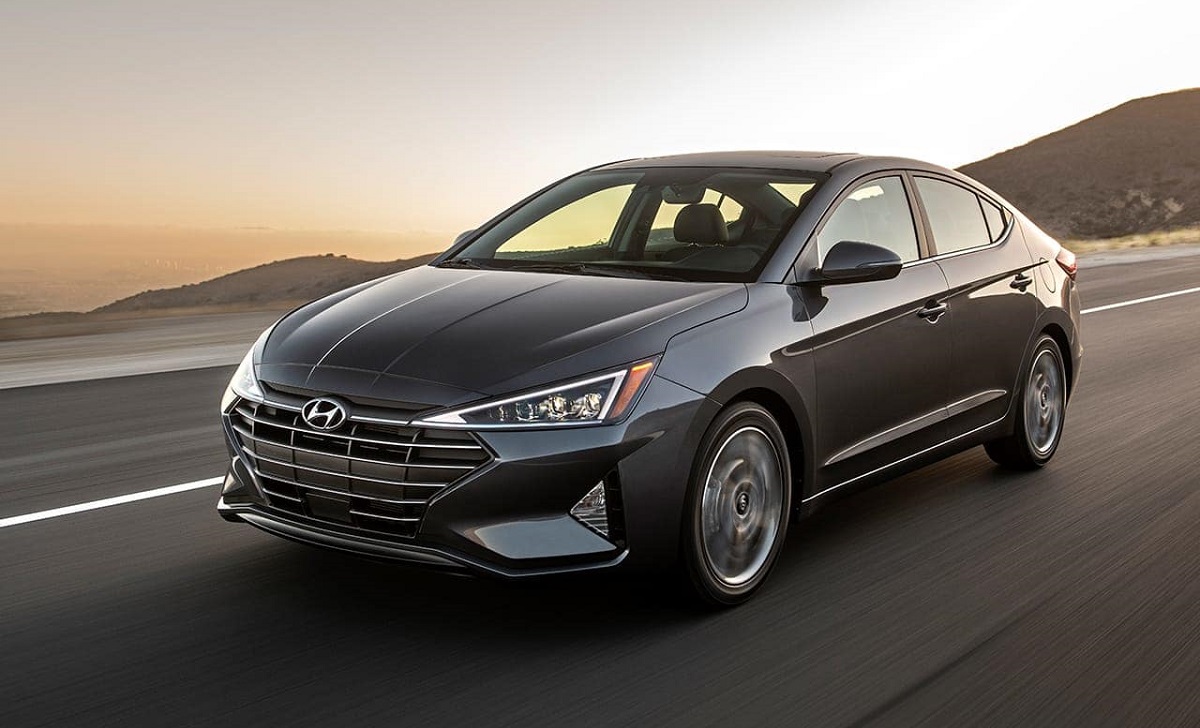 Perhaps you've decided that the time has come for a new Santa Fe, Sonata, Tucson, or Elantra. If so, you're probably then wondering "where can I find a Hyundai dealership near me Centennial?" And the answer is Arapahoe Hyundai. With a large, ever-changing selection of quality new and used Hyundai vehicles, Arapahoe is the go-to choice for people searching for "a good Hyundai near me Centennial Colorado." Along with an expansive inventory, Arapahoe also has a dedicated, helpful staff who is eager to help you find just the right Hyundai that meets your needs. No matter if you have questions about car ownership or you're ready to take a certain model for a spin, let Arapahoe be your go-to place for all your car shopping needs. The added advantage of Arapahoe is that it is a comprehensive dealership, which means you can bring your vehicle in for maintenance and repairs as needed, too.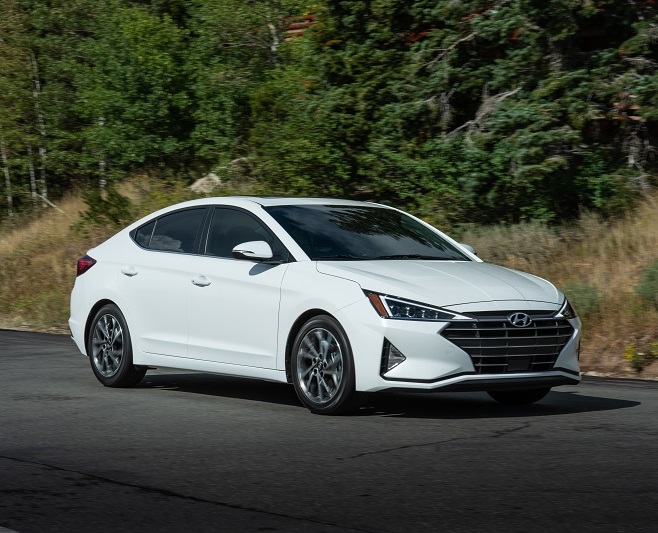 Maybe you've heard that the compact Kona has been named the 2019 North American Utility Vehicle of the Year. Now, naturally, you're wondering "where can I find a new Kona?" Or maybe you've been hearing rumors about the upcoming all-new Hyundai Palisade, which is the automaker's biggest, most luxurious, and most impressive SUV yet. Whether you're looking for these models or any other new Hyundai, search for them at a Hyundai dealership near me Centennial like Arapahoe. While some models, like the Palisade, might not yet be available to try out, you can always contact the Hyundai dealership to ask about what's in stock and what's coming down the pipeline. If the staff knows you're looking for a specific Hyundai model, they'll go out of their way to help you get one!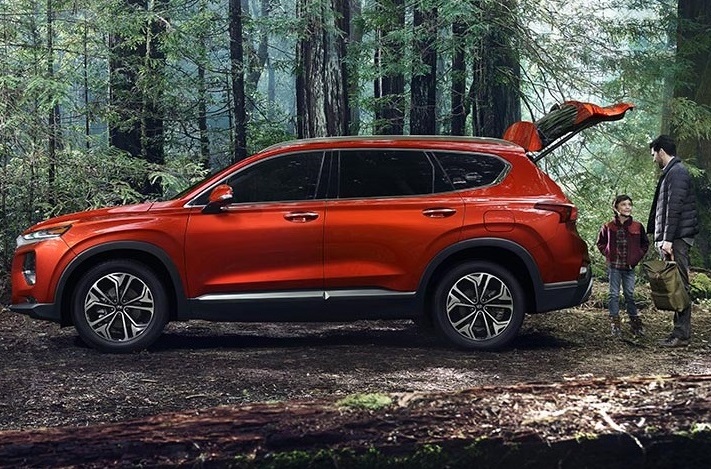 Perhaps, no matter which model you're eyeing, you are wondering what the advantage is of getting a new car. And that's a good question, because there are many! First, one of the main reasons to get a new vehicle is that it gives you infinite options for customization. Imagine walking into a dealership near me Centennial Colorado and being able to specify what car color, trim level, and custom amenities you want. At Arapahoe, you can. Along with helping you customize your new Hyundai to your liking, the friendly staff will explain other advantages of getting a new car. And of course, you'll probably then ask, "once I find a Hyundai that I want near me Centennial Colorado, how can I then pay for it?"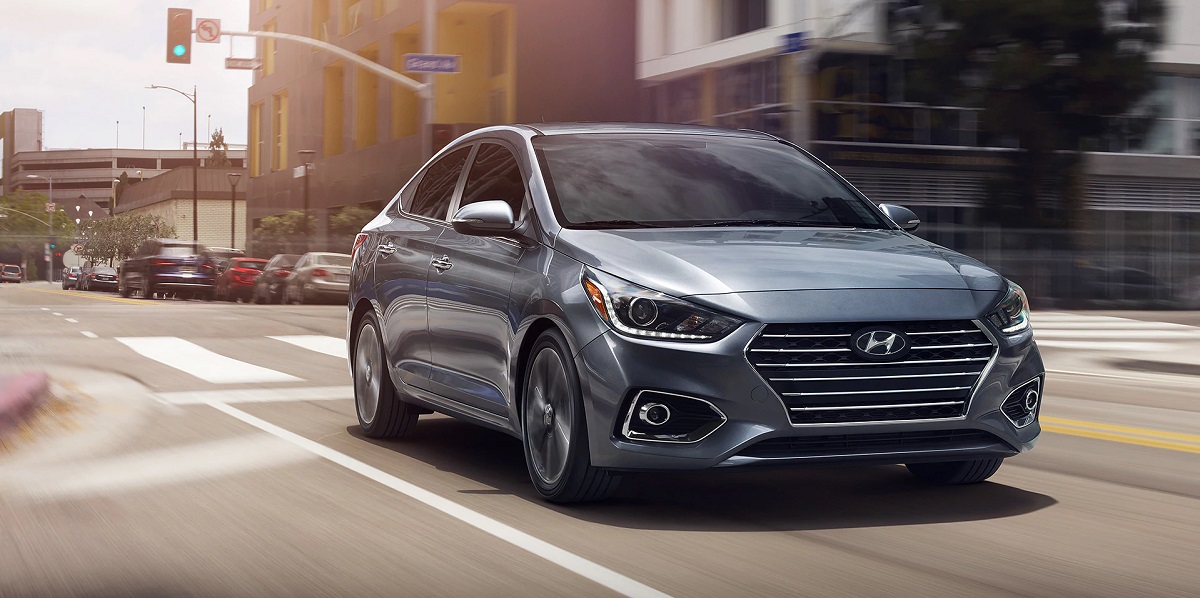 Fortunately, another thing that the staff at Arapahoe Hyundai can help you with is vehicle financing. You may already know that there are several methods available for auto financing. It is still possible to pay up front in cash for a car, which eliminates the need for paying interest on your car's cost. But for most people, making monthly payments is the best way to go. If this option sounds appealing, there are two common avenues available. These are auto financing, which is essentially a loan, and auto leasing.
Now, if you're wondering "which is the best option for auto payment near me?", the answer is that it depends on what your goals are. If you'd like to eventually own your vehicle, it makes sense to take out a loan. With a loan, you'll make pre-determined monthly payments until you pay off the car, which usually takes about 7-8 years. Then, you'll get the title to the vehicle and assume full ownership. If you want to just drive a new car for a shorter period of time, a lease is a good choice. With a lease, you pay the cost of the car's depreciation each month, which gives you lower monthly payments. This is a great way to try out a new Hyundai that catches your eye without the obligation to buy it at the end.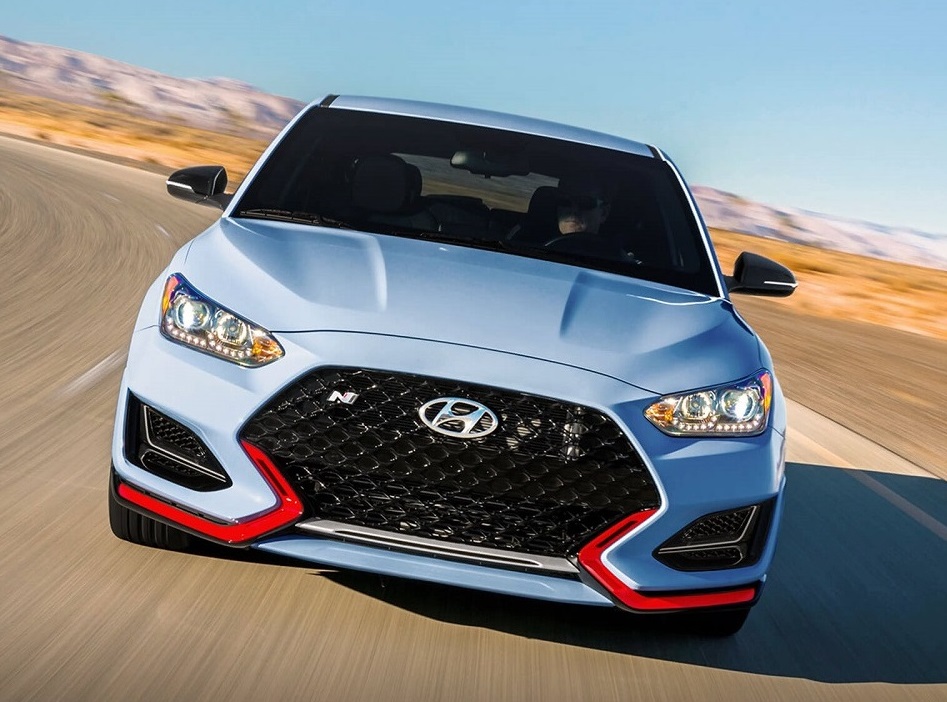 Along with helping you find a new Hyundai near me and finding the best way to pay for it, Arapahoe is a Hyundai dealership near me Centennial that will be there for your ongoing car care needs. If you're in the area and need regular maintenance like an oil change or tire rotation, and also wondering "where can I go near me to get these services?", call Arapahoe Hyundai, or visit the dealership's website, to schedule an appointment. Along with basic maintenance services, the dealership will also take care of your more complex car repair needs. No matter how minor or extensive your car's care needs are, rest assured that your car will leave as good as new with only the highest quality parts available.
If you're asking yourself "where can I find a Hyundai dealership where I can get a new car and have it serviced?", the answer is Arapahoe Hyundai. With a large selection of quality vehicles and auto repair services, this Hyundai dealership is ready to be your one-stop-shop for all your Hyundai needs. Call or visit Arapahoe's website today to learn more about your favorite Hyundai or schedule an appointment for service.