Research 2019 Hyundai Kona EV | Denver CO
View Inventory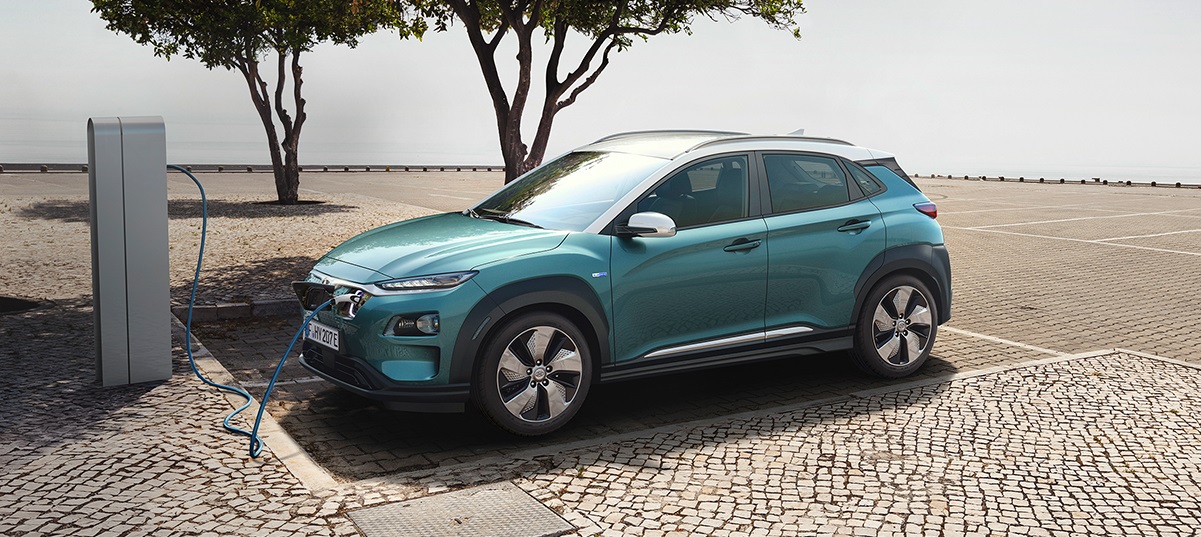 2019 Hyundai Next Fuel Cell
There's big news on the Hyundai front this year with the Nexo making its full-fledged debut. It's the first fuel-cell powered vehicle in the brand's lineup, and people are talking about it left and right here at Arapahoe Hyundai. As a future 2019 model, the Nexo promises to make use of brand new fuel cell technology and perhaps usher in a new era for the brand. This Denver area review seeks to break down the fuel cell technology in simple terms and then introduce you to the brand's 2019 Hyundai next fuel cell vehicle. It promises to be serving Centennial Denver Littleton Colorado drivers with a brand new vision for the future. The brand hopes to release 18 production hybrid, electric, and/or fuel cell cars by the year 2025. The Nexo is going to be one of the first to become a reality in 2019.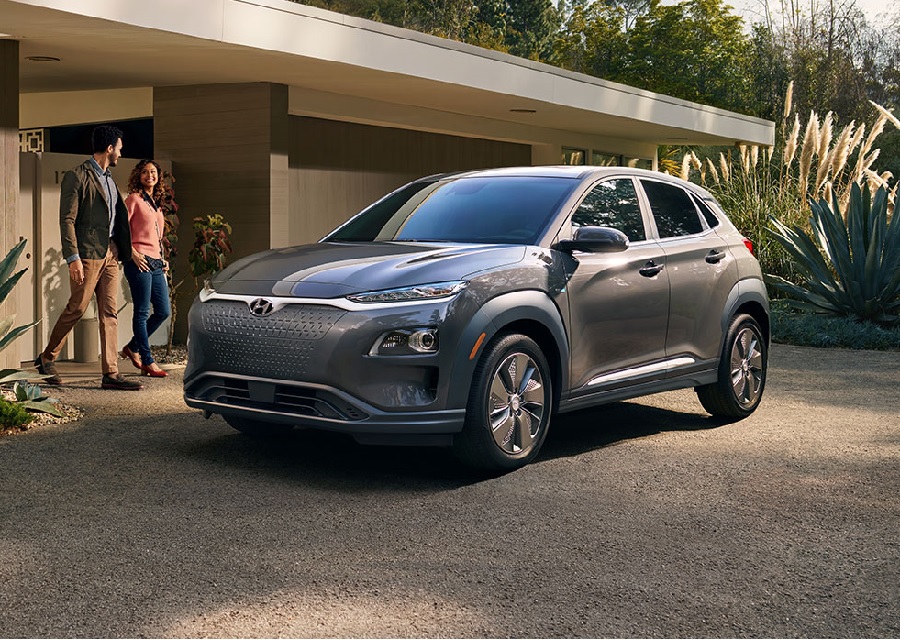 Features of the 2019 Hyundai Nexo
The fuel cell on the Nexo is going to be located in the trunk, and it's going to differ greatly from the fuel cell design of the Tucson. The stack of the fuel cell is smaller but it's going to give you a lot more energy: 95-kW fuel cell paired with a 40-kW battery pack. It's going to give you a range of 375 miles, good for a one way road trip that could give you a lot of great memories in that span of time. And it's going to make a big impression on the world when the brand new 2019 model hits. We're here to fill you in on just a few of the things you have to look forward to when you buy a Nexo at Arapahoe Hyundai.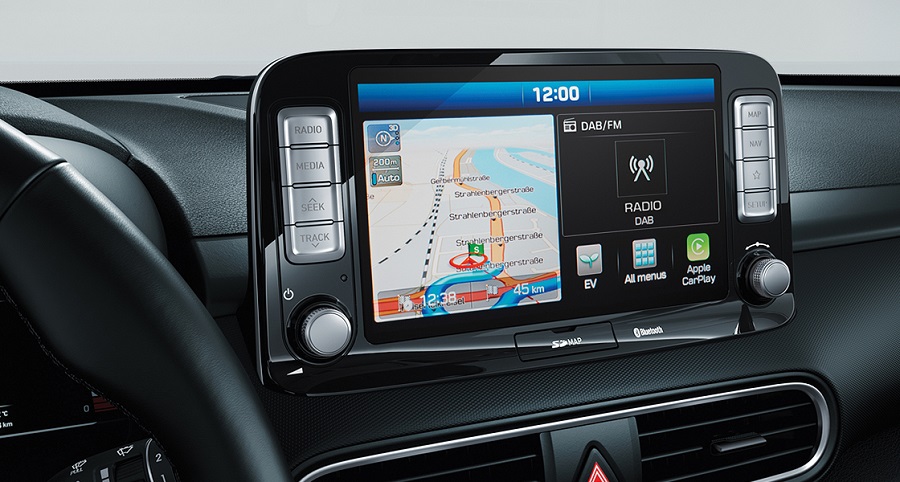 Hydrogen fuel cells
You can count on more ride time in your Nexo because it's going to use hydrogen fuel cells, one of the longest lasting cells on the road today. That's something our Arapahoe Hyundai loyalists will appreciate since one of the current problems with this type of vehicle is the short-lived road time of electric cars. Not so with the Nexo. You'll get more road time out of your charges.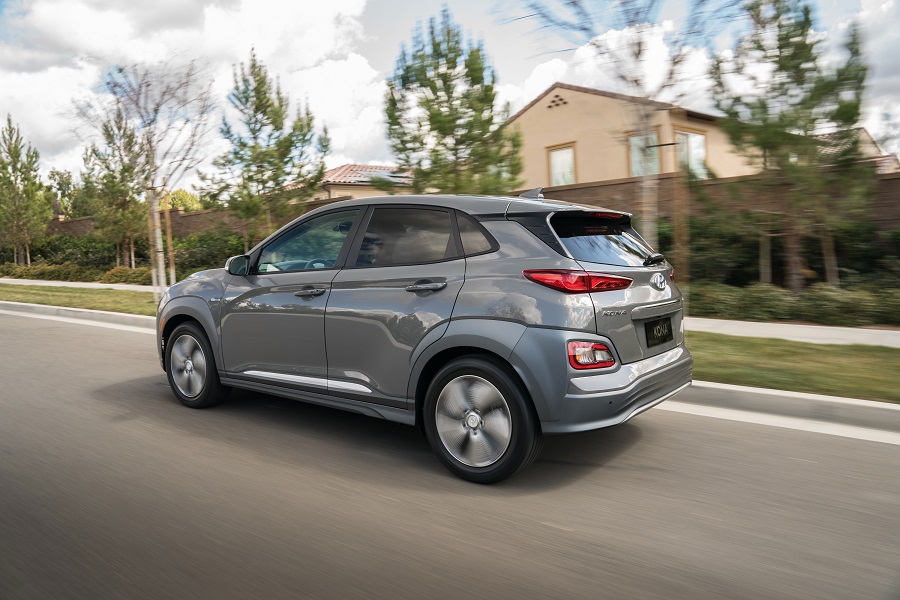 Beautiful Interior
You'll have control of your vehicle via a voice-activated command system, another symbol of the "future" vibe they've got going on with the Nexo. Any Denver area review is going to touch on this aspect of the vehicle's interior, but they're also going to mention that the cabin is comfortable and calm, with quiet cabin design points that leave you feeling calm and cozy during every ride. They've also focused on storage features to compensate for the fact that the SUV is relatively small for this particular class of vehicle. No worries. They've found plenty of ways to make sure that you have ample storage features.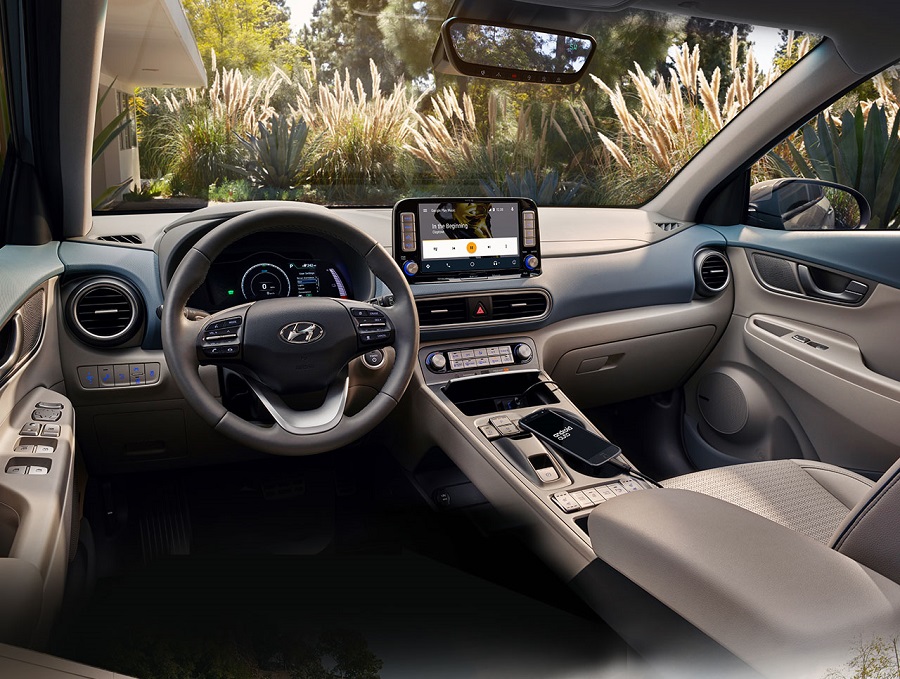 Fluid motion design
Aerodynamics was something that they focused on during their design of the future 2019 model. Why? Because it makes for better driving performance. If you want a convenient, fluid design in your SUV, the Nexo has you covered. It's also got four doors for easier access to everything that you love. There is also a lot of angles and curves in the design, something that makes it more pleasing to look at overall.

Mechanical Highlights
This brand is always serving Centennial Denver Littleton Colorado drivers with the height of today's technology. They've combined the motor and fuel stacks for a more efficient, longer ride on the road, something that we hope other electric cars will study over the years because this is one area where most of them need to catch up! They've put a new electric motor in this one that gives you the same thing as a 134 horsepower and 221 pound-feet of torque to 161 horsepower and 291 pound-feet of torque specs on the powertrain. The result? An amazingly "traditional" ride via an electric car, something that few other models have ever accomplished in the class's brief history.
Safety Features
The safety lineup is important on ANY class of car, and they didn't forget this aspect on the Nexo. You can expect standard features like blind spot monitoring, forward collision warning system, and smart backup camera to guard your ride every step of the way. And of course there is a host of tremendous safety features that will be optional on the Nexo. All in all, it's going to be an amazing lineup of features that put you behind the wheel of one of today's most advanced electric SUVs.
See it Today
We're excited about this one! Can you tell? If you want to test drive it today, we're inviting everyone to come down here to Arapahoe to see it. During your test drive, you'll be able to test out the way the vehicle drives, sample some of its more advanced features, and of course, ask us anything you need to before deciding about your purchase. Our sales team is one of the very best in the business at showing you all the best a car has to offer while tempering the enthusiasm with the realism of your needs. We'll make sure that you drive home in a vehicle you're actually proud and happy to own. If you're ready to test drive the 2019 Hyundai Nexo, just give us a call today and schedule your test drive.