New Hyundai Denver Review – 2021 Hyundai Elantra For Sale near Denver l Centennial CO
Denver Review – 2021 Hyundai Elantra
View Inventory


Vehicle Overview
If you're into compact cars, you will love the 2021 Hyundai Elantra. The 2020 model was a huge performer that came in seventh place in the category of compact cars on the US News site. Its most highly rated categories were the categories of safety, interior and performance. The vehicle also has a four-star reliability score from JD Power. Arapahoe Hyundai serving Denver Aurora Lakewood Colorado will have the 2021 Elantra on its lot for you to test-drive. First, we want to tell you some of the features so that you'll know what to expect.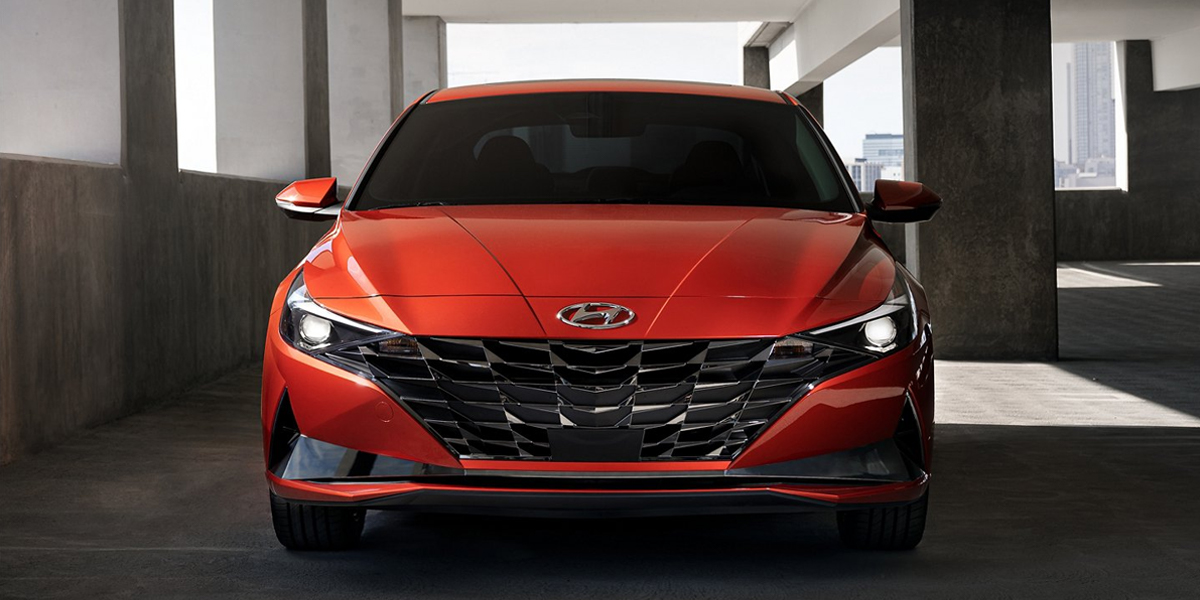 Exterior – 2021 Hyundai Elantra
The exterior of the 2021 Elantra is a complete redesign of the previous model. It comes with an aggressive grille and a body that looks highly sporty. The exterior color options consist of a plethora of vibrant and fun colors such as Lakeside Blue, Scarlet Red Pearl and Quartz White Pearl. There's more to love about this model's exterior, but you'll have to visit the dealership to get a true up close and personal look at it.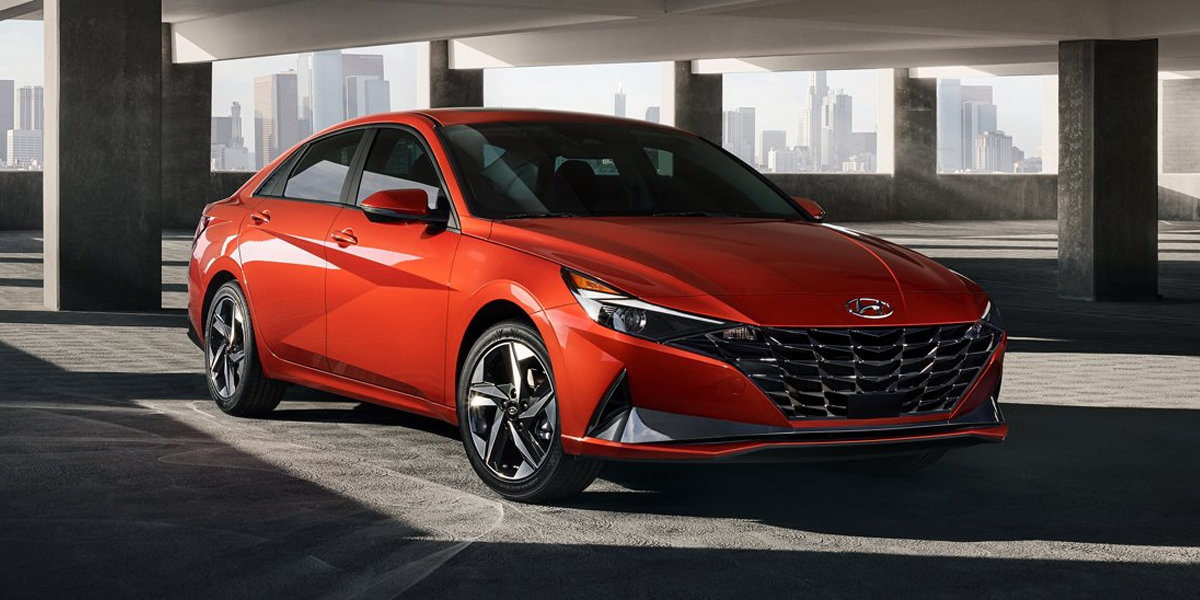 Interior – 2021 Hyundai Elantra in Centennial CO
You are probably wondering just how convenient the interior of this model is going to be. The answer to that question is that it will be more convenient than you could imagine. The model comes with a suite of features that will make your driving experience easier and more comfortable so that you can get many more miles out of it. Some of the key features that you'll find in the interior are features such as cloud-based navigation, steering wheel mounted audio controls, remote start and a natural language voice recognition system. This list doesn't do it justice, however. You can get the full list by visiting the dealership serving Denver Aurora Lakewood Colorado and requesting some additional information.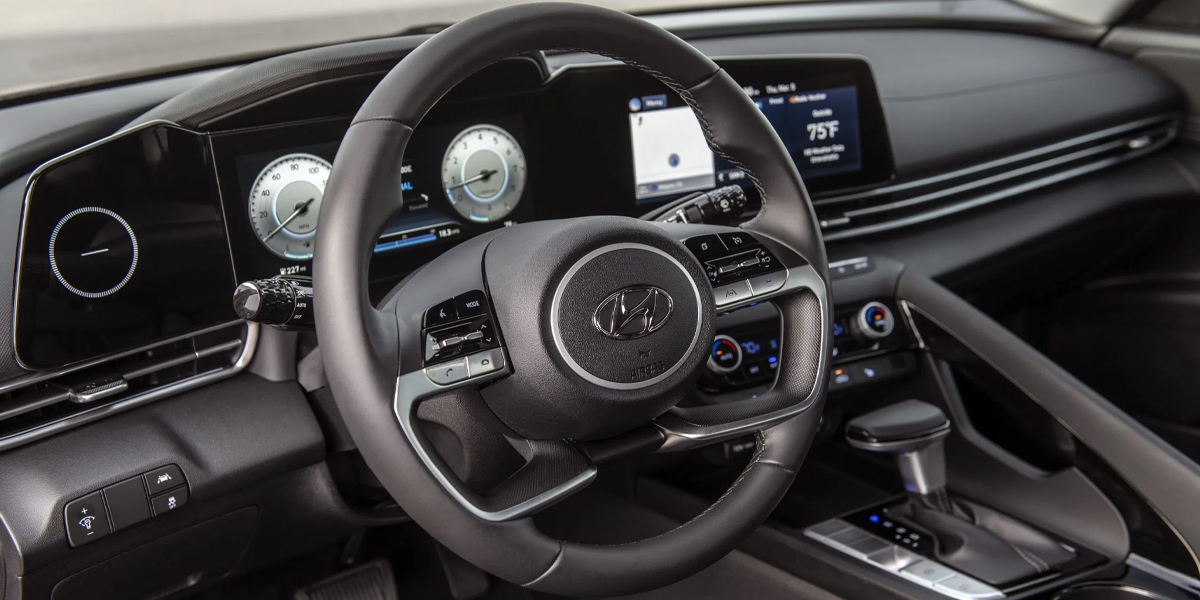 Mechanical – Hyundai Elantra specs in Centennial
If you were hoping for lots of technology in the 2021 Elantra, then you will definitely get your wish. The Elantra has an array of entertainment features in its cabin. Some of the entertainment features that you will get if you invest in this model are features such as Dual Bluetooth Support, an eight-speaker premium BOSE audio system and an Infotainment display with two 10.25-inch screens. This model is a real wow to the auto industry, and we feel that you will absolutely love it.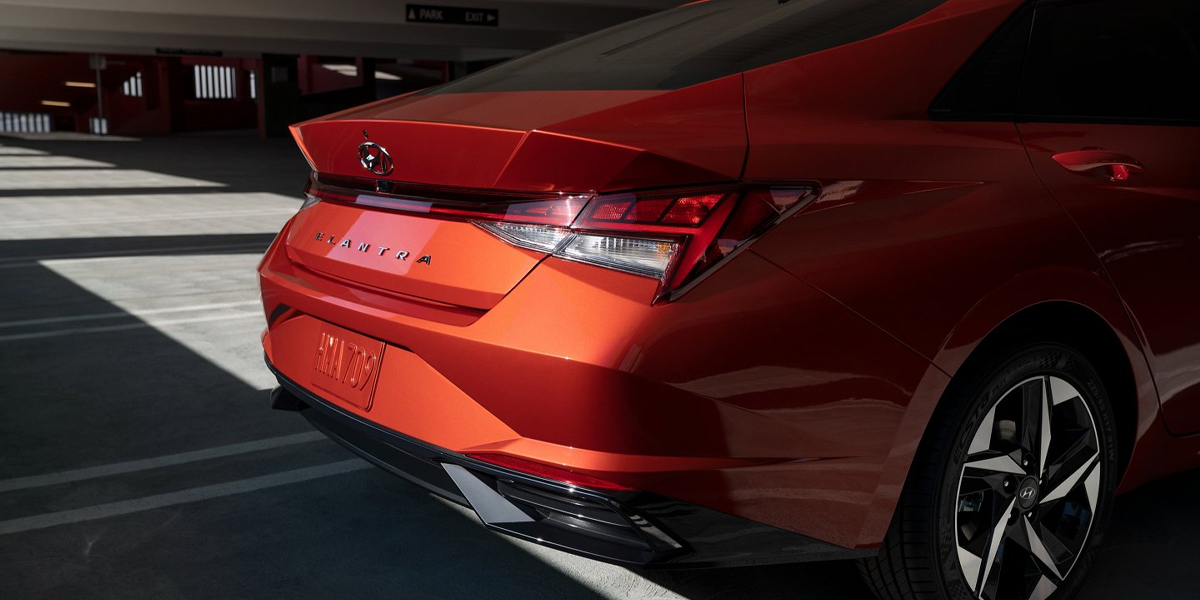 Powertrain – Hyundai Elantra specs in Centennial CO
The 2021 will have at least four trim levels. The base model will have a 2.0-Liter, four-cylinder motor that puts out 147 horsepower, which is plenty for its size. The SEL and the Premium models will also have that motor, but they will have additional standard features. The Hybrid model will have a 32-kilowatt electric motor mixed with a 1.6-Liter, four-cylinder motor. It will offer you 137 horsepower.
Safety – 2021 Hyundai Elantra dealer
The 2021 Elantra will have the Hyundai SmartSense suite of features that will include features such as Forward Collision-Avoidance Assist. This feature is excellent in preventing collisions because it uses the vehicle's camera and radar to detect something in front of the vehicle, such as a bike, pedestrian or other hindrance that may cause an accident. Those two systems notify the safety feature so that it will apply pressure to the brakes when necessary.
Blind Spot Collision-Avoidance Assist is another feature that this model will have. This safety feature keeps an eye out in the places where it's the most difficult for drivers to see. The feature presents drivers from getting into accidents when they're trying to change lanes, as blind-spot accidents mostly occur at that time.
Rear Cross-Traffic Collision-Avoidance Assist is another fantastic feature that this new model will have. This feature will help you to avoid hitting cross traffic when you're backing out with the vehicle.
Other safety features that the 2021 Hyundai will have are features such as Parking Collision-Avoidance Assist, Driver Attention Warning and more. What's unique about Hyundai's suite of safety features is that most of them go above and beyond their regular duty by applying pressure to the breaks to help the driver prevent an accident. There are more features to explore, but it would be best to hear about them from someone at the dealership
Contact Us Today – 2021 Hyundai Elantra dealer
Now you know some of the features that the manufacturer has added along with some of the features that will stay the same. It's time to talk to someone at Arapahoe Hyundai serving Denver Aurora Lakewood Colorado so that you can schedule a meeting to look at the inside and outside of the vehicle. You can contact the dealership on the telephone, or you can complete an online form to request attention. Someone will get in touch with you quickly to set a time when you can come in and get a good look at all the features and take the vehicle for a ride.
We appreciate your interest in our inventory, and apologize we do not have model details displaying on the website at this time. Please fill the form out below and our team will quickly respond, or, please call us at (877) 585-4429 for more information.