Hyundai dealer serving Golden CO
View Inventory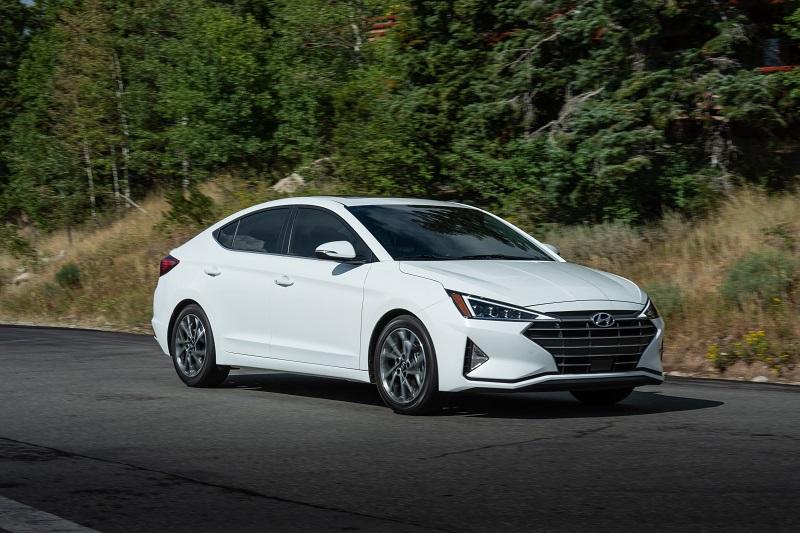 Hyundai dealer serving Golden CO
Hyundai is known for its commitment to quality and the overall reliability of their vehicles, all at an economical price that leaves a little bit of cash left over for those fun Hyundai road trips in the summers. We've been serving Golden Colorado families with tremendous values on Hyundai's newest, most technologically advanced models. Imagine driving away in a beautiful new Elantra or Veloster with your family or friends enjoying the ride all the way home from our Hyundai dealership. We've been serving Golden Colorado families with the best of the best new models, and we're never going to stop doing that. Our friendly team is always here to help you save at Arapahoe Hyundai. We're proud of our loyal heritage to our customers, and we're proud that you always come back for more. If you're looking for a Hyundai dealer near Golden, we invite you to buy from us.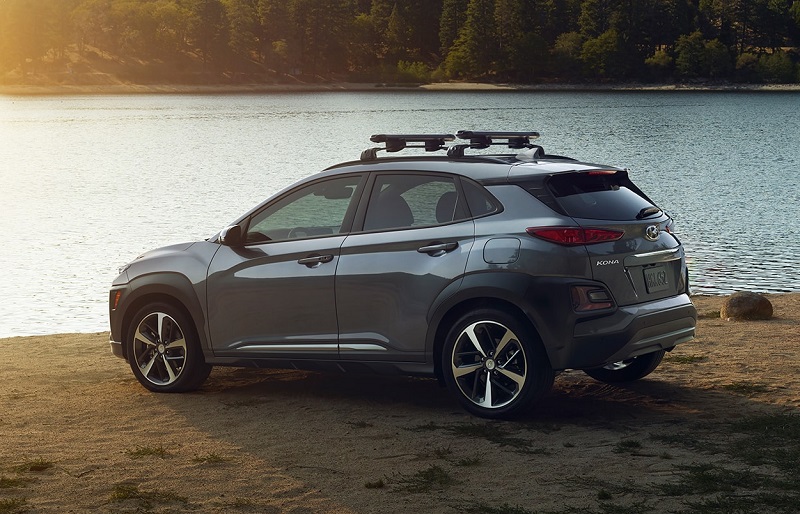 New Hyundai specials near Golden
When it's time to save, it's time to come to us, a Hyundai dealer near Golden who knows all the tricks of the trade to get you the deals you need. You can always save at Arapahoe Hyundai, as we're serving Golden Colorado drivers with incentives to buy, tremendous savings, and a lot of friendliness to boot. We treat you just like family, show you quotes that are accurate, and help you chip away even more at the price as you go through the financing procedure. The result is that our customers walk away happy, secure in the fact that they have the convenience of a dedicated team of finance experts who truly know how to save you money on cars that you love. You can get a free quote from us. Just pick out the model of vehicle that you love the most and request a free quote. You're under no obligation to buy, but it will give you a great idea of what kind of price you can get on your favorite model.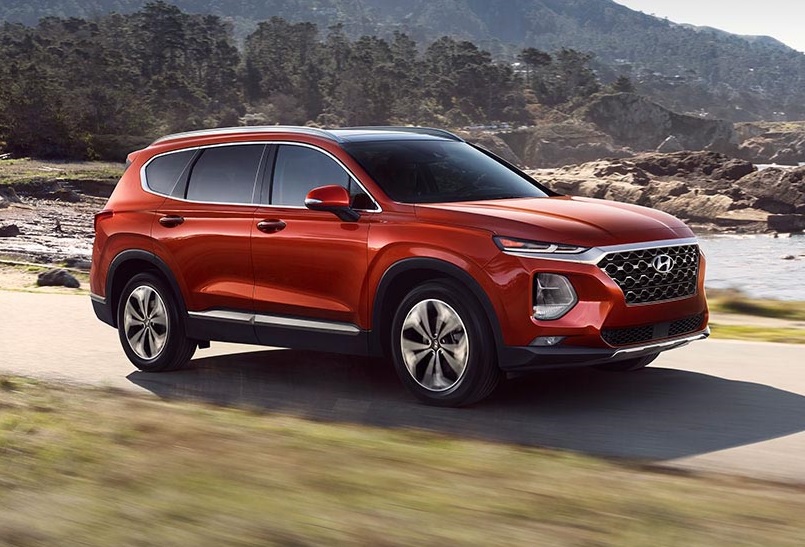 Hyundai financing and auto loans
Financing a new vehicle is easy at our Hyundai dealership. We cater to your needs and see to it that you save at Arapahoe Hyundai via incentives to buy, seasonal promotions, and good old-fashioned finance know-how. Our finance wizards are fully capable of getting you the finance arrangements that work out best for you in the long term, always doing what's best for our customers and not for ourselves. That's how we keep plenty of customers coming to us when it's time to finance that new model. As a Hyundai dealer near Golden, we serve the people of Golden and surrounding areas with all the enthusiasm we have for this stellar brand. Lease, buy new, buy used, it's all up to you! Sometimes it can be stressful to worry about the financial aspects of buying a vehicle. Our finance team knows how to put you at ease, show you your options, and net you the best price on a new vehicle.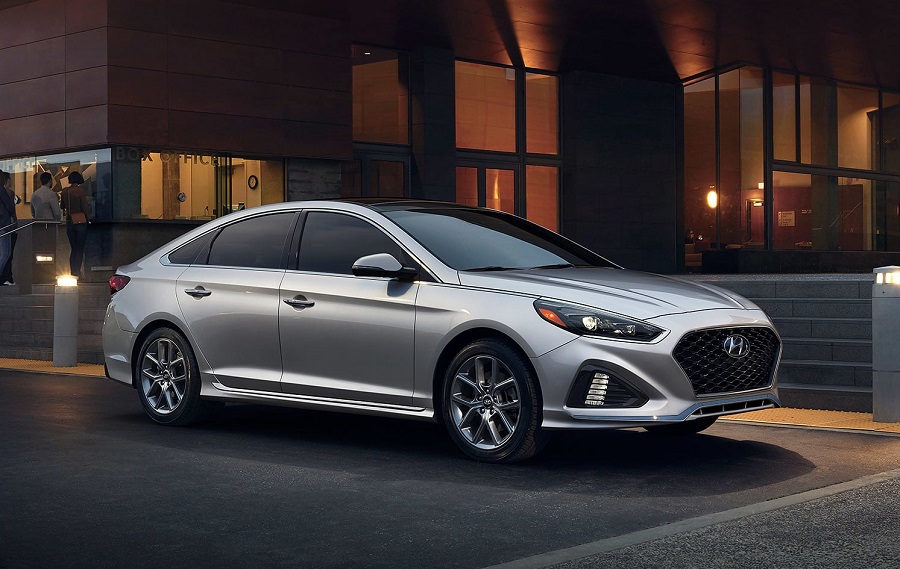 Hyundai auto repair near Golden
Our Hyundai dealership features a full service shop that allows you to get all the maintenance you need for your beloved vehicle. We service all makes and models with friendliness and true expertise. Our mechanics are 100% certified to work on all parts of your new or used vehicle, and they can perform complex engine work just as easily as they can perform routine oil changes. If you need it done, we'll get it done. Make yourself comfy and cozy in our service center, and get ready to enjoy the benefit of full service from certified mechanics. If you need parts, they're always OEM parts! We don't believe in using third-party parts that your manufacturer didn't approve. So when you're with us, it's OEM (Original Equipment Manufacturer) parts only. That's our policy, and we never break it. Whether you need oil changes, transmission work, engine work, diagnostics, tire changes, or more, we can get the job done.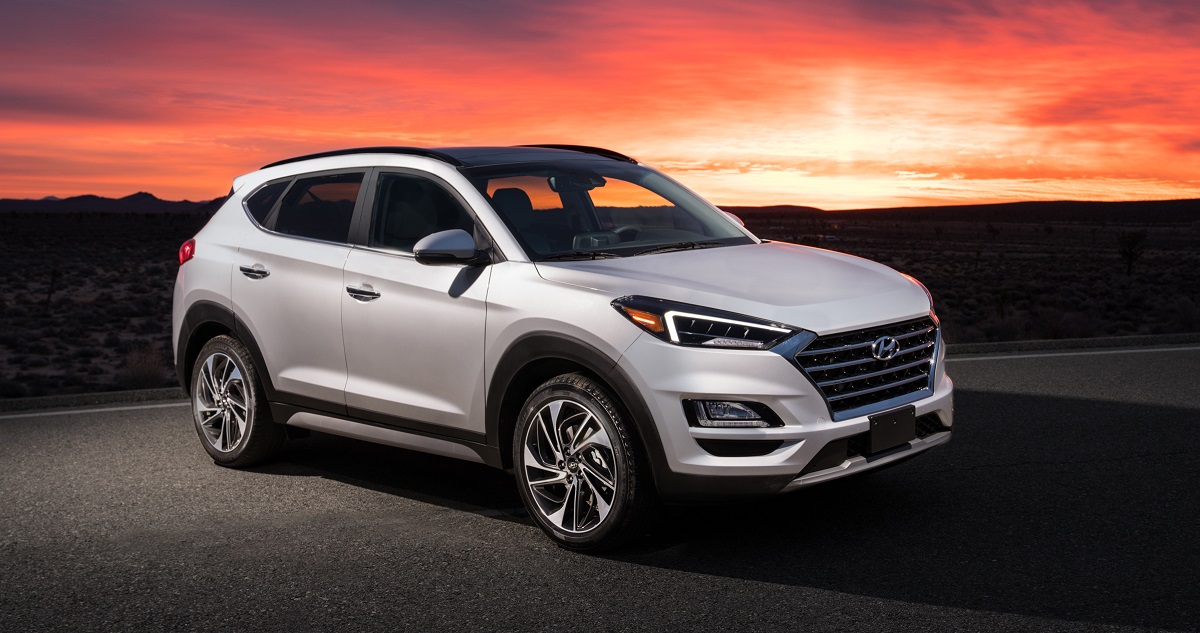 Request Hyundai information
Our customers love us for a reason. Our sales team is friendly, our service center features a full menu of all services your vehicle might need, and our finance team knows how to save you big bucks off the original sticker price. Everything we do is about making life easier for our customers. Enjoy a relaxing evening browsing our inventory online, from the comforts of home, or come right onto our lot and look at all the beautiful new vehicles we have, from sleek luxury cars to big, bold luxury SUVs, we have everything you want in a vehicle. Now all you have to do is come visit us, give us a call, or simply request a quote from our easy to use website. We look forward to serving you and helping you find the vehicle of your dreams. That's our job!