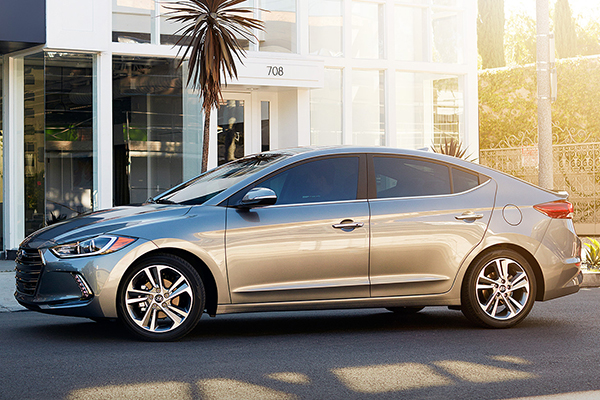 Overview
The Elantra is an incredible vehicle that is designed to give you the ultimate in technology and performance. It's one of our most highly sought after vehicles, and you'll love how it helps you get more accomplished and get more out of your day. Getting a Hyundai Elantra 0% for 60 mo lease near Denver is something that's absolutely possible if you act quickly. This is a manufacturer deal that is specific to residents of Denver, so you need to come down and take advantage of this offer before it expires. Our dealership can't extend this offer as Hyundai lease specials like this can only come from up above. There are certain terms and conditions that apply to this vehicle, so you need to contact Arapahoe Hyundai for the most complete and updated details.
Applying for the Lease
When you apply for the lease, you're going to need to give us a down payment, there are also tax, registration, title and license taxes that must be added on to the cost of the vehicle. This offer is currently only available until July 5, 2017, so you need to contact our dealer serving Denver Littleton Centennial Colorado as soon as possible. Unfortunately, not everyone will qualify for this special offer. However, you'll be able to take home a Hyundai Elantra and enjoy low monthly payments therafter.
Leasing Rates
While our Hyundai dealership will do everything we can to help you qualify for the Hyundai Elantra 0% for 60 mo lease near Denver offer, some candidates may have to pay a higher lease fee to take the vehicle home. Our Hyundai lease specials are based on your current credit rating, so you'll want to make sure your credit report is free of errors before coming down to contact Arapahoe Hyundai about this offer. The good news is that there is no security deposit required with this deal.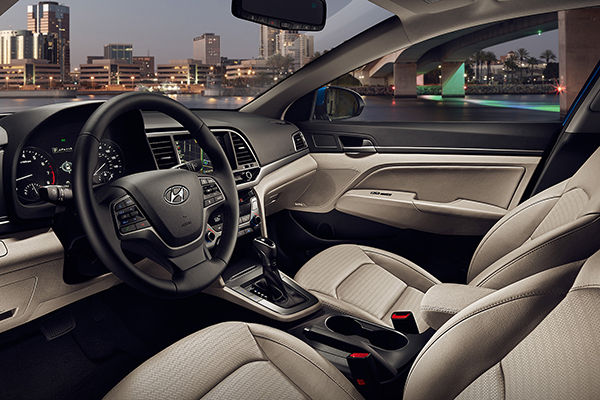 How the LOW APR Works
When you come down to our dealer serving Denver Littleton Centennial Colorado residents to buy a Hyundai Elantra, we will check to make sure you qualify. If you qualify before the end of the promotion, you'll get one of two options for your leasing contract. You'll either be able to get a Hyundai with a 0% rate for up to 36 or 48 months. These two options have a lower down payment requirement. The most substantial deal we are offering is the Hyundai Elantra 0% for 60 mo lease near Denver.
Bonus Options
Hyundai lease specials won't qualify for any of the special cash bonus offers that we may be running. So, it's important you decide what option is best for you. Stringing out your payments with a low 0% APR can save you a substantial amount of money in the long run, and you may also be able to qualify for our dealer incentives too. To find out the current details, you must contact Arapahoe Hyundai at your earliest convenience. This offer will not last forever at our dealer serving Denver Littleton Centennial Colorado.
Save with Arapahoe Hyundai
The Hyundai Elantra is a highly sought after vehicle. When it comes to getting a great deal, we don't tend to offer many incentives because this vehicle practically sells itself. Our Hyundai brand offers a wide array of options and benefits that are designed to help you get an incredible deal on your next vehicle purchase. Make sure you come down and ask about our current leasing offers and how you can qualify. There are special terms and conditions, so it's best to give us a call to find out about any restrictions on this amazing offer. While not all buyers will qualify for this financing deal, we do aim to help you get an amazing deal no matter what your situation is.