Hyundai Repair near Littleton CO For Sale near Denver l Centennial CO
Hyundai Repair near Littleton CO
View Inventory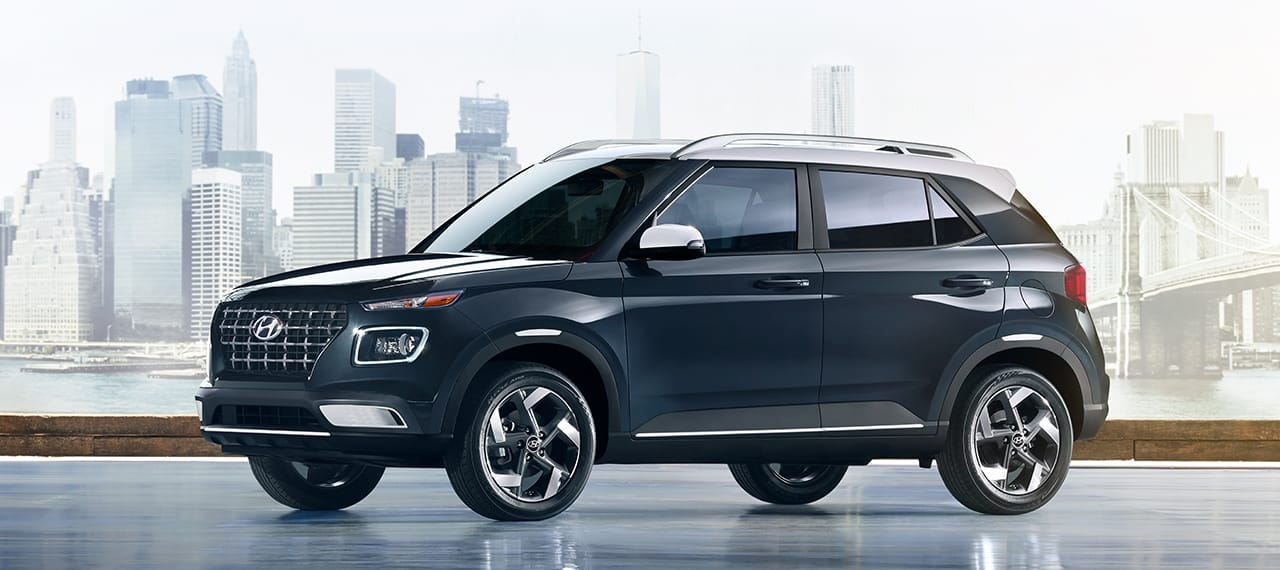 Hyundai Repair Near Littleton CO
You own a special kind of car if you own a Hyundai vehicle. That means you'll need to take care of it by taking it to a reliable service provider near Littleton. The place you take your car for service and repair should have extensive training in Hyundai cars, and they should be ready to cater to your every need. You should be able to rely on this dealership for a vast assortment of Hyundai repair options such as: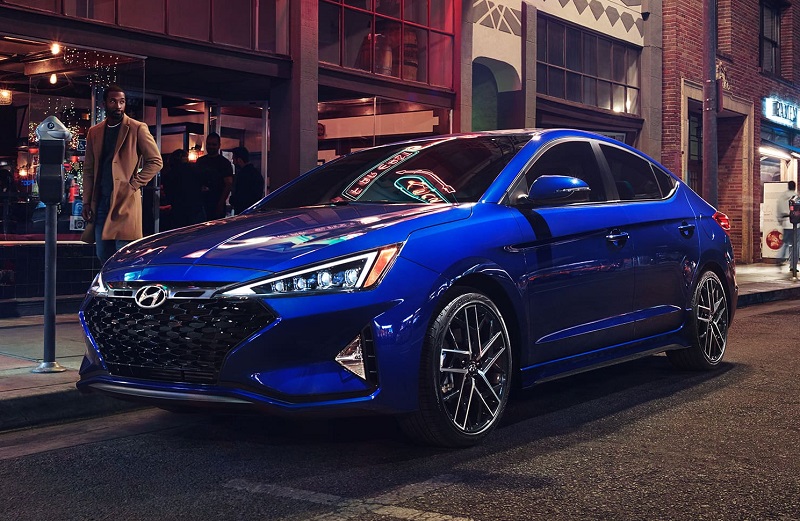 Diagnostic Tests
You must take your car to an automotive repair shop as soon as you notice that it isn't operating the way it's supposed to. Cars usually gives signs and symptoms before they break down. If you notice anything out of the ordinary, you need to seek service and repair quickly. You should take it for diagnostic testing if you notice a loss in performance, strange sounds, indicator lights, smoke or something similar. What's unique about the Littleton area dealership is that it has high-tech diagnostic testing equipment that can pinpoint the issues that you're having with your vehicle and tell you exactly what's going on. You can then talk to a technician about fixing the issue for you, and he or she can start the work immediately the moment you approve it. Responding to quirks and symptoms right away can help you salvage your vehicle and its sensitive components.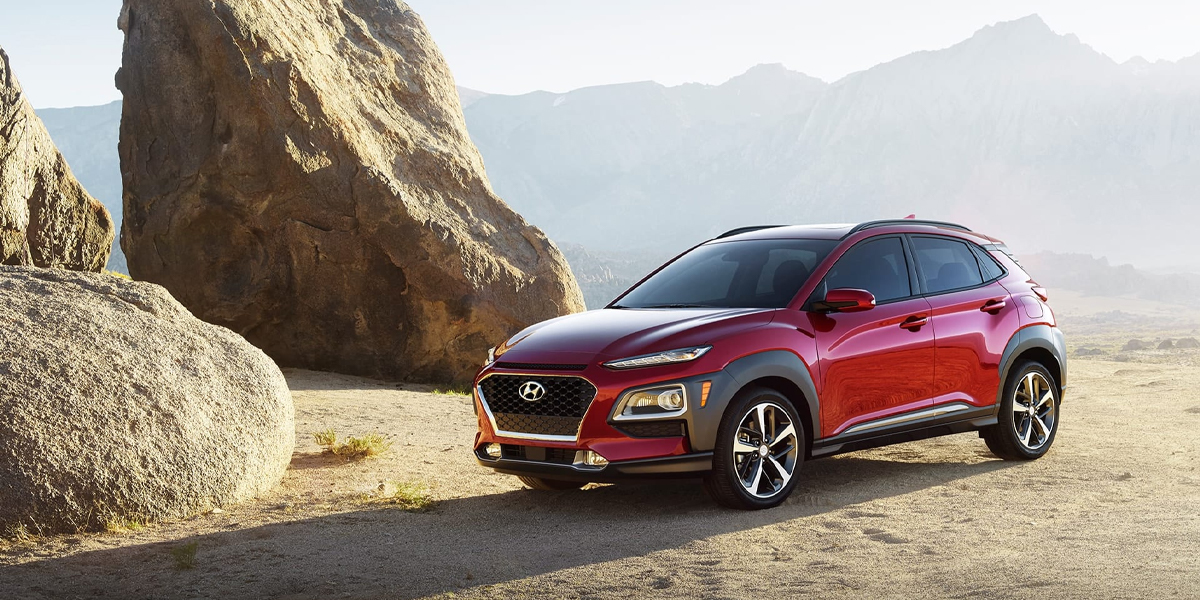 Maintenance Tasks
Maintenance tasks are an integral part of automotive care. The manufacturer explains all of your maintenance tasks and when you're supposed to do them in the owner's manual. You must read the owner's manual so that you will know how to care for your car. You need to take your Hyundai car to a shop that can do all the maintenance tasks that you will need. Examples of some of the maintenance work that you will have to get done on your car are jobs such as oil changes, tune-ups, belt replacements, radiator flushes and more. A reliable dealership will have a service shop that provides a wide variety of services, such as the ones we just mentioned.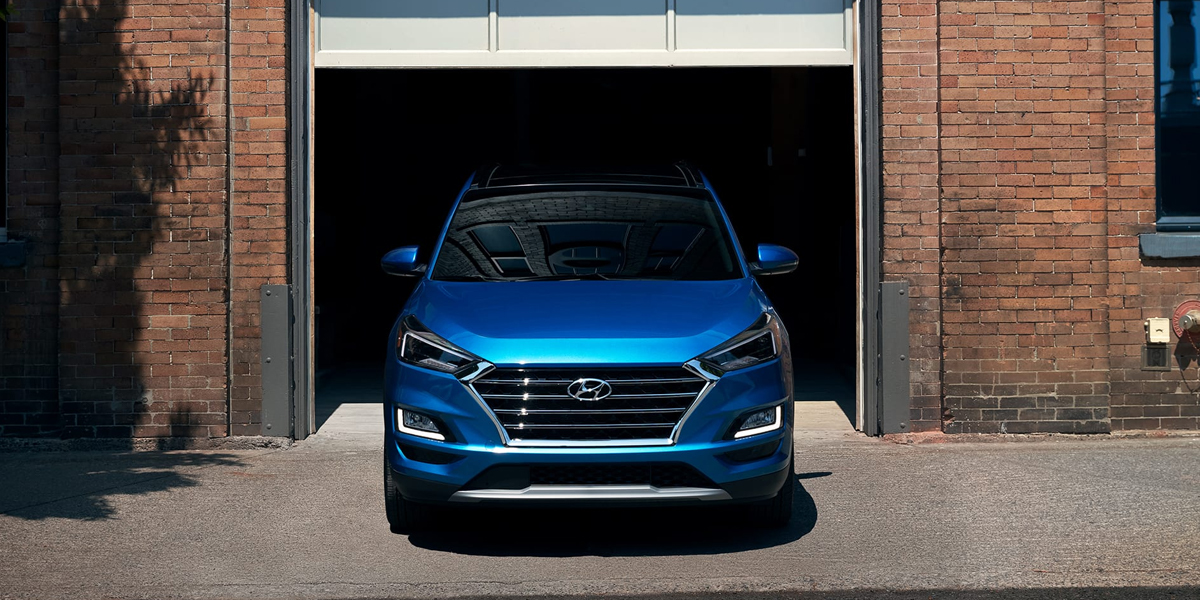 Small Repairs
Small repairs are repairs that usually take less than two hours to perform. A reliable service shop can have its technicians provide these services to you for your Hyundai. Examples of some minor work that you may need to be done are battery replacements, belt replacements, bulb replacements and more. These jobs usually don't involve major components like the transmission or engine. You can ask the dealership about Hyundai Repair near Littleton for small jobs like these.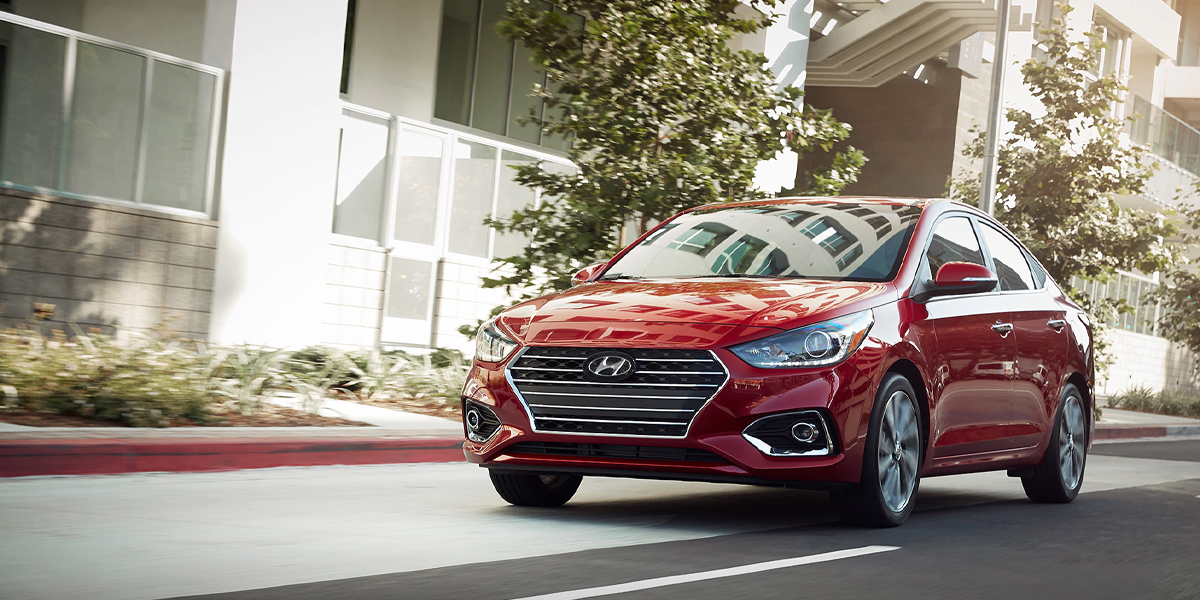 Large Repairs
Large repairs are extensive jobs that may take many hours to do. They involve jobs like head gasket replacements, heater core fixes, radiator replacements, transmission gear jobs and the like. These jobs require the mechanic to work on the intricate parts of your car. You'll need to make sure that you take it to a service center that you can trust 100 percent.
Inspections and Reviews
You might have a situation where you'll need a trusted service provider to inspect your vehicle. You might need an inspection so that you can use your vehicle for rideshare purposes. You might need to bring a car in to look it over before you buy it. Maybe you will need an inspection so that you can start a new job that requires you to drive and use your own vehicle. The technicians at the dealership can do that inspection for you and complete the documentation that you need. You can feel confident that any car that they look over is in good shape to drive. The mechanics will let you know if you need to do any repair work, and they can give you fair pricing on doing the work for you.
Miscellaneous jobs are any work on a car that might not be listed on the dealership's menu of tasks. For example, you may need a radio installed. Maybe you want to have some aftermarket equipment installed in your vehicle. You might need something simple such as wiper blades put on your car. A reliable service shop can do that for you with no hassle or problems. All you have to do is talk to one of the mechanics and see if they can fit an odd job into their schedule. It's good to have a place where you can take your Hyundai and have anything done to it. A Little repair shop at the dealership can do that for you.
You can have confidence in a dealership serving Littleton Colorado that can provide you with the previously mentioned services and more. You can schedule an appointment using a convenient online scheduling tool to bring your car in for servicing. The dealership serving Littleton Colorado has convenient hours so that you can bring your vehicle in before work or afterward and continue with your life as usual. Don't hesitate to make that contact today. The life of your car depends on it.
We appreciate your interest in our inventory, and apologize we do not have model details displaying on the website at this time. Please fill the form out below and our team will quickly respond, or, please call us at (877) 585-4429 for more information.