Hyundai Service and Repair in Centennial CO For Sale near Denver l Centennial CO
Hyundai Service and Repair in Centennial CO
Schedule Service


Hyundai Service and Repair in Centennial CO
At Arapahoe Hyundai, we believe in only the best car care. Therefore, we encourage you to contact our dealership for your full Hyundai service and repair needs. As a full-service dealership with a state-of-the-art service and repair center, we are well-equipped to take care of all your car's maintenance and repair needs. Regardless of whether your vehicle is due for a regular oil change or it needs comprehensive repairs following an accident, we can help. Our Centennial Hyundai dealership features knowledgeable mechanics and a friendly, welcoming staff who are eager to meet your car's needs. Contact our reputable dealership in Centennial Colorado to learn more about our services today.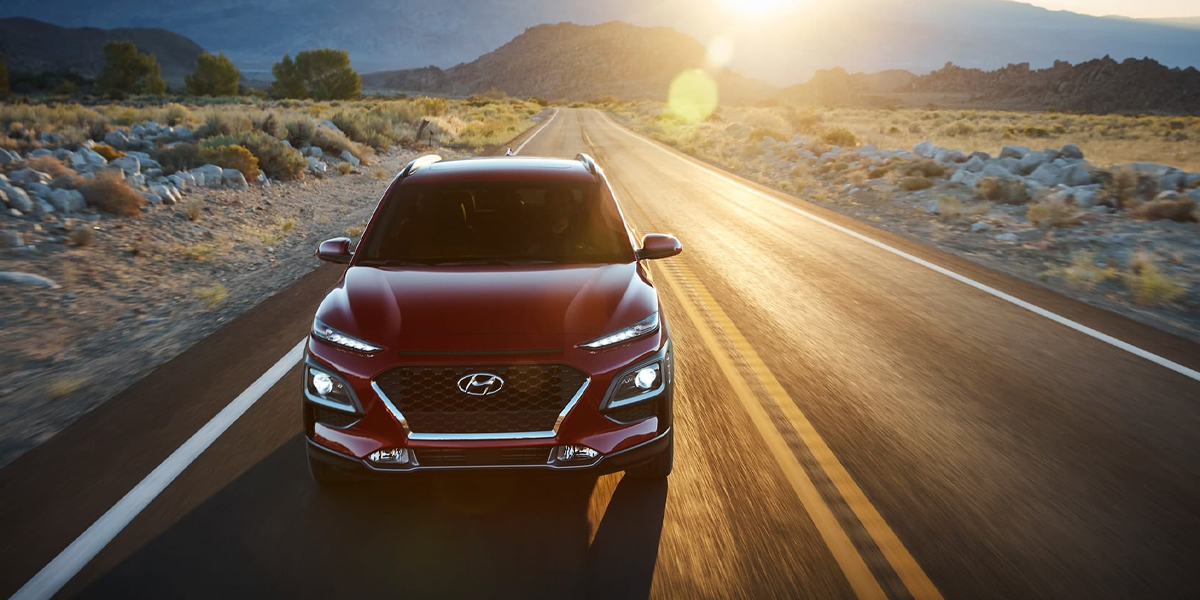 Importance of Vehicle Care
From commuting to weekend getaways, you ask a lot from your car. The stresses of daily driving, such as driving over uneven surfaces and driving in stop-and-go traffic, can easily take a toll on your car. At our Centennial Hyundai dealership, we can tell you that preventative maintenance makes a big difference when it comes to your car's health. While it might seem like a pain to schedule regular maintenance appointments for your vehicle, the time and cost associated with routine check-ups and inspections is considerably less than the expenses associated with making more complex repairs. At each inspection point, our technicians can check for leaks, cracks, rust, and others signs of a problem that can be addressed before your car develops a major problem. By catching issues before they become major problems, you'll save considerable amounts of money on car repairs.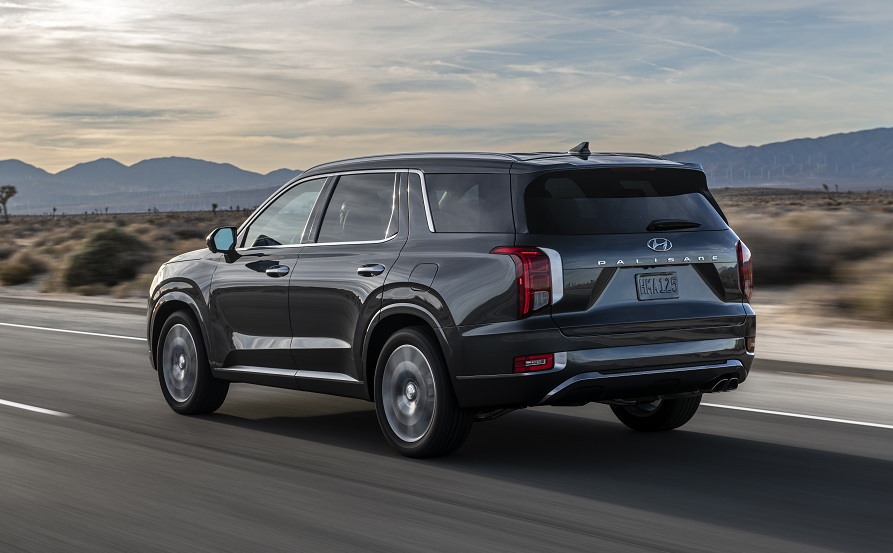 2020 Hyundai Repair in Centennial CO
Along with saving money, properly maintaining your vehicle can also make it safer. The brakes and tires are two parts that can quickly and easily wear out. If you drive with worn tires or brake pads, the vehicle can be easier to stop and maneuver on the road, especially on wet surfaces. Keeping your tires and brakes in good shape can also help you avoid accidents, which can necessitate more expensive repairs later on. If you decide to sell your vehicle in the future, it will be easier to find a buyer if your car is properly maintained and well-cared for.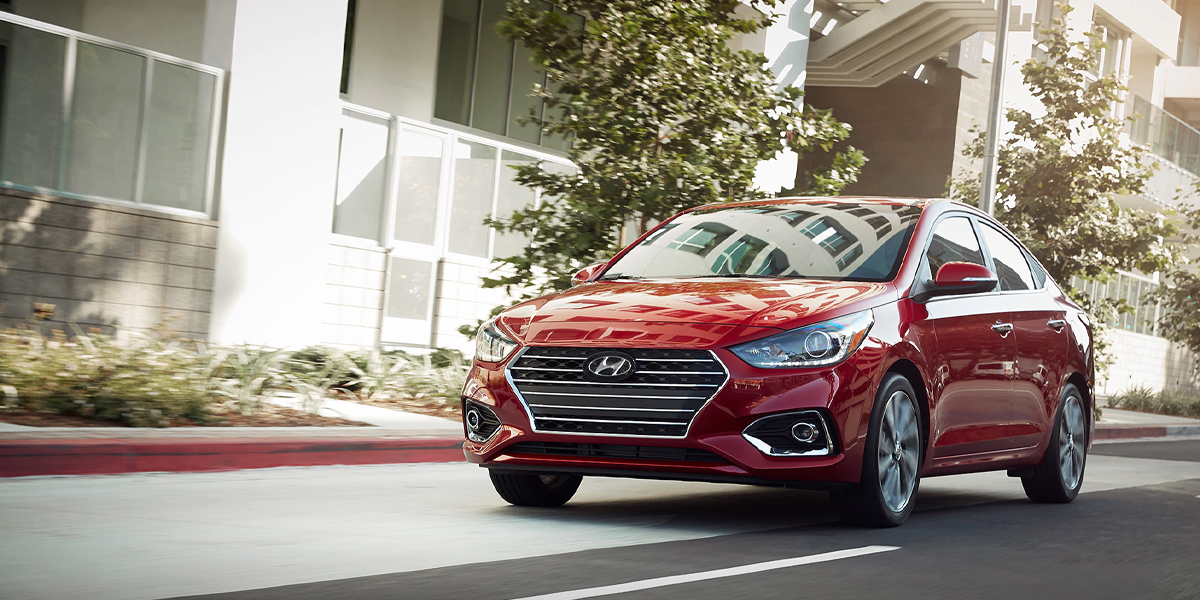 Following the Regular Maintenance Schedule
Every vehicle comes equipped with an owner's manual that tells you (and our technicians) when the car is due for regular maintenance. Some types of maintenance, such as oil changes, happen more frequently than others. Most vehicles should have their oil changed every 5,000 miles as a benchmark. Some vehicles may need a more frequent oil change, while others may be able to go for longer before they need an oil change. Along with keeping your car's oil in good health, our mechanics can also recommend different oils to use for your car's optimal health. An older vehicle, for instance, may benefit from a high-mileage oil to keep running at its best. Our mechanics can also help you decide whether to use a synthetic oil or a non-synthetic oil. Tire rotations and alignments are additional services that happen more frequently.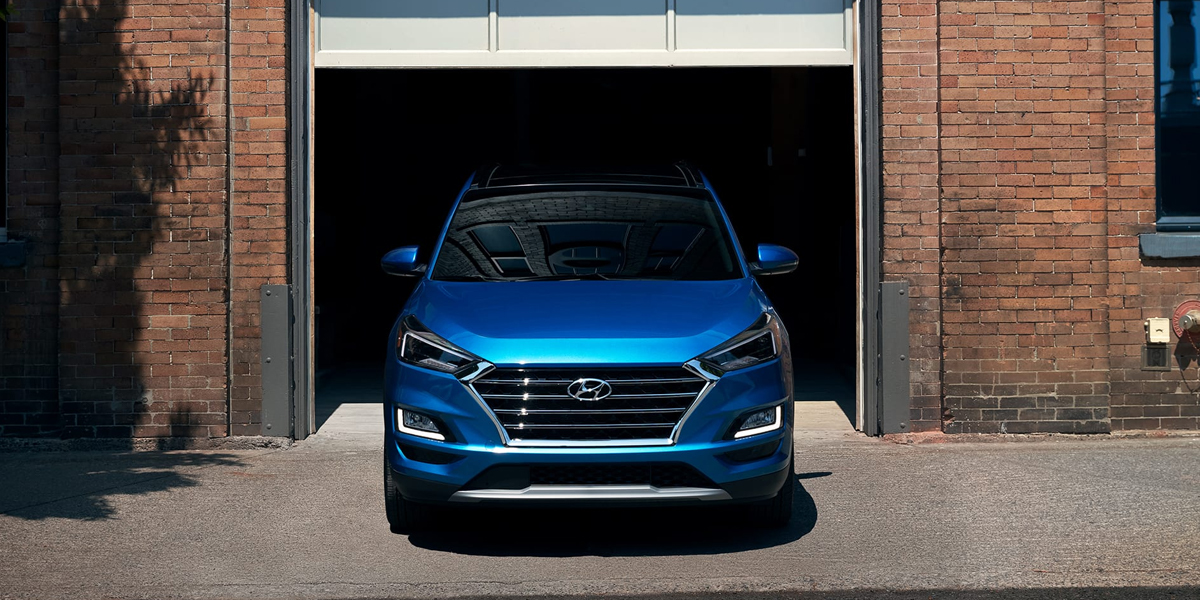 Hyundai specs in Centennial CO
In addition to these more frequent maintenance tasks, it's a good idea to bring your vehicle in to Arapahoe Hyundai for your vehicle's more comprehensive maintenance needs. In the auto industry, many manufacturers follow the "30-60-90" rule. This means that they recommend comprehensive service at 30,000 miles, 60,000 miles, and 90,000 miles. Depending on the vehicle you drive, a mechanic might also recommend bringing your vehicle in at 15,000 miles. At this point, it will just need a basic check-up. A mechanic might check the air filter and the fuel filter at this point. Some environmental factors can also influence how frequently you change the filters. If you don't have the fuel filter changed at 15,000 miles, it will likely be changed at 30,000 miles. A mechanic may perform a pressure test to determine the health of your fuel filter. At 30,000 miles, your vehicle will have its wipers, brakes, and brake pads checked as well.
Quality Repairs
At our Centennial Hyundai dealership, you will also have the opportunity to use our service department for vehicle repairs if you need a part replaced. We are proud to have a skilled staff available to work on your car, and we have only the highest-quality parts available to make repairs. When you visit our service and repair center, your car will be outfitted with only the highest-quality parts, which are called original equipment manufacturer, or OEM. OEM parts ensure your car looks and drives like new.
We appreciate your interest in our inventory, and apologize we do not have model details displaying on the website at this time. Please fill the form out below and our team will quickly respond, or, please call us at (877) 585-4429 for more information.