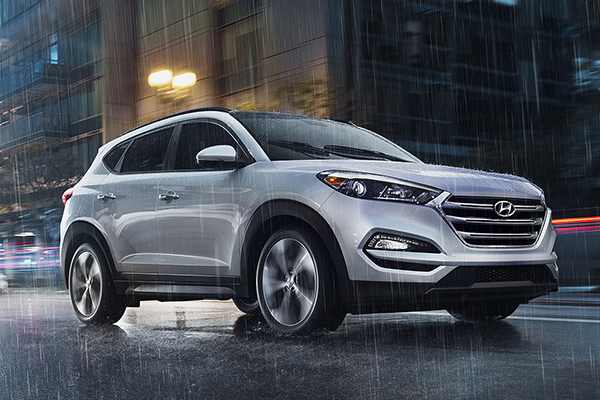 Vehicle Overview
If you're in the market for a 2017 Tucson 2.0 FWD SE, you're in luck. We are currently running a special to make this amazing vehicle even more affordable. Our Hyundai Tucson 0% for 60 mo lease will give you the option of getting this vehicle at an incredible rate. The Hyundai Tucson is a compact SUV that is designed to take you anywhere you want to go. This vehicle offers exceptional performance, comfort and technology to keep you engaged while you drive down the road. With a 5-inch color touchscreen, rearview camera and SiriusXM Satellite Radio, you can't go wrong with this incredible option. To find out about the Hyundai Tucson 0% for 60 mo lease offer in the Denver Area, you need to contact Arapahoe Hyundai and enquire about the 0% for 60 mo lease.
Applying for the Lease
This Hyundai lease offer is only good for qualified buyers. If you do qualify, you can get the Hyundai Tucson 0% for 60 mo lease offer the very same day. You'll be driving home in this vehicle in no time, and you'll be able to take advantage of our Denver Area
Hyundai Tucson specials in no time. Come down and ask about the 0% for 60 mo lease offer and find out about our other offers as well. When you contact Arapahoe Hyundai, we can let you know the details about what is included in the offer and what kind of vehicle you can expect to get. The Elantra is an exceptional vehicle that you will love owning and there is no better way to get this amazing vehicle than to come down today and apply.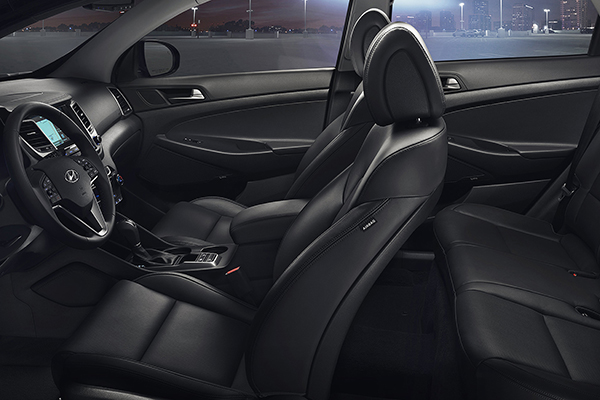 How the LOW APR Works
The 0% for 60 mo lease is available only in the Denver Area, so you might have other deals available if you visit a dealer in another city. You'll need to put up a down payment, but there are actually a few different offers that you can apply for. Some people will get an offer for 36 months with 0% financing while others will get an offer for up to 48 months with 0% financing. While you have some say in what option you choose, it's best to come down and talk with us about the best way to secure your Hyundai Tucson. Remember to contact Arapahoe Hyundai to find out about the best deals and offers that are available on your vehicle. We are currently offering the 0% for 60 months lease on the Hyundai, but there may be other offers available for another model on our lot.
Save at Arapahoe Hyundai
Besides the 0% for 60 months offer, there are a lot of reasons to come to our dealership and get a new vehicle. We have some of the highest trained mechanics to ensure that you're able to get the best deal on your next vehicle. We work hard to make sure you are happy with your purchase, and we will go the extra mile to find a color with the color options that you like. When it comes time for you to get a great deal on your next vehicle, it's important that you choose our trusted team to help you navigate any financial complexities. Our dealership wants to help you get behind the wheel of an amazing new vehicle, and even if you don't qualify, we will find another option that works for you and your situation. Come down and see us or check out our website to find out more details about this special offer. Hurry though, because we only have some many of these vehicles in stock.