New Hyundai Hyundai Tuscon SUV repair in Centennial CO For Sale near Denver l Centennial CO
Hyundai Tuscon SUV repair in Centennial CO
View Inventory


Vehicle Overview
When you are driving to work in the morning and you hear a funny sound coming from under the hood of your vehicle, you need to think about making an appointment to have that vehicle looked at and repaired. When you try to start you vehicle on your lunch break and you have trouble getting it to start up, you need to have a Hyundai SUV repair take place so that you do not end up stranded somewhere without a way to get the vehicle to start. There are issues that can cause an SUV to struggle, and it is important for you to get help when your vehicle is not running like it should be. The sooner that you can get help, the better that things will work out for you when it comes to your transportation needs. You can find the help that you need through Arapahoe Hyundai.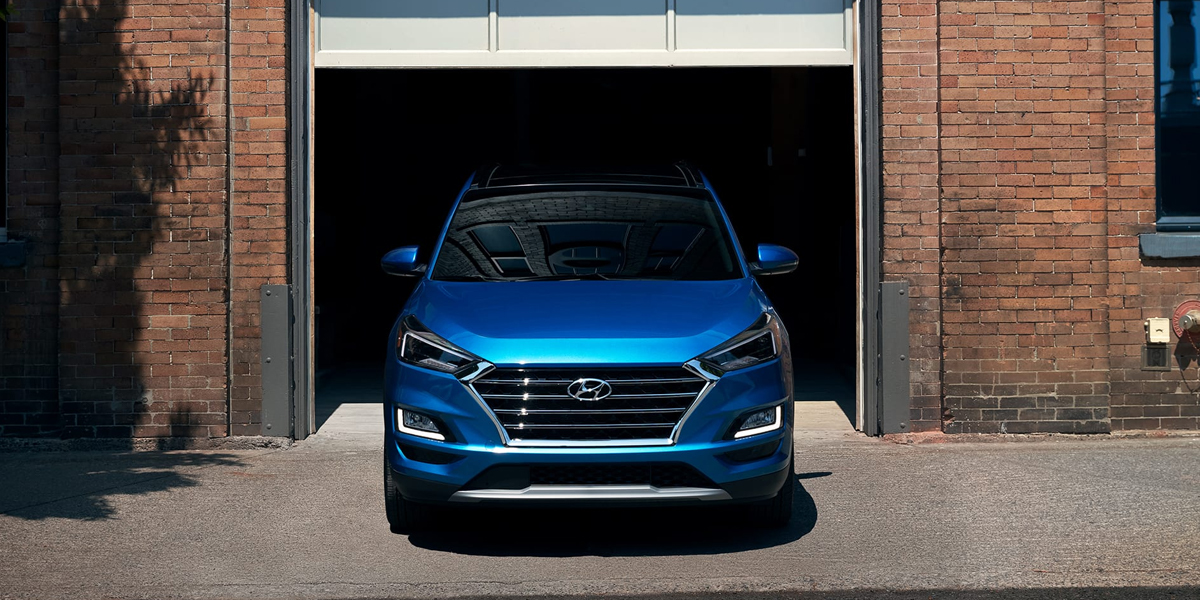 Exterior – 2020 Hyundai Tuscon
If you are unsure how to diagnose problems with vehicles and you want to find someone who can figure out what is going on with your SUV, you should seek out those who provide Hyundai SUV repair services. Our team can look over your SUV to get an idea of what is causing it to make a funny noise or struggle when it is running. If a vehicle is having trouble starting up, we can work on that and figure out why it is doing that. We know how to test all parts of a vehicle to figure out what is going on with it and to come up with a solution that will help it run well for you. If you are in need of a Hyundai repair in Centennial, know that we are here to help.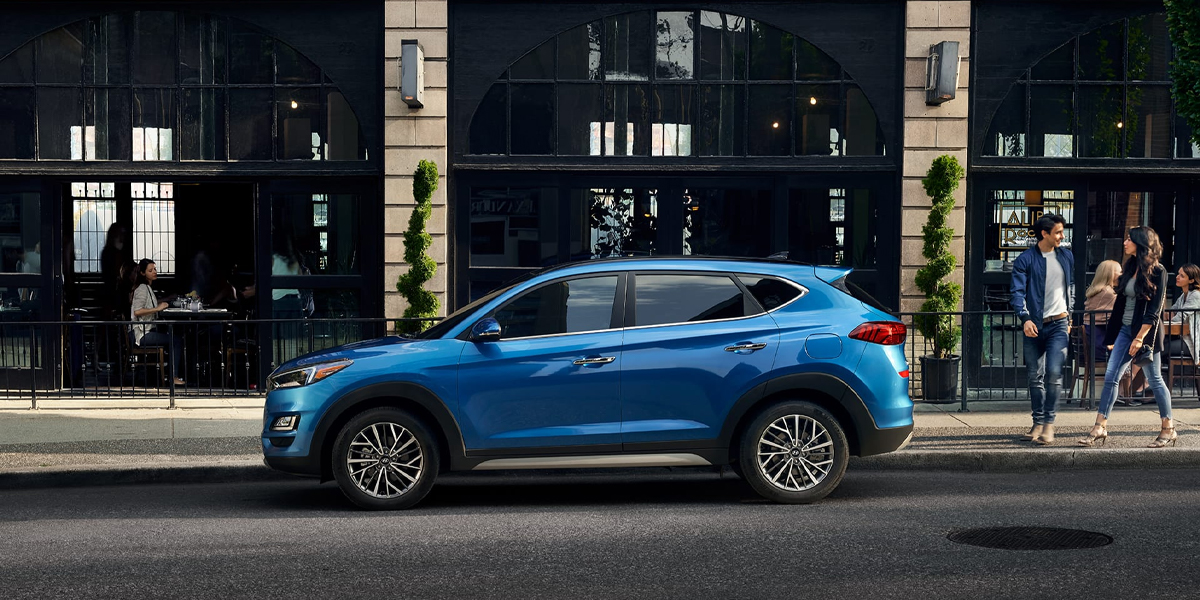 Interior – 2020 Hyundai Tuscon in Centennial CO
Once we figure out what the problem is and why your Hyundai SUV is not running well, we can get to work on the Hyundai repair in Centennial that needs to take place. We have the tools and setup that we need to properly handle any type of vehicle issue and to get an SUV running well after it has been having trouble. We can set to work on your vehicle when you leave it with us and we can help it to run well again. When we know what the problem is, we can use our experience to figure out the best way of dealing with that type of a problem. Every vehicle problem has to be dealt with in a special way, and we can figure out how to deal with your Hyundai Tuscon repair issue.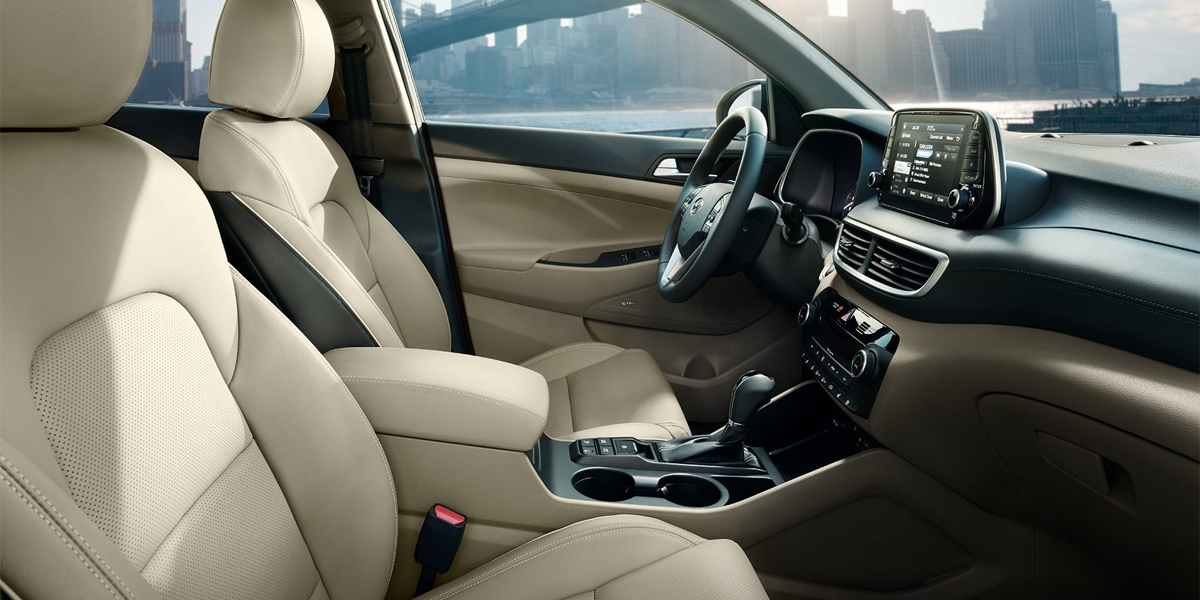 Mechanical – Hyundai Tuscon specs in Centennial
If you are looking to have a Hyundai Tuscon repair job take place in Centennial Colorado but you are a busy person and you cannot be without your vehicle for long, know that we will try to get your work done as quickly as possible. If you are afraid that you are going to be unable to work while your vehicle is being looked at and repaired, know that we will try to get things finished as quickly as possible. If you have a trip coming up and you need to have your vehicle working well for that trip, know that we will make quick work of diagnosing and fixing the problem that the vehicle has going on. We are not going to make you wait for an unnecessarily long period of time before you can drive your vehicle again.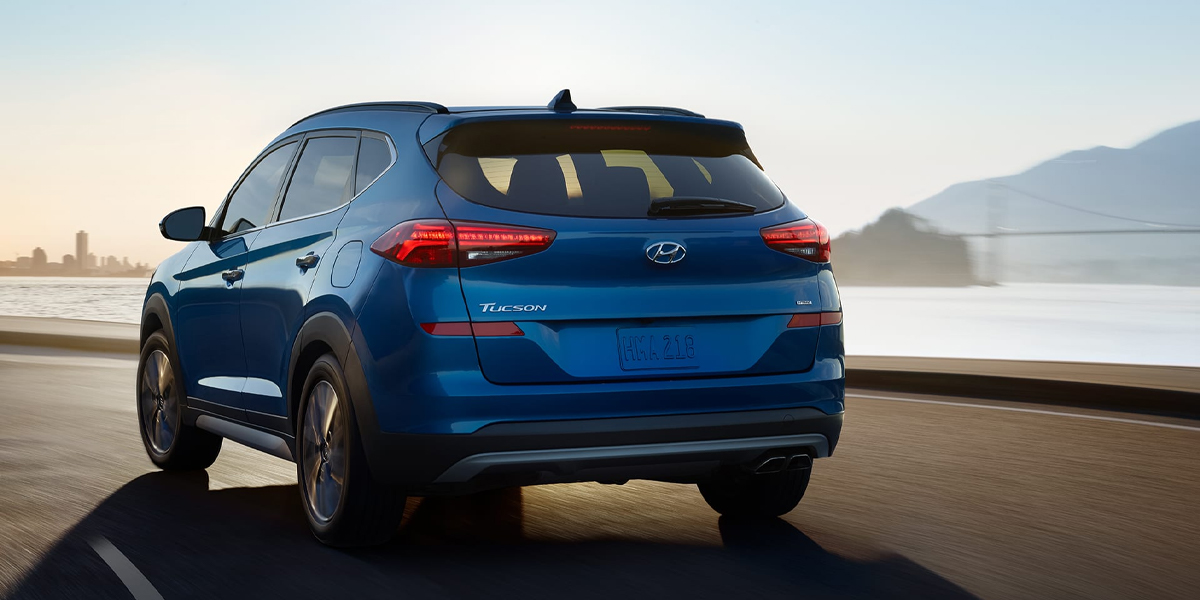 Powertrain – Hyundai Tuscon specs in Centennial CO
The team at Arapahoe Hyundai offers experienced services for those who are seeking help with Hyundai vehicles in Centennial Colorado. We have the solutions that you need for the SUV that you use to get around each day. We know how much you value your SUV and how much you would like to have that running well, and we will make sure that you can drive it anytime that you want and be able to rely on it to get you where you would like to go. You should not have to feel worried that your vehicle is going to quit on you when you are using it to get to your job, and you should not have to worry that you are going to be dealing with vehicle issues when you take your SUV on a long trip. Trust us to meet your needs for vehicle repair work.
We appreciate your interest in our inventory, and apologize we do not have model details displaying on the website at this time. Please fill the form out below and our team will quickly respond, or, please call us at (877) 585-4429 for more information.