Research 2020 Hyundai Venue near Denver CO
View Inventory

Vehicle Overview
The future 2020 Hyundai Venue is a wonderful crossover vehicle that not only provides safety and reliability on the road, but has a beautiful interior and exterior finish that is unlike any other model you've seen or driven in before. What makes the 2020 Hyundai Venue a great choice is that it's ideal for every member of your family and can be exactly what you both need and want in a brand new vehicle. Taking this car for a test drive will give you the chance to see why this brand new vehicle is one of the top options for those who love and own a Hyundai.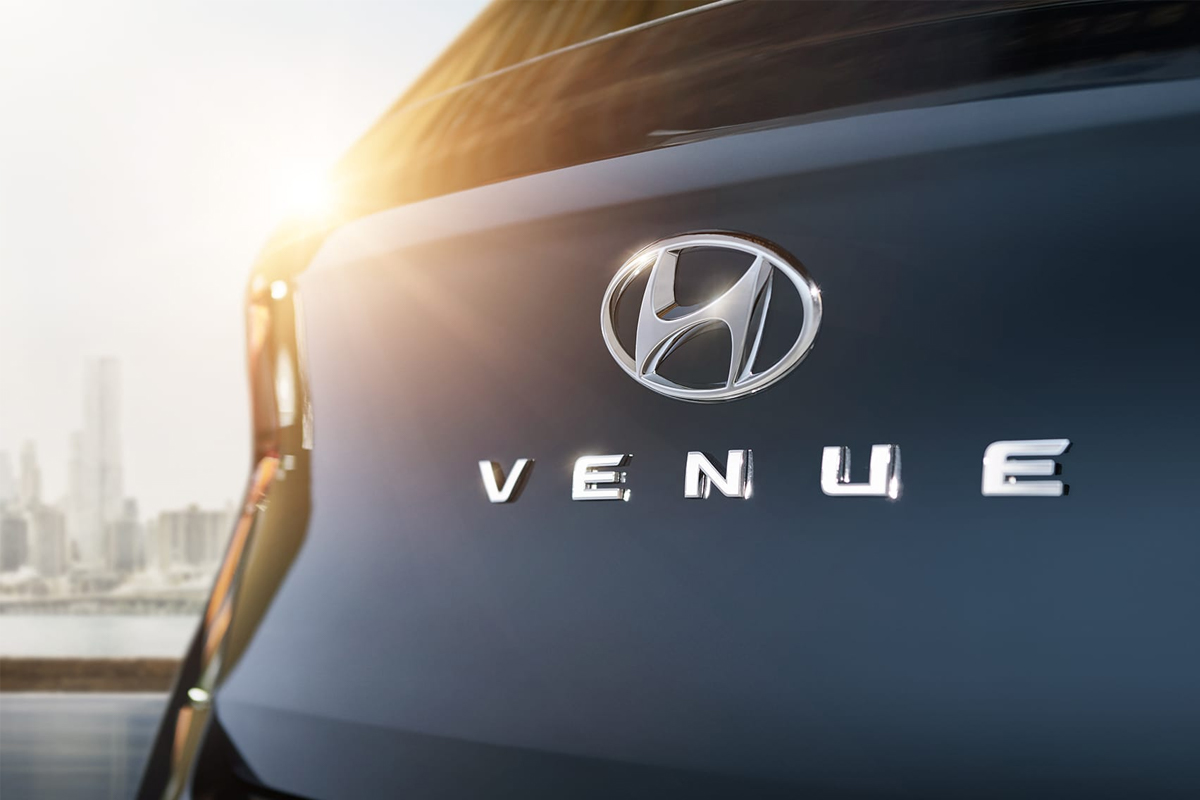 Exterior - 2020 Hyundai Venue
The 2020 Hyundai Venue near Denver is great for your driving needs each day. It is a great commute car that you can count on day after day as well as a vehicle that can be used for the whole family for those weekend outings. The body has a fresh, aerodynamic silhouette, with a variety of great colors to choose from. It's an all-wheel drive SUV with upscale amenities, perfect for Colorado adventures in any season.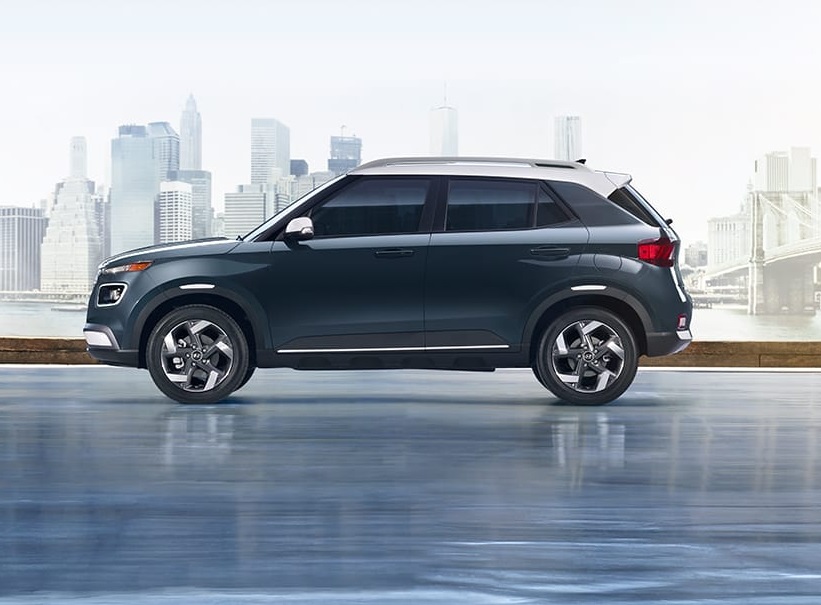 Interior - 2020 Hyundai Venue near Denver CO
The interior of the future 2020 Hyundai Venue has a very upscale feeling. It can seat up to five people comfortably, with plenty of legroom and cargo space. The 2020 Hyundai Venue will have several choices for the interior including leather or fabric, depending on the trim level you choose. There are many interior options that allow this particular car to stand out from the rest, making it a great choice for drivers who seek something new and different.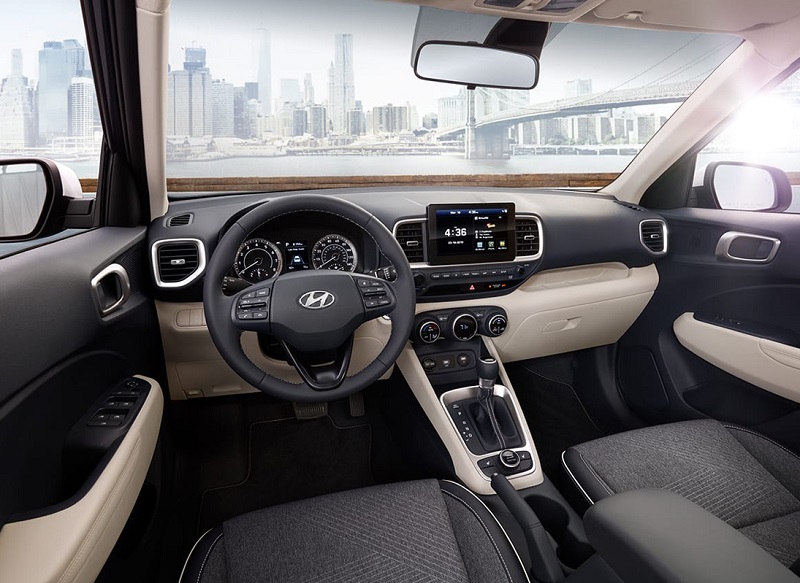 Mechanical - Hyundai Venue specs near Denver
The future 2020 Hyundai Venue is there to bring great mechanical performance to your everyday driving, letting you feel confident while driving in inclement weather, or on varying road surfaces. This modern crossover is fuel-efficient and is an outstanding choice for every day commuting, or for weekend road trips. If you would like to learn more about the new 2020 Hyundai Venue, contact your local Hyundai dealer online, or visit the dealership in person, near Denver Centennial Littleton, and know that Arapahoe Hyundai is going to work hard for your business.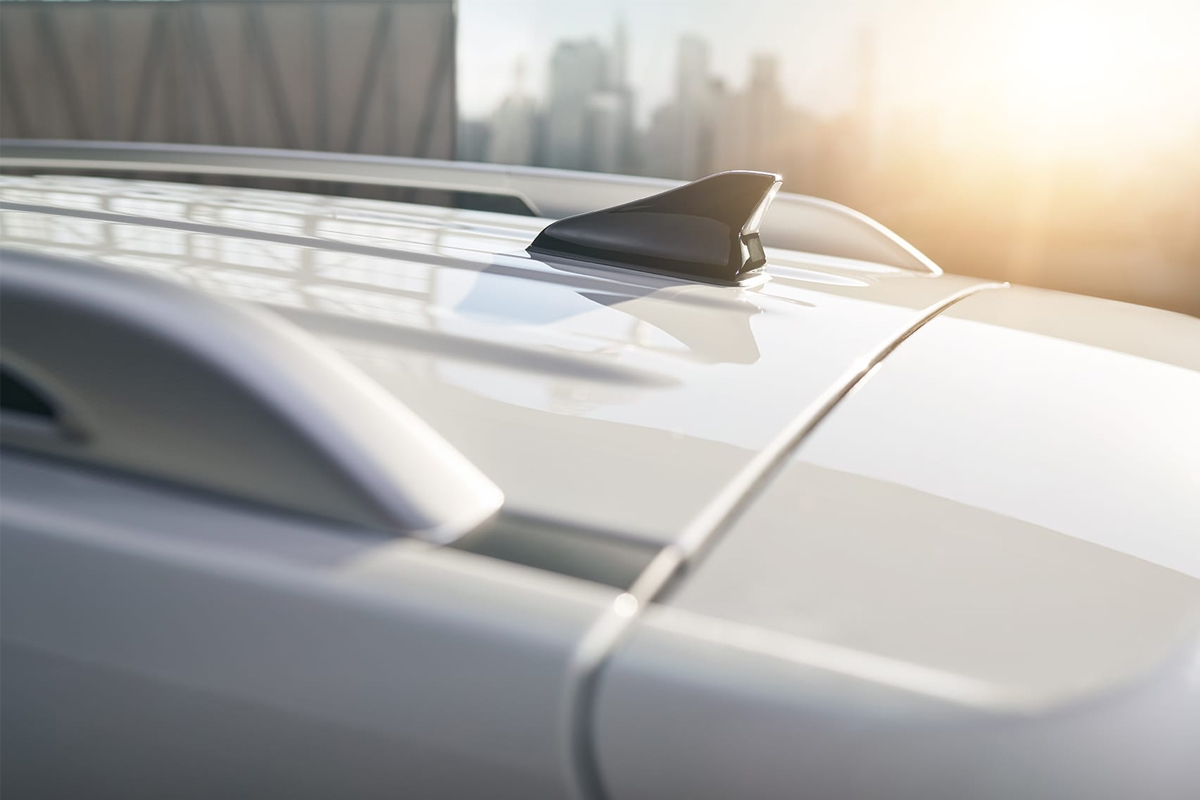 Powertrain - Hyundai Venue specs near Denver CO
The 2020 Hyundai Venue near Denver packs a punch when it comes to its powertrain capabilities. You can feel confident driving this vehicle in your town or city because of how well it does on gas mileage and the type of performance that you get from its engine. What's more, this particular crossover is ideal for both city and highway driving, allowing you to take it anywhere and everywhere that you need to go. Make sure that you take a look at this as an option for yourself and know that you're choosing a vehicle that is essential for every member of your family who will be in the car with you.
Safety - 2020 Hyundai Venue dealer
The reason so many people are interested in working with Arapahoe Hyundai is because they are able to get a great Venue at a wonderful price. Not only does this particular car have wonderful interior and exterior features, but you'll notice that it has many safety features as well. This makes it a wonderful choice for any and all of your driving throughout the day. This is a car that you are going to trust and know that it is something that is going to fit into your needs. You will love what this particular vehicle can do for you and it is important that you work with the dealership serving Denver Centennial Littleton so that they can help you with test driving this amazing option. This is a vehicle that will fit your family and provide you with the customization options that you need in a crossover.
If you are interested in the Venue, be sure to work with Arapahoe Hyundai serving Denver Centennial Littleton so that you can test drive the car that you love. This vehicle is going to be a great match for every member of your family and provide you with exactly what you need in a high-quality crossover. You can feel confident knowing that you're driving a well-built crossover that is meant for all types of weather because of the safety features that are put into it each and every day. You are going to want to take a look at both test driving and looking at this vehicle if you are interested in buying a new Hyundai for yourself. This particular model is great for those who want a vehicle they know they are going to be able to trust and drive no matter where they happen to be going.