New Hyundai Test Drive 2020 Hyundai Kona near Littleton CO For Sale near Denver l Centennial CO
Test Drive 2020 Hyundai Kona near Littleton CO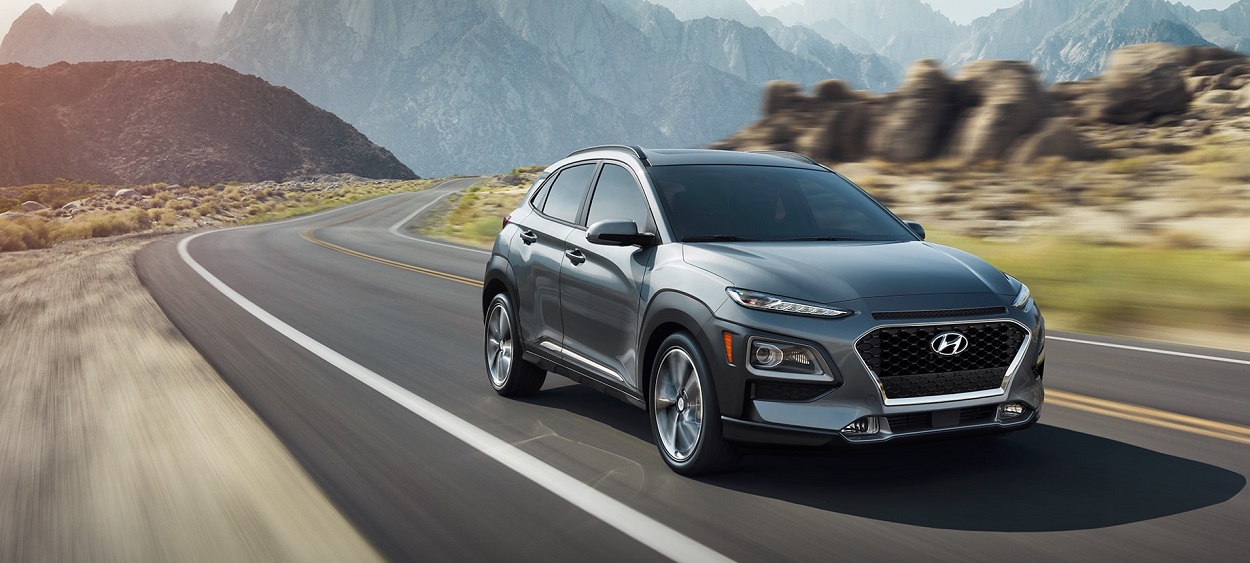 View Inventory
Vehicle Overview
The 2020 Hyundai Kona near Littleton promises to take tiny steps forward for this relatively new model that was first released in 2018. Hybrids always make big news, especially when they sell as well as the Kona has done. Not only is it a hybrid SUV, but it boasts a strong compact design that is flashier than most similar models. Sometimes it seems like hybrid makers are too intent on trying to mimic "non-hybrid" models, but the Kona has never had that problem. The 2020 Hyundai Kona keeps its very early legacy intact and content to be different from its counterparts. We're serving Littleton Colorado with all the information we know about the 2020 Hyundai Kona near Littleton so far. The new Kona promises to bring in a lot of surprises in 2020, so we invite you to learn all about everything we know so far and check back often to find out what's new with this model.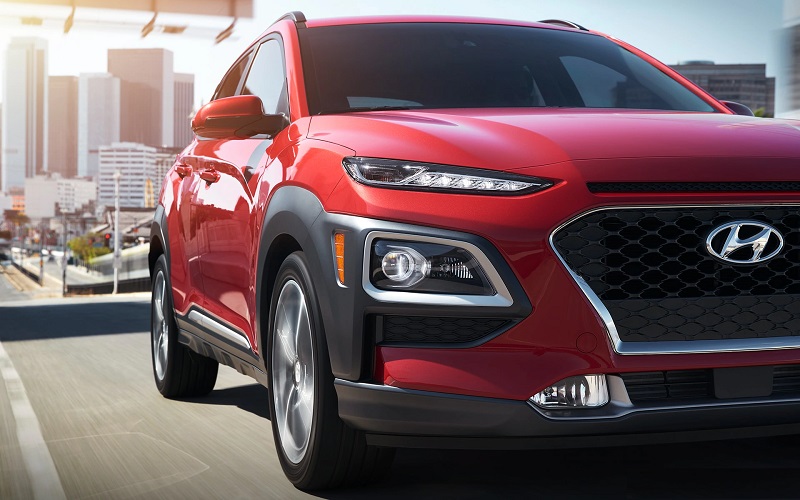 Exterior – 2020 Hyundai Kona
Expect not too many changes to the exterior of the Kona in 2020. Once again, this model has only been out for a couple of years now, so there's no reason for a major facelift on a vehicle we're just now getting to know. You can expect a look that's very similar to the feel of the 2019 version. The Kona is well-known for its unique compact shape that seems half sedan, half SUV. Hyundai is excellent at sedans, so they've taken the same basic design principles and expanded them into something truly unique in today's world. Expect around 16-inch wheels to make this one look dazzling.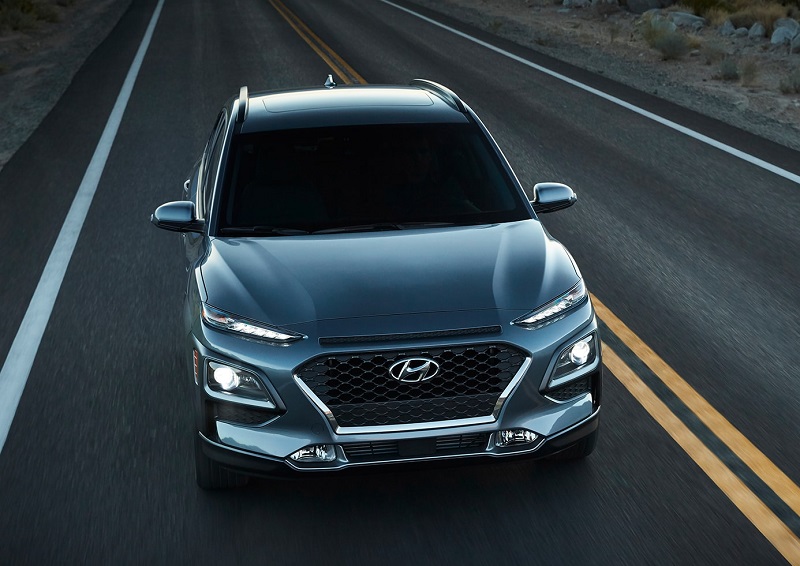 Interior – 2020 Hyundai Kona near Littleton CO
This entire looks like it's straight out of futuristic car magazines, and that's because the Kona truly is something different than anything else that's out there today, hybrid or not. Hyundai is serving Littleton Colorado with big, bold beautiful interior touches like a 10.25″ color touchscreen that puts you at the command of your own little world inside the Kona. Better than that, you can use split screen to command two functions at once (for example audio and navigation). The interior materials look sleek and standout from a crowd, with sophisticated colors that still manage to look playful and cool. Thus far only a few pictures have surfaced of the 2020 Kona's interior, but from what we've seen it is styled out to the max. Hyundai has really put their all into making it look classier and more luxurious than ever before, all while maintaining that well known Kona knack for fun.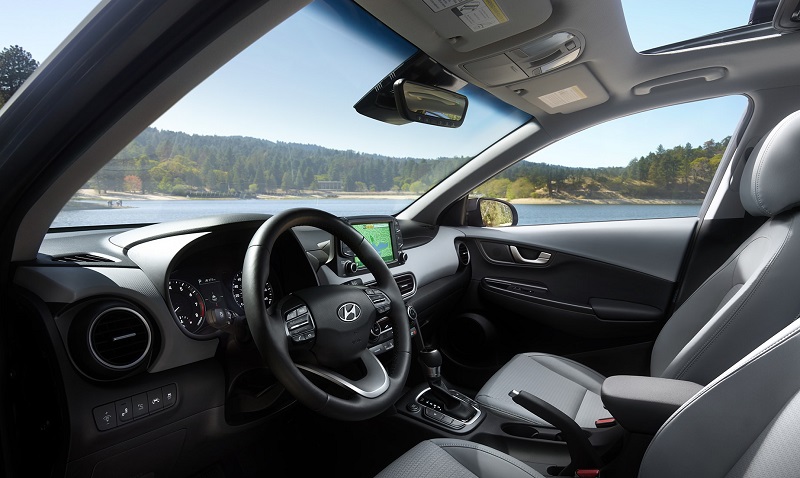 Mechanical – Hyundai Kona specs near Littleton
The standard engine for past Kona's was a 2.0-liter four-cylinder engine that belted out 147 horsepower and 132 lbs-ft of torque. This was coupled with a 6-speed manual transmission. Another engine option in the past was a turbocharged 1.6-liter four-cylinder engine good for 175 horsepower and 195 lbs-ft. of torque (paired with a seven-speed dual-clutch transmission). The end result was a very efficient, very impressive powertrain and mechanical combination that gave out a smooth drive. Expect at least these two engines to make another appearance on the Kona model, and in the future they may announce that even more changes are coming to the powertrain. Remember that this vehicle isn't in the U.S. yet, so we're all anxiously awaiting news on the exact specifications of the new Kona.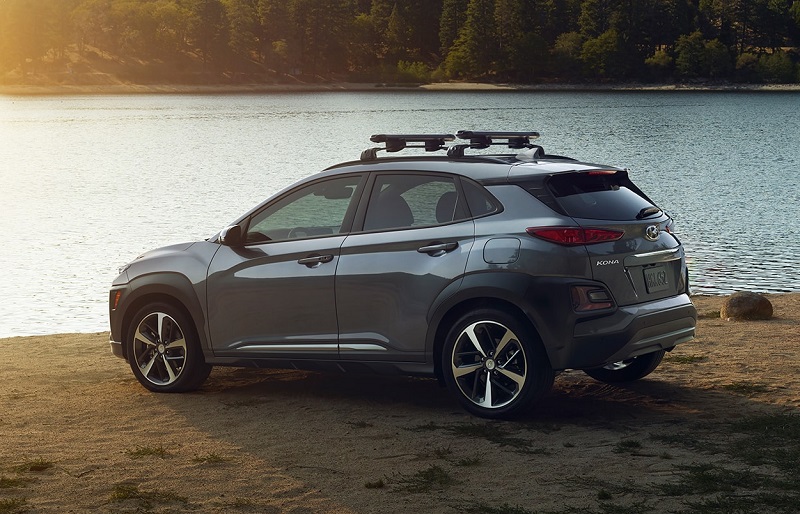 Safety – 2020 Hyundai Kona dealer
Hyundai is a stickler for safety, and we're so happy about that. It's one of the many reasons that we believe in and sell this brand. When Hyundai designs a car, they design it to visually impress, but they never forget what's under the hood and never stop giving standard safety features that keep their customers safe and sound. The 2019 Kona was a IIHS Top Safety Pick+, and we know that the Kona is going to carry on this rich tradition in 2020. You can expect the same as past features, such as automatic emergency braking with pedestrian detection and the much loved and appreciated lane-keeping assist, but you might just see so many new features on the trims of the 2020 Kona. As more news comes out about its exact specifications, you can expect us to update features, so check back often!
As you can see, the Kona is a very new model in the United States. It has slowly earned its reputation over the last couple of years as a new, distinct concept in the market. Since 2018, we've known and loved the Kona, but in 2020 it promises to be even more innovative than ever before, with some new features in almost every major category. If you love what you've read about this fascinating Hyundai model, we'd like to invite you to call and inquire about new features or ask us when this one will be available to test drive. The 2020 isn't here yet, but that doesn't mean you can't let us know you're interested and have us keep you in the loop about potential new features when they come out. As a dealer, we're privy to information about the Kona and can always make sure that you know first what's going on with this model. Just give us a call today to ask us questions or to find out when you can test drive this terrific compact SUV.
We appreciate your interest in our inventory, and apologize we do not have model details displaying on the website at this time. Please fill the form out below and our team will quickly respond, or, please call us at (877) 585-4429 for more information.