New Hyundai Test Drive 2020 Hyundai Tucson near Littleton CO For Sale near Denver l Centennial CO
Test Drive 2020 Hyundai Tucson near Littleton CO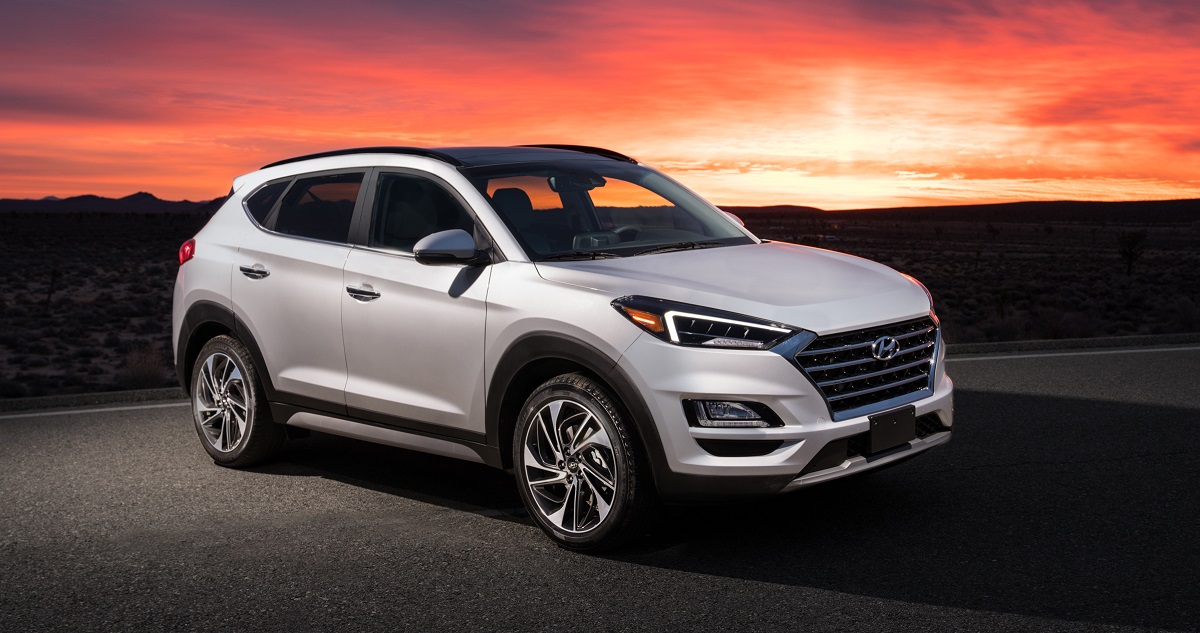 View Inventory
Vehicle Overview
The word on around town is that the 2020 Hyundai Tucson is going to be much sportier than renditions in the past, and there's an inside secret at Hyundai that suggests we're all going to "freak out" (in a good way) when we see the new 2020 Tucson. For now, details on the new model are scarce, but there have been a few pictures released as well as specs that tell us what we can expect when the 2020 Hyundai Tucson near Littleton arrives on our doorstep. You can bet that we're a dealership ready to welcome it with open arms.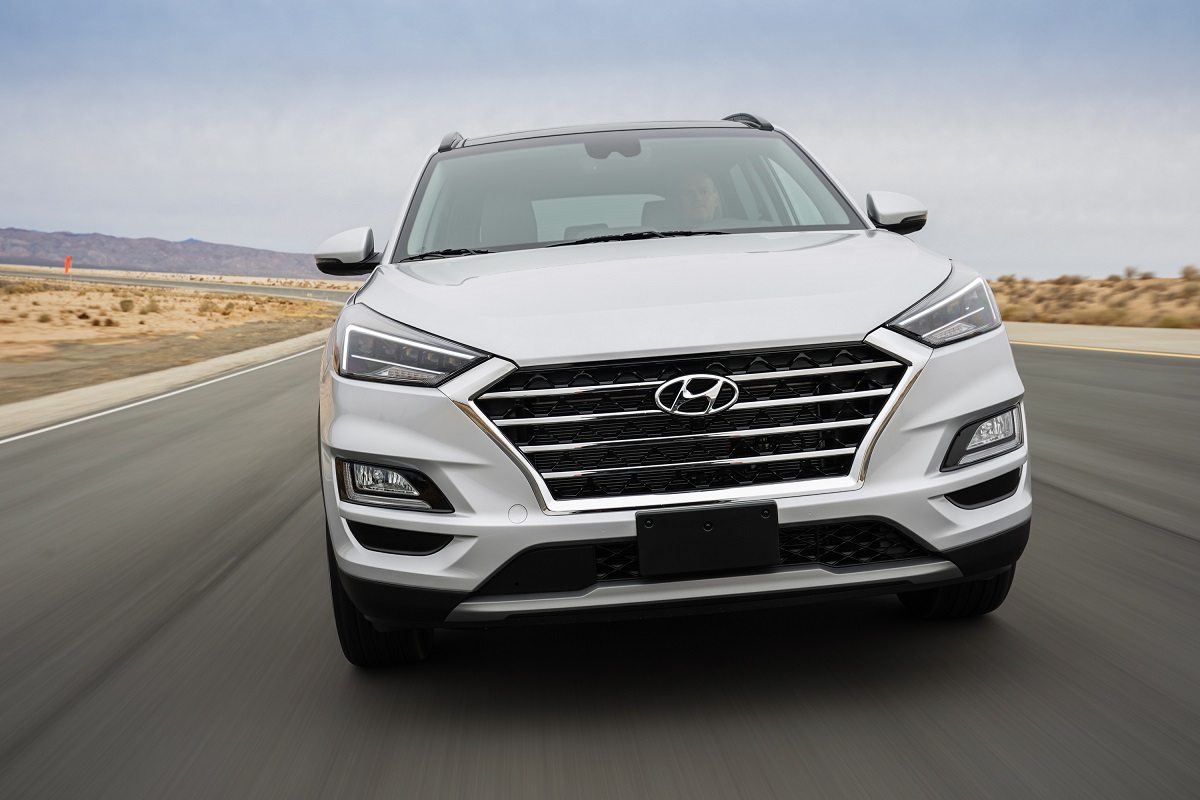 Exterior – 2020 Hyundai Tucson
The 2020 Hyundai Tucson near Littleton isn't quite do for a complete overhaul yet, so you can expect the exterior styling to closely match renditions in the past (save for that sweet N Line trim coming out and perhaps a few more sporty surprises). The Tucson doesn't try to be something it's not. It's a compact, simple SUV that gives you exterior reliability that holds up well over the years, but it's nothing too flashy that would turn off the average customer who wants a steady family car but isn't looking to win any sports-car related comparisons. The N Line is the trim most people are buzzing about right now, but so far there's not a lot of information about its appearance.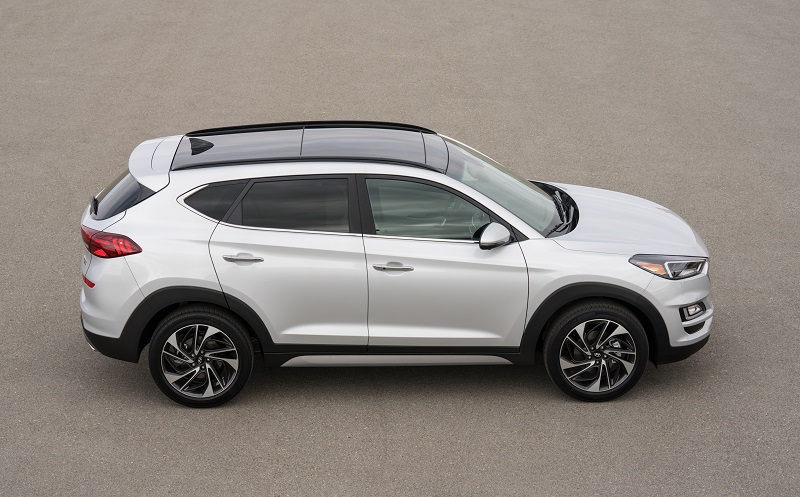 Interior – 2020 Hyundai Tucson near Littleton CO
The fact that the Tucson is even getting the N Line trim billing should give you confidence that the new Tucson interior is going to be more elegant, more tech savvy, and more comfortable than ever before in the past, with an eye on functionality and performance at each and every turn. Compact SUVs need to maximum their space on the inside, too, so you can bet that there will be clever storage and cargo solutions as well as continued interior favorites like touchscreen command centers and premium audio systems for maximum riding in style. You can also bet that the interior of the 2020 Hyundai Tucson will be quiet and so much like home that you may not even want to leave it.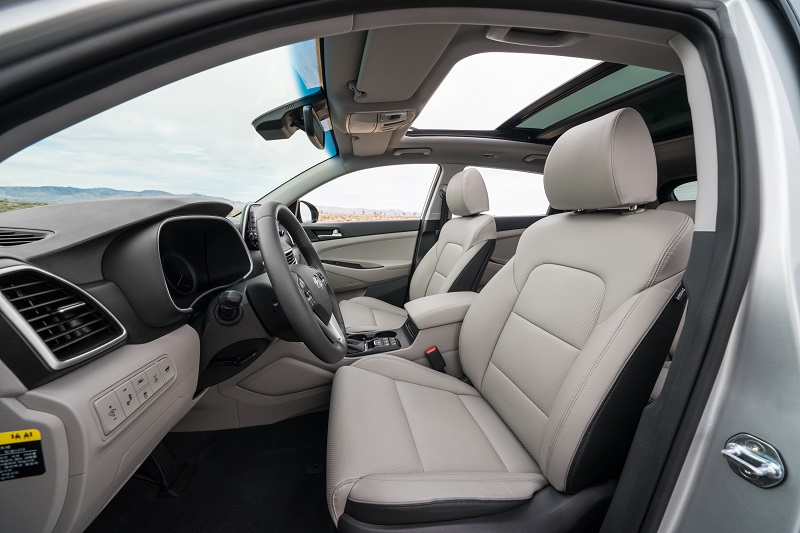 Mechanical – Hyundai Tucson specs near Littleton
Once again, since there's no complete overhaul due, we can assume that the mechanical features and powertrain will at the very least carry over something from the 2019 year. Assuming this is true – and we can never assume too much – we'd see a powertrain in the neighborhood of a 2.0L 4-cylinder engine with 161 horsepower and 150 lbs-ft. of torque. Once again, we're not going to be trying to win any races in the always dependable Tucson, but we're not going to fall behind too much either. Commuting to work and social outings is just fine in this dependable, reliable powertrain. It's going to be serving Littleton Colorado drivers with about what they'd expect from a new Tucson, and there's a great chance that Hyundai will throw in tons of surprises here, too, especially when the specs on their N Line Tucson are released.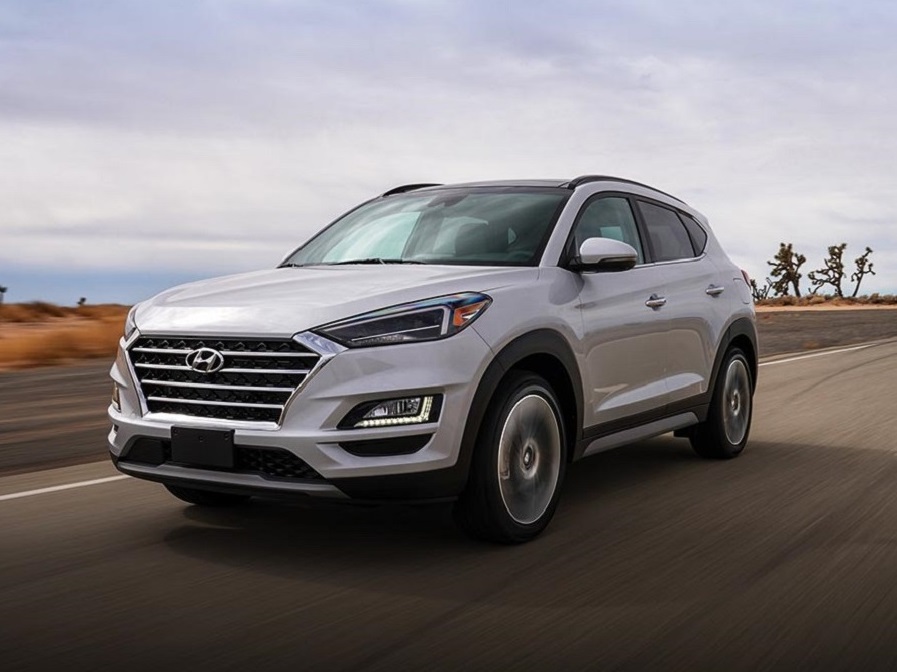 Safety – 2020 Hyundai Tucson dealer
We can expect to see Hyundai's SmartSense package on some of the new trims, or we might see something entirely customized to the goodness of the Tucson. Assuming we're looking at features that will carry over from previous years, the 2020 Tucson might be sporting driver-assist features like driver attention warnings, adaptive cruise control, and the always helpful forward collision warning. This is in no way an exhaustive list of features you can expect to see on the 2020 Tucson, but it's a fair idea of what direction Hyundai is taking their always interesting Tucson. We're especially excited to see how the N Line Tucson will stack up in terms of safety features.
The trims haven't officially been announced yet, but you will possibly see a return of some old Tucson favorite trims such as the SE, SEL, Value, Sport, Limited, and Ultimate. All of those are possibilities, although it's also possible that some of those will be nixed for some new trims. The world of automakers is always a mystery until you see the big reveal, but for now we're expecting great things out of the 2020 Tucson and invite you and/or your family down to see us for a test drive of this unique compact SUV. We'll hit the road with you, show you everything it has to offer, and answer all of your questions about it. Remember, this one might be here any day, so don't wait to get your place for a test drive! Just call us and we can inform you when the 2020 Tucson finally rolls onto our lot and begins serving Littleton Colorado with a truly reliable, unique compact SUV experience.
We appreciate your interest in our inventory, and apologize we do not have model details displaying on the website at this time. Please fill the form out below and our team will quickly respond, or, please call us at (877) 585-4429 for more information.